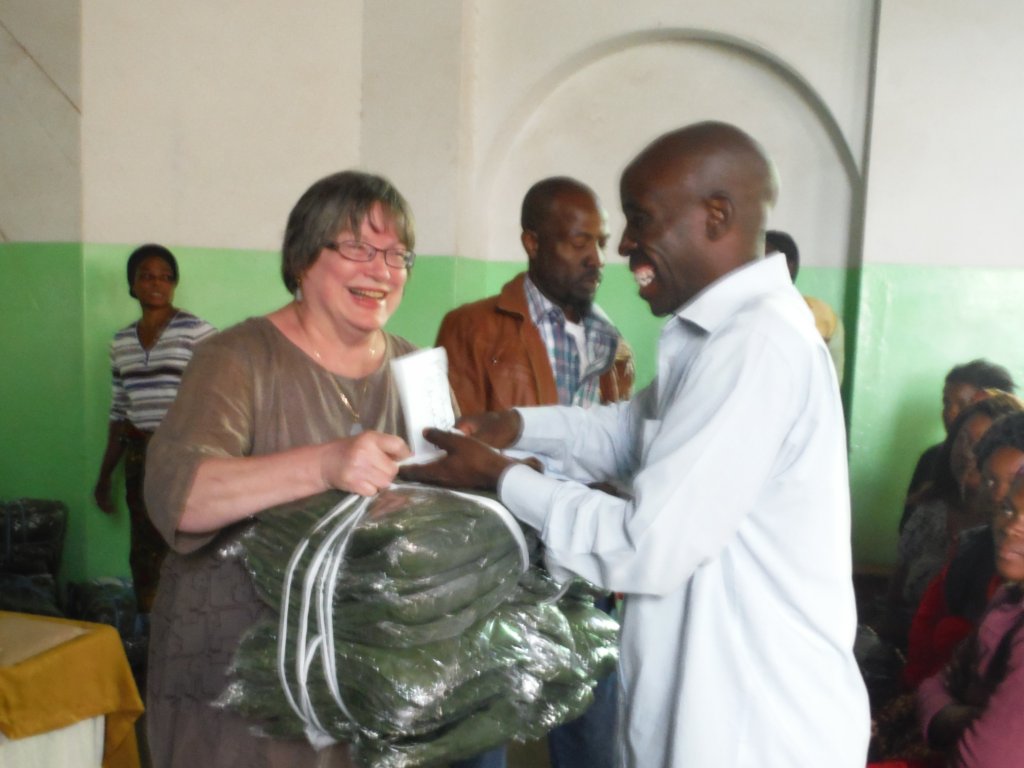 This report is different from others as it shares a story about failing – yes we failed to complete an extension to our malaria prevention project in Zambia. Here is the scoop:
Our Goal: The goal of Project Mosquito Nets is to reduce the incidence of malaria in the community of Matero in Lusaka, Zambia. This goal is achieved through the provision of long lasting insecticide treated nets and education on prevention of malaria to thousands of children and families vulnerable to malaria.
Need to Empower Community Residents: The community of Matero is characterized with a high incidence of malaria and HIV; high co-infection rates between malaria and HIV can prove fatal for young children, expecting moms, and older people living with HIV. In addition, this community is characterized with low incomes due to low education and an unemployment rate upward of 60%. Most residents are poor and live on less than $2 per day – defined as extreme poverty by the UN. And hence there is a huge need for the provision of malaria bed nets (as most residents cannot afford to purchase them), and to create sources of income for community residents.
Malaria Prevention and Community Empowerment: Given these characteristics of the community, we thought it makes sense to prevent malaria and make the community stronger by teaching them how to make malaria bed nets for use at home or for sale. Our plan for the first few months, was to assure an income to residents by purchasing nets from them. After a few months as the quality of nets improved, residents could sell them in the market for income. This project seemed like a perfect solution to the twin problems of malaria and low incomes due to lack of marketable skills. We decided to implement the project in two phases.
Phase 1: As a first step we connected with the creator of DNP technology that uses waste plastic to make malaria nets, and plastic sheets (to cover windows to keep out mosquitoes). Other items that can be made include cell phone covers, hand bags, school bags, rain coats etc. which can be used at home or sold for an income. In addition, recycling plastic waste helps keep the community clean. This unique project could achieve several goals at a relatively low cost.
We selected a dynamic lady from the community to be trained in DNP technology. The training was completed successfully and the trainee went home to Zambia super excited about this new technology.
Phase 2: In this phase our goal was for the trained community member to conduct 4-5 workshops that would provide training in manufacturing mosquito bed nets from waste plastic. Our goal was to train a total of 200-225 residents and make these workshops an annual feature of our malaria prevention program.
Our team on the ground then spent 3-4 weeks trying to collect the right equipment to make bed nets. We discovered that the equipment required (for example, special needles, electric sewing machines, boards) to manufacture mosquito nets was simply not available locally or if available was too expensive to make the project viable. Second, we discovered that the community was not ready to learn this technology. We had to take the decision to fail forward by cancelling the proposed workshops even though a significant amount of time and resources had been invested during Phase 1 of this project.
We are hopeful that we could implement Phase 2 in the future (2017?) when we have collected the right equipment and when the community is ready to learn this new technology.
What we Learnt? Our experience with this extension project taught us that:
It is critical to plan and visualize all phases of a project well before embarking on the project. We learned that we should have created a comprehensive list of equipment needed, if all the equipment was available locally and at what cost.
It is important to involve community members from the very beginning; for example, community members can play an active role in brainstorming, idea testing and subsequently planning stages of the project.
Failing forward can save resources down the line that can be used for other life-saving projects or extensions to projects.
Once the decision to fail forward has been taken, project leaders and community members should brainstorm on making improvements on the original idea and how to do things differently next time.
Thanks for helping eradicate malaria in Zambia.
mbia.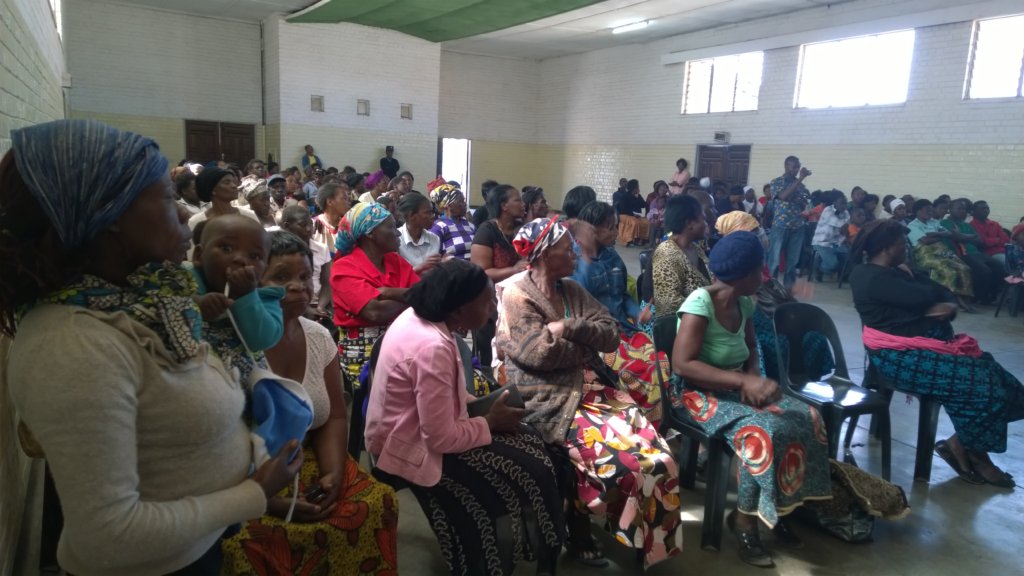 Links: