Project Report

| Nov 29, 2023
Report on Project for waste collecting children.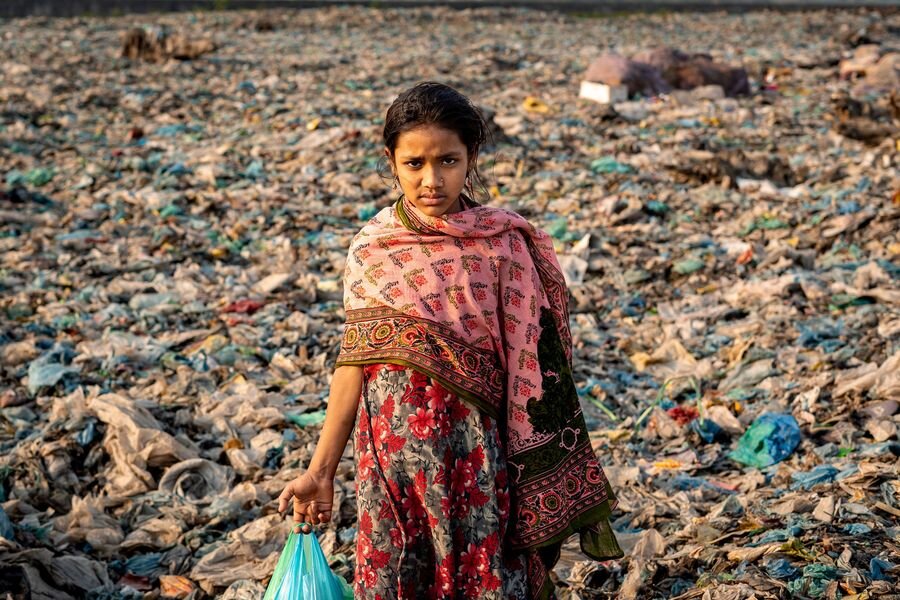 Introduction: Our report aims to shed light on the positive changes brought about by UKBET's initiatives for children struggling to survive by collecting waste materials in garbage dumps. The programme has made a significant impact on the lives of these vulnerable children, thanks to your generous contributions.
Impact of Support: Through your contributions, UKBET's program provides numeracy, literacy, and life skills sessions to school dropout children who lack access to education. Fieldworkers ensure regular attendance at nearby learning centers, offering hope for a brighter future.
Key Initiatives:
Enrollment of Children: Currently, 53 children attend regular sessions at our UKBET learning center, receiving quality education and essential support for returning to school or joining vocational training.
Progression to Mainstream Education or Vocational Training: Eight working children and twelve siblings have been identified, motivated, and their families convinced for school admission. These children are set to return to school in January 2024.
Immediate Recruitment of Progressed Children: As these children progress, we promptly recruit more, ensuring a continuous positive impact.
Impact on Family Income: The Family Future Programme's micro-grant initiative has raised the income of 16 families with working children, breaking the cycle of poverty and child labor.
Mindset Change through Community Awareness Programs: Community-based awareness events foster a positive mindset change and support for the children.
Rotna Akther's Story (Pseudonym):
Muktar Miah (Pseudonym), who used to operate a fruit-selling business, faced a significant setback due to the 2022 flood, losing all his inventory and capital. In response, his daughter Rotna(Pseudonym) discontinued her education to contribute to the family's income by collecting items from waste. Muktar (Pseudonym)attempted to restart his business on credit with a high-interest rate, leading to financial strain. Fortunately, your support allowed UKBET to intervene, providing assistance for Muktar's(Pseudonym) small business. As a result, his financial situation is gradually improving, and we anticipate Rotna (Pseudonym) will soon be able to resume her education.
We Need Your Continued Support: Your steadfast commitment has already touched countless lives, creating hope and opportunity. Please consider continuing your support and spreading the word to empower even more children.
Thank you for being a crucial part of this journey and making a lasting impact on the lives of these children.