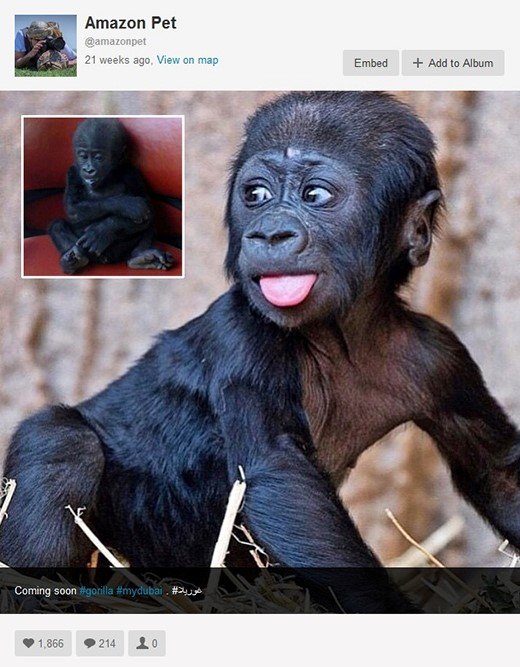 Front Page Story Reveals an Illegal Trade
The Size of the Industry is Shocking
As the New York Times reported, international criminal gangs and corrupt government officials are the culprits behind a billion-dollar illegal wildlife trade.
Social media has brought this industry – and the horrific cruelty it causes – to an unprecedented scale. Smugglers in Africa, dealers in Southeast Asia, and private collectors in the Middle East use Instagram, Facebook and other platforms to message each other about buying and selling orphaned great apes who were stolen from the wild. They freely exchange information about prices and fraudulent permits.

The suffering inflicted on the victims of this trade is unimaginable.
These highly social animals are torn from their families when they're babies. Many live in cages and develop self-destructive behaviors. When the apes are a few years older and become dangerous for people to handle, they're often abandoned or killed.
"For every successful bust, wildlife specialists say, five to 10 other animals slip through. Poachers often wipe out entire families to get their hands on a single infant, which is far easier to smuggle." – New York Times
Wildlife centers that are members of PASA have rescued thousands of primates from the illegal trade. They're committed to giving them high-quality care and returning them to the wild whenever possible. Furthermore:
We can't do it without you! Please make this work possible by donating today.
Share the Petition to Stop Bushmeat Entering the U.S.

We want to thank all of you who have signed the petition that pressures U.S. Customs to crack down on the illegal import of meat from endangered species.

More than 82,000 people have signed the petition. Thanks to you, the number continues to grow!
Help us reach our goal of 100,000 signatures. Click here to share the petition on social media or by email. If you haven't signed it yet, please add your name.
Very best wishes,
Gregg Tully
Executive Director
Pan African Sanctuary Alliance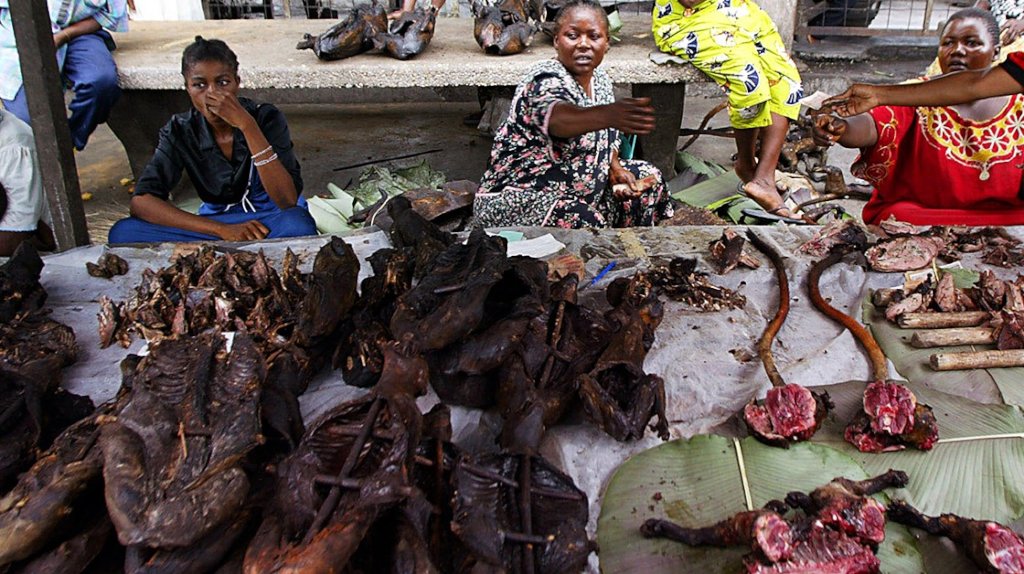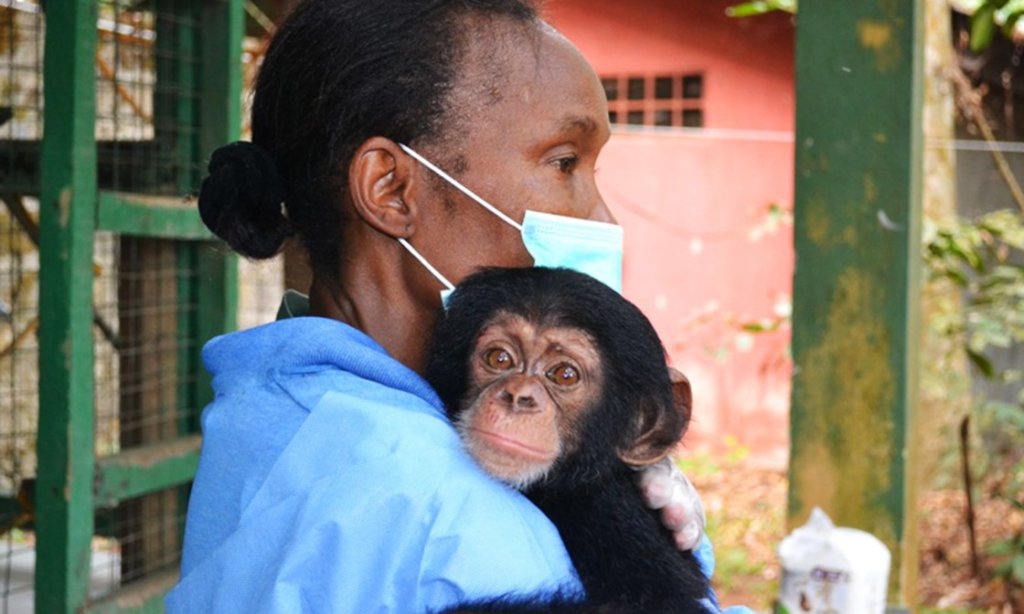 Links: