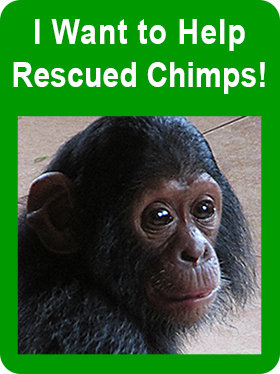 Primates Who Were Rescued from the Cruel Wildlife Trade Need Your Help!
Can't see the pictures? Click here
Dear Friends,
This is your last chance to make a tax deductible donation in 2015 to protect chimpanzees from extinction!
Gorillas and chimpanzees in protected forests in Africa are shot down and butchered in the bushmeat trade, and the babies, who are too small to eat, are sold on the black market to be pets. In other areas, baby primates are stolen from the forest to be trafficked to China or the Middle East where they are sold as pets or put on exhibit in appallingly inhumane zoos. These highly intelligent and social animals face a miserable existence locked in cages or living in isolation.
However, through collaboration between wildlife centers, other nonprofit organizations, and government agencies, some smugglers are arrested and animals are saved. Thousands of chimpanzees and other primates who have been rescued as babies from the horrific wildlife trade now live at PASA member wildlife centers across Africa.
Little Kanoa was Rescued from Being Smuggled to China
In 2012, the Cameroon authorities with LAGA of the EAGLE Network arrested a wildlife dealer with a 1 1/2 year old infant chimpanzee. After little Kanoa's mother was brutally killed by a poacher, he was sold to the dealer who planned to smuggle him out of Cameroon into the international wildlife market in China. However Kanoa probably wouldn't have survived the journey because the violent hunt that killed his mother left him in severe pain with an open, badly infected fracture to his left leg.
Kanoa was brought to Sanaga-Yong Chimpanzee Rescue Center in Cameroon where he received extensive medical treatment and much-needed loving care. While his leg was healing, he spent his first months confined indoors and gazing longingly out to the forest. However, all attempts to carry him outside left him panicked and running back indoors. He seemed to pine for the life and the mother that he lost, but his last memories of that life were clearly terrifying.
After little Kanoa's leg finally healed, he caregivers gradually coaxed him outside and introduced him to five other young chimpanzees who accepted him almost immediately. These new friendships and the dedicated care of Sanaga-Yong's staff helped him to heal emotionally, and he was soon playing in the forest as though he had never left it.
UPDATE: Today, Kanoa lives in a social group with those five young chimps and three adults, and he is happy and healthy. The name Kanoa means "the free one" in Hawaiian, and is an apt name for this little wild boy. Despite the horrific experiences he endured during his youth, he seems emotionally intact and has integrated well into his social group. Kanoa is especially bonded to Anita, and many of the staff say the two chimpanzees are best friends and are almost inseparable.
Additionally, this lively chimp doesn't show any signs of his former injury. He enjoys being carried around by the adults as any healthy young chimp would. Kanoa is a favorite of the staff as well as the visitors at Sanaga-Yong, and he is expected to live for decades.
Kanoa will probably spend his life at Sanaga-Yong, where he is safe from hunters and smugglers. However, the costs of caring for a chimpanzee for its entire life are tremendous.
Help care for Kanoa and other young chimps who have been rescued from cruel fates and live at Sanaga-Yong Chimpanzee Rescue Center.
You can Help Stop This Horrifying Trade!
The illegal wildlife trade is one of the biggest threats to the existence of apes and other endangered primates, in addition to causing unthinkable suffering.
You can help stop the cruelty. Click here to make it possible for wildlife centers to fight the illegal wildlife trade and give lifetime care to animals rescued from the trade.
Most of the animals in PASA's 22 member sanctuaries in 13 African countries were rescued from traffickers. Wildlife sanctuaries play an essential role in stopping the wildlife trade because without their commitment to provide lifetime care for animals confiscated from smugglers, many of the confiscations and arrests couldn't happen.
Kanoa is a success story, but there are many more chimpanzees who urgently need to be rescued and cared for. We can't do it without you. Will you help an animal in desperate need today?
All best wishes,
Gregg Tully
Executive Director
Pan African Sanctuary Alliance
P.S. It's not too late to donate in 2015. You can provide lifesaving care to a baby primate by clicking here!

About PASA:
The Pan African Sanctuary Alliance (PASA), the largest association of wildlife centers in Africa, includes 22 organizations in 13 countries which are securing a future for Africa's primates and their habitat by rescuing and caring for orphaned apes and monkeys, working to stop the illegal trade in wildlife, promoting the conservation of wild primates, educating the public, and empowering communities. PASA advocates for its member organizations on an international scale, provides them with support, and works closely with them to raise awareness globally about wildlife conservation issues.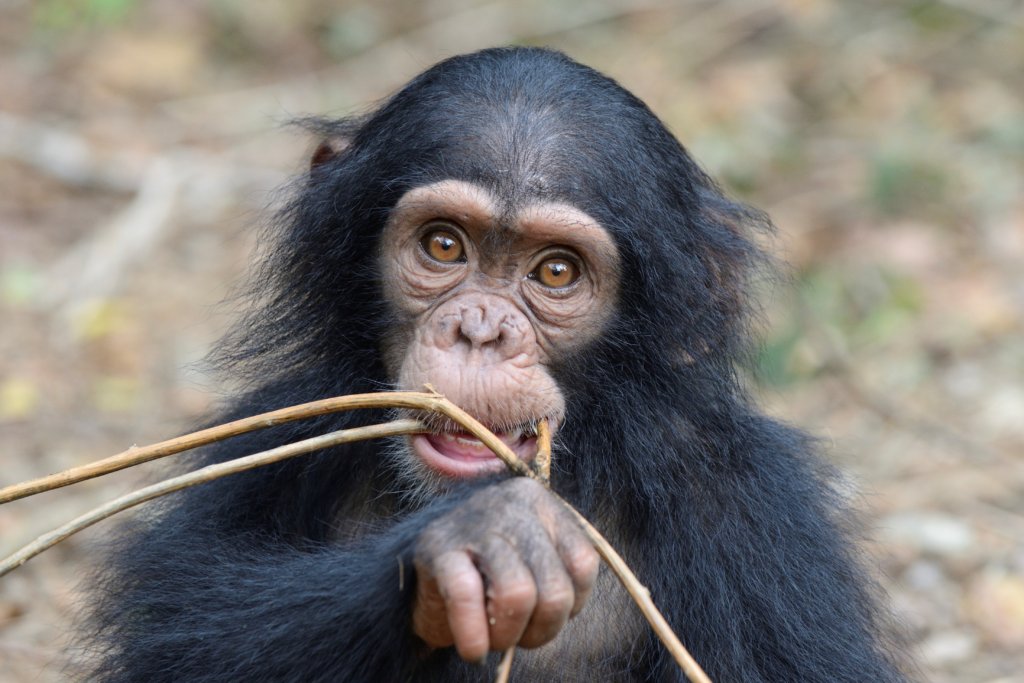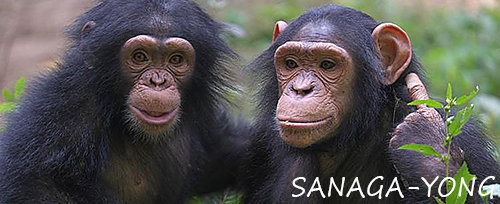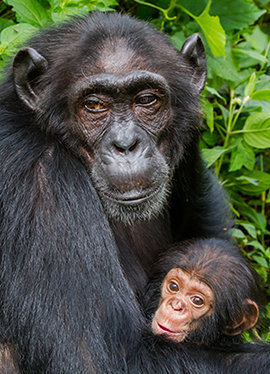 Links: