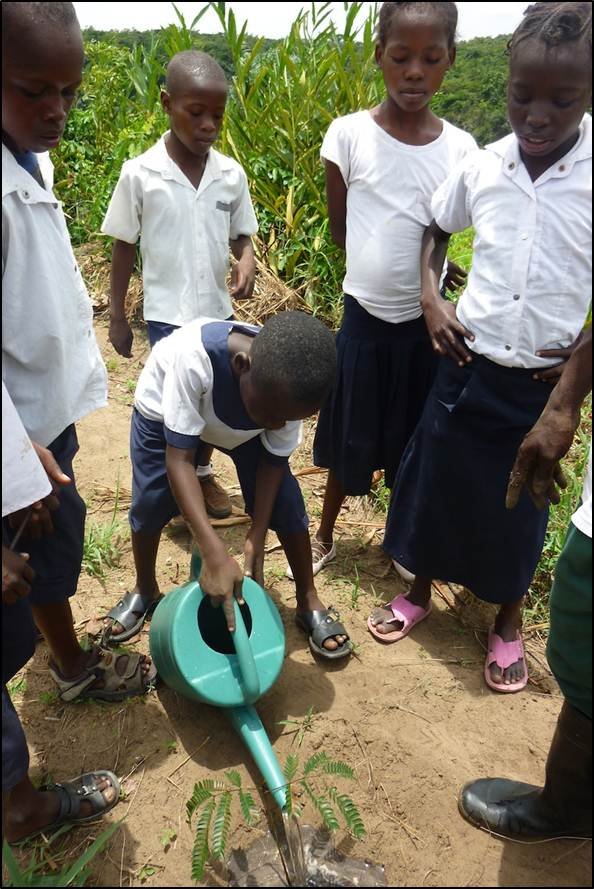 One of the things that makes PASA special is our dedication to building local capacity for conservation across Africa. This year, in addition to the skills training workshops and materials we provide for African national sanctuary staff, we will be dispersing more than $40,000 to member sanctuaries to work directly with local communities to protect primates and habitats. I'm thrilled to share with you some of our efforts over the past few months, and what's next for PASA.
This year we are coordinating a new regional conservation education and community engagement training in Cameroon, which will be led by Cameroonian educator Jeta James Fawoh. Jeta has been participating in PASA's education training program since 2005, and is now getting his Masters' degree in conservation planning. We're very proud of Jeta and excited to work with him on this project!
PASA will also be dispersing about $10,000 in grants to sanctuaries in Uganda, South Africa, Kenya, Sierra Leone, Cameroon, Gabon, Nigeria and the Congo for education and projects with local communities. Several of these sanctuaries are working to address local human conflicts with apes and monkeys. Last year PASA provided small grants for sanctuaries to hold meetings with local communities and government officials to find solutions to these conflicts. In Uganda, PASA member sanctuary Chimpanzee Sanctuary and Wildlife Conservation Trust (CSWCT) hosted a meeting with local community members in areas where chimpanzees are killed because they raid human crops. Based on this meeting CSWCT and the local communities are implementing a range of strategies including hosting a local radio show to provide information and education to community members, forming village conservation committees, replanting deforested areas, promoting development of natural and artificial barriers to chimpanzee crop raids, and providing incentives to protect forests and reduce killing of chimpanzees. The community meeting was led by CSWCT's Education Officer, Silver James Birungi, also a veteran of PASA's training program, and winner of a 2013 Disney Conservation Hero award.
Thanks to generous support from the Coypu Foundation and donors like you, we are dispersing approximately $30,000 in funding this month to help sanctuaries to hire local ecoguards and conservation coordinators to conduct anti-poaching patrols and to work with communities to protect gorillas, chimpanzees and bonobos in Haut Niger National Park in Guinea, Afi Mountain reserve in Nigeria, Conkuati-Douli National Park Republic of Congo, Mbargue Forest in Cameroon, and Ecola ya Bonobo reserve and Kahuzi-Biega National Park in the Democratic Republic of Congo.
With your help and support, we can provide funding to additional PASA sanctuaries in ape and monkey ranges across Africa to carry out this crucial work of protecting key habitats and working with local communities to promote conservation. These funds create conservation jobs in local communities, providing alternative livelihood opportunities that protect Africa's forests and wildlife.
Thank you for your help in protecting Africa's wild primates and their habitats!
Please visit us on our website at www.pasaprimates.org to learn more.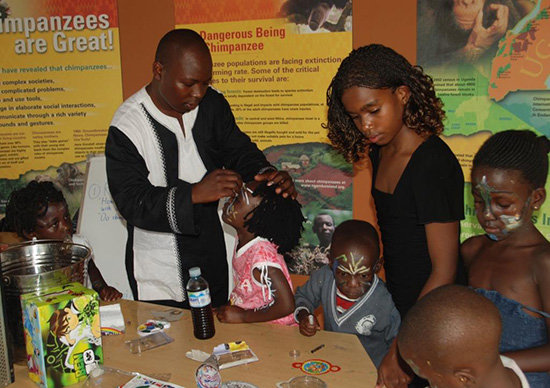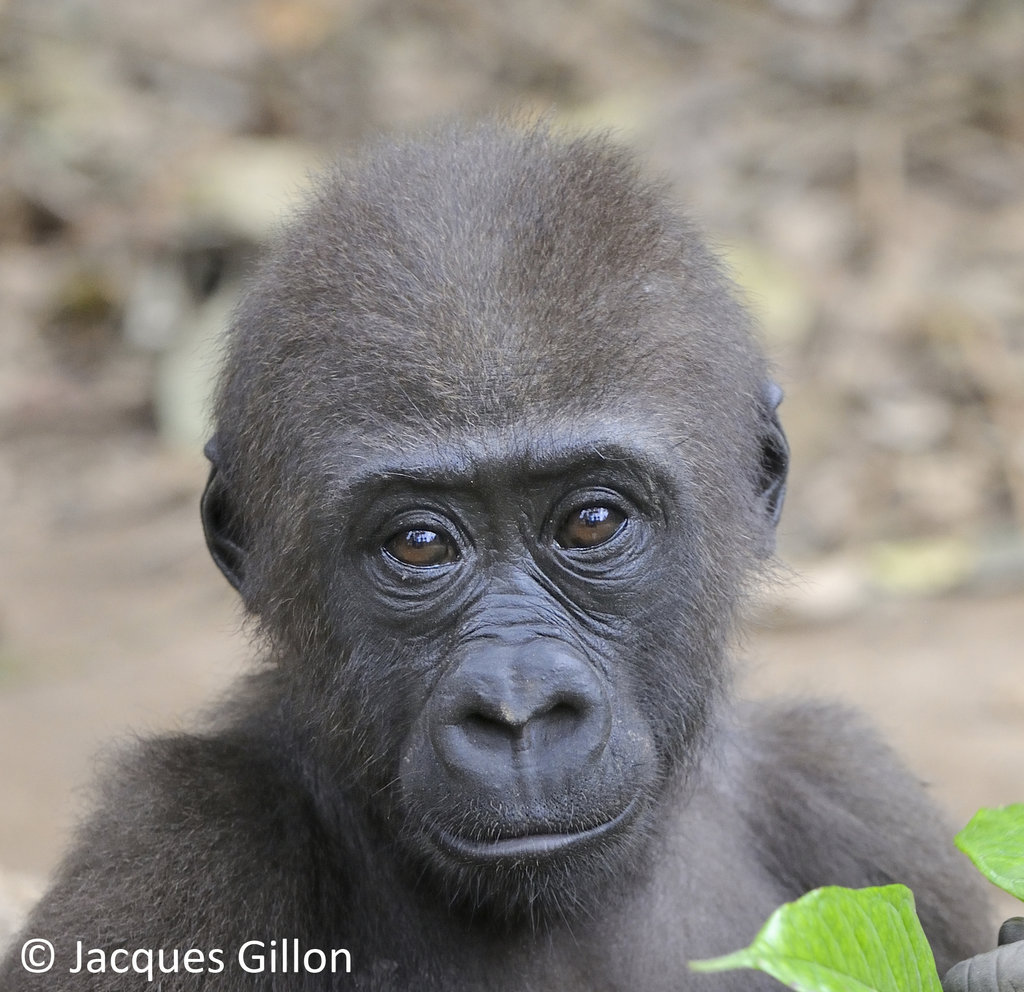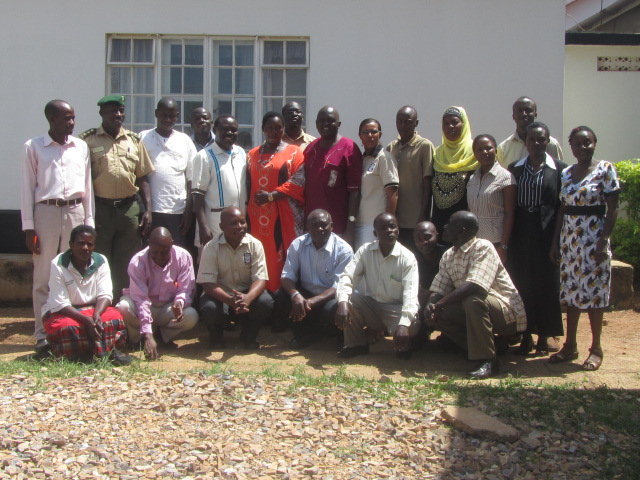 Links:
Attachments: