PASA's key strategies for protecting Africa's last wild primates and their habitats focus on collaboration and outreach – with local communities, governments and diverse conservation partners. I am pleased to share some of our accomplishments in these areas from the past few months.
I've just returned from meetings in Democratic Republic of Congo where PASA brought together primate sanctuaries, conservation experts, global conservation funders and government representatives. We urged continued development of community conservation programs and ecotourism programs, improved enforcement of wildlife protection laws, and raising the standards for animal care and welfare at government-run facilities. With your support, we are planning to hold similar meetings elsewhere in Africa to develop alliances and strategic plans for local and national conservation action.
Our community conservation programs are working! PASA provides training, materials and funding for community outreach programs that encourage people to not eat primates or buy them as pets. As these programs take effect, the number of animals brought into sanctuaries is starting to decrease. For example, this year PASA sanctuaries rescued 20 great apes orphaned by the bushmeat and pet trades, down from 36 last year. And, we have implemented a new system to collect data on the origins of rescued animals in order to identify hotspots habitat destruction and illegal trade. In 2014, PASA will be offering grants of $2,500 -$7,000 to our member sanctuaries to hire local community members as ecoguards or as conservation ambassadors. Ecoguards will prevent poaching in natural areas and conservation ambassadors will work to expand community programs to protect wild areas and primates. Thanks to your donations, these programs really are making a difference. With your continued support we can fund ecoguards and expanded community conservation outreach across all 12 countries in Africa where we work.
PASA collaborators recently published a paper in the science journal Biodiversity and Conservation on the conservation and economic impacts of PASA sanctuaries (Ferrie et al., 2013). Highlights from the study done by PASA Advisor Kay Farmer, PhD, show that PASA sanctuaries employ more than 550 local people (an average of 26 per sanctuary), and contribute more than $3 million annually to local economies. Nearly three-quarters of PASA sanctuaries conduct anti-poaching patrols, and most undertake censuses of wild primates and other conservation monitoring.
Also this fall, PASA organized a Great Ape Reintroduction Workshop, bringing together for the first time 50 scientists, reintroduction practitioners and other experts for each of the four great apes – gorillas, bonobos, chimpanzees, and orangutans. During this workshop we developed an agreement and action steps to improve conservation and animal welfare outcomes of reintroduction projects for these imperiled species. We also held our annual meeting with the PASA sanctuary managers to update policies and strategize on how to protect Africa's wild primates and their habitats.
Learn more about us and our work on our new website, www.pasaprimates.org!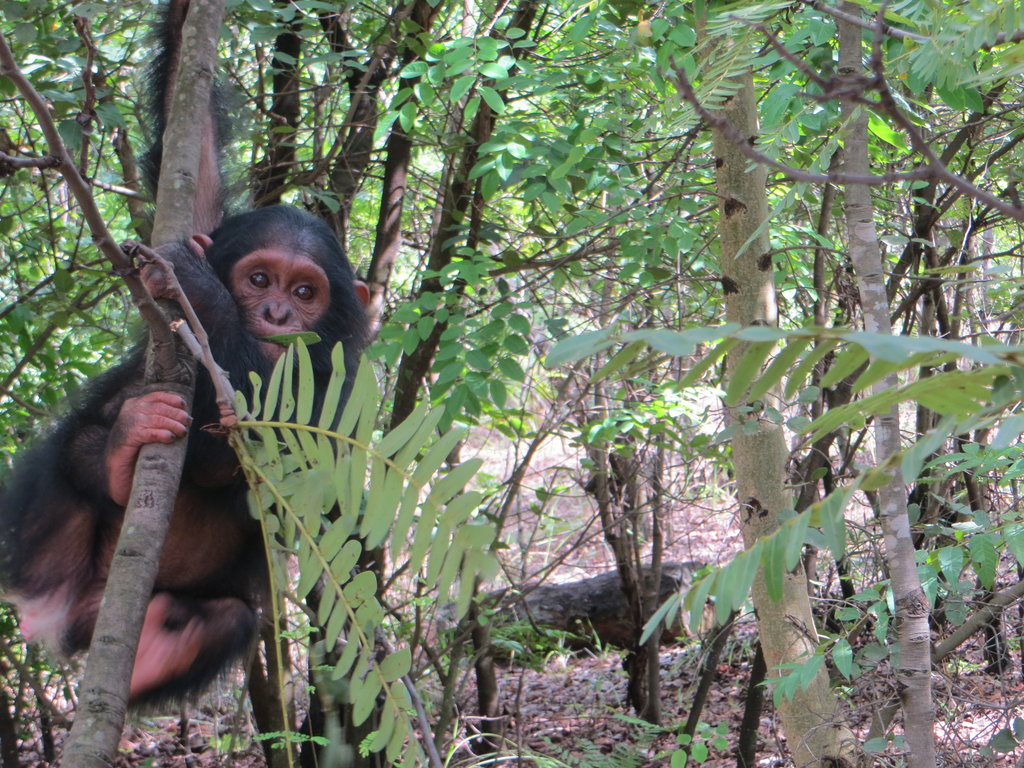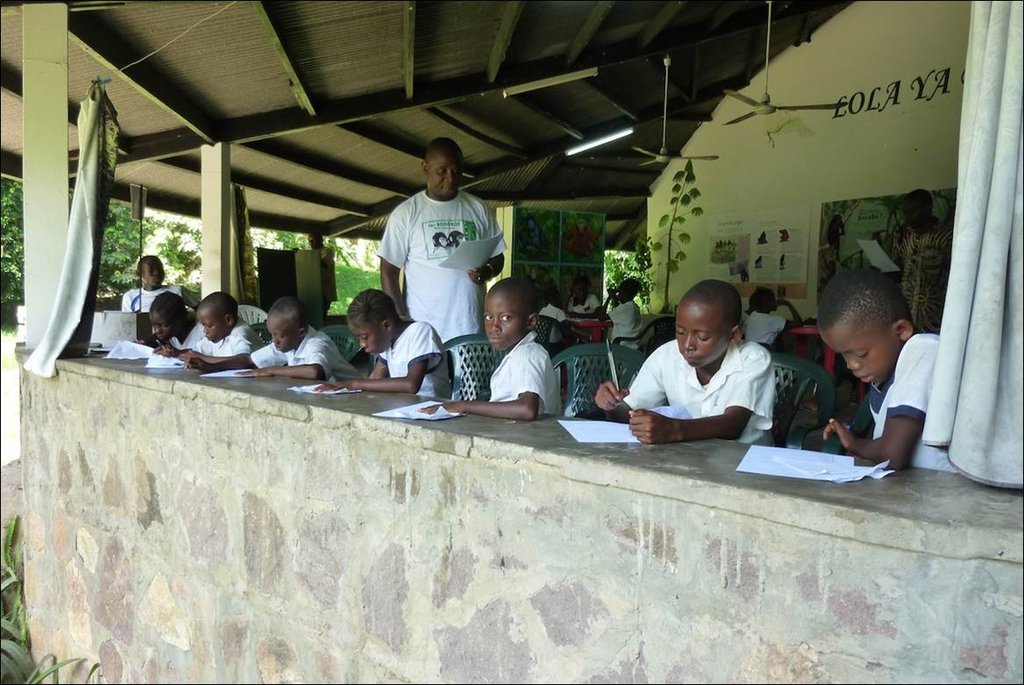 Links: