Every day for 12 years, Joanna and Rikita stared out from the bars of their cages at the trees they would never climb and the grass they could never touch. Stolen from their families in the forest, then sold as novelty pets, they only knew a life of cruelty.
Joanna and Rikita were still nursing from their mothers when they were caught by bushmeat poachers and sold into the illegal market for pet chimpanzees in Angola. Once they were too big for their owner to put them in diapers and coddle them, he locked them in separate concrete and steel cages and never let them out again.
When I first learned about Joanna and Rikita over two years ago, I was horrified at the barbaric conditions they lived in. The floors of their cages were packed with garbage and filth and had no drainage. Come rainy season, they were often wading in flooded trash. To make matters worse, their owner struggled to buy them enough food to survive.
Because there's no sanctuary in Angola to send them to and very few people that could help, it took us years to coordinate Joanna and Rikita's rescue. PASA and our partners IFAW and Tchimpounga Chimpanzee Rehabilitation Center worked hard to arrange import and export permits, mandatory blood tests, veterinary exams, and transportation to Tchimpounga. At times, I worried that this rescue might never happen.
But because of you, Joanna and Rikita are finally free.
In one of the biggest days of their lives, Joanna and Rikita were rescued and brought to forever safety at Tchimpounga. Now, because of you, they spend their days in their forest habitats, feeling the grass under their feet, drinking clean water, picking flowers, and climbing trees with their new chimp friends.
These are the kinds of life-changing rescues that you make possible. Will you donate today to save another chimp?
I'll be honest with you – these operations are not easy. They take lots of time, patience, hard work, and funding.
PASA is working to rescue more great apes from unthinkable suffering, but we can't do it without you.
Will you join us in bringing more chimpanzees to safety?
Very best wishes,
Gregg Tully
Executive Director
Pan African Sanctuary Alliance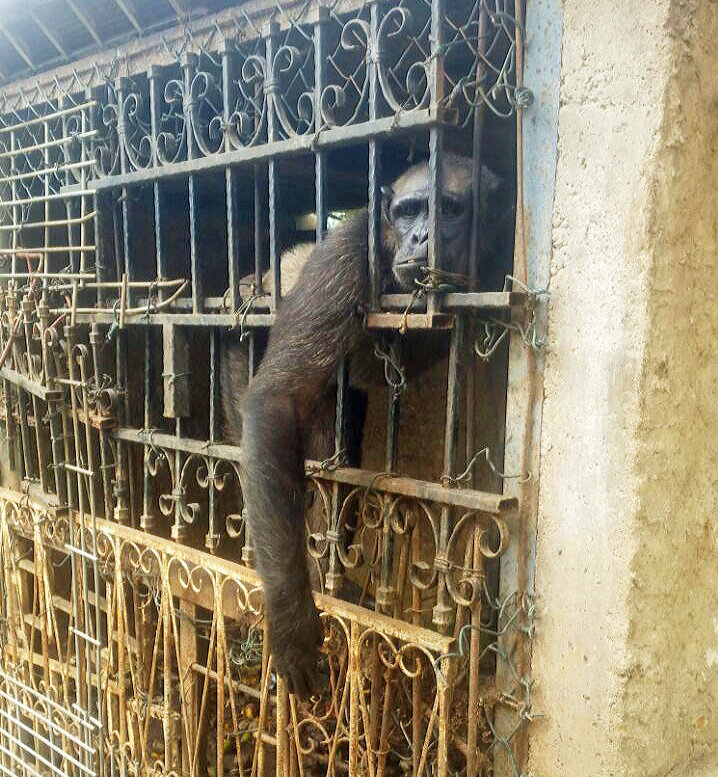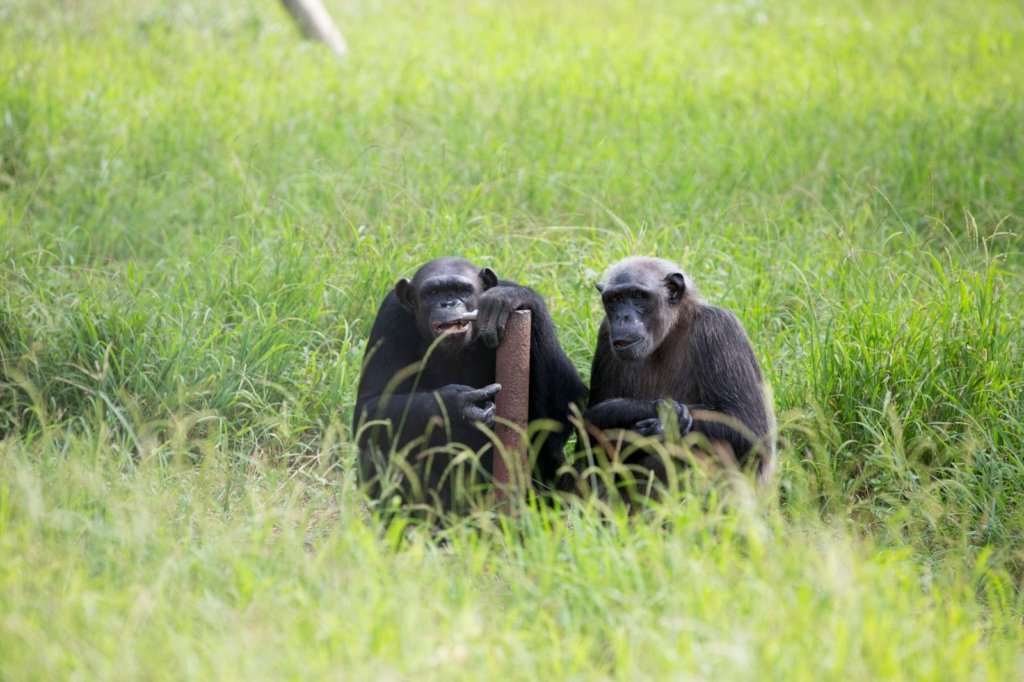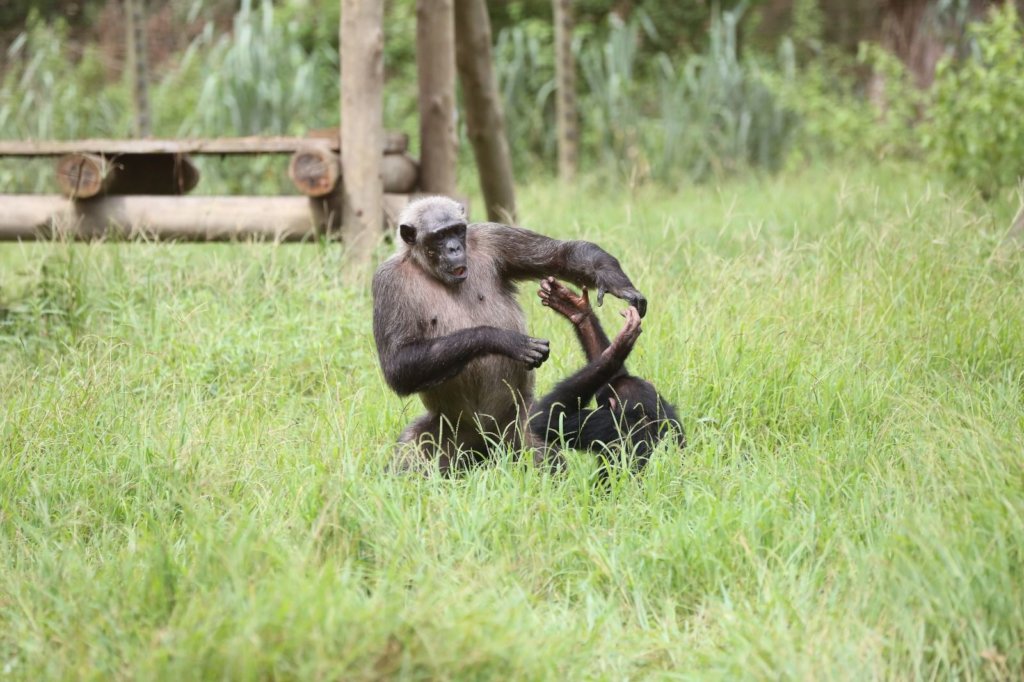 Links: