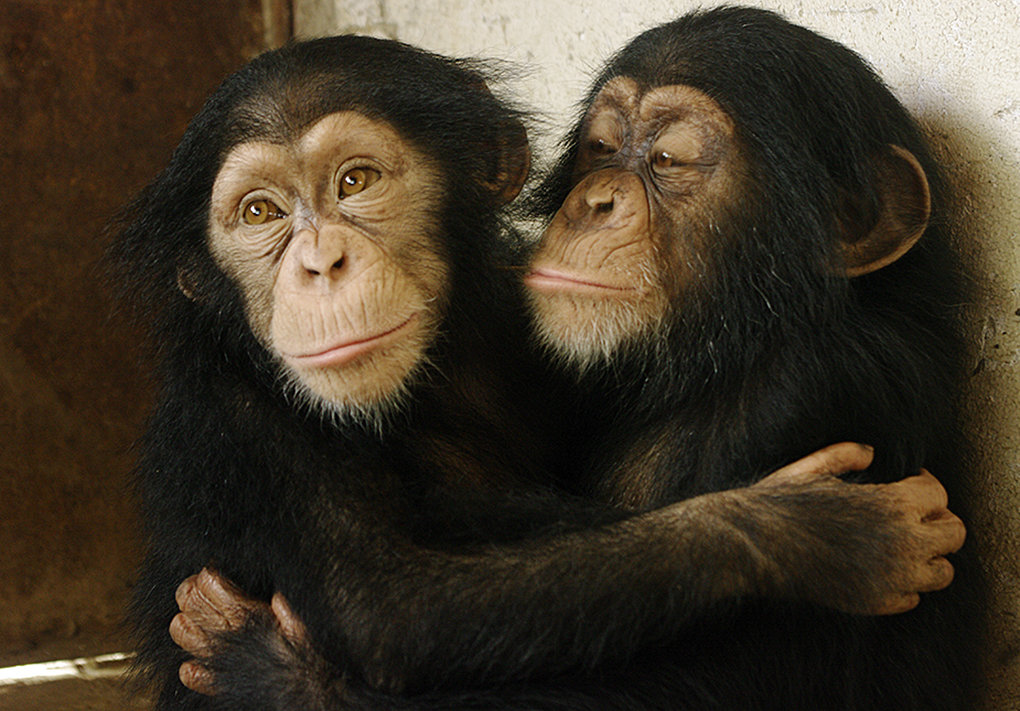 It breaks my heart to tell you that in the last year PASA member sanctuaries in West Africa have seen a shocking increase in the victims of wildlife trafficking that they rescue. Illegal pet smuggling has reached crisis proportions.
Your support makes it possible to fight back—together, we have saved Mussa, Tita, Nana, and countless other baby chimps from the wildlife trade.
These traumatized infants witness their families' brutal murders at the hands of poachers. Then these highly intelligent animals are sold as "pets," often for over $15,000. Some of these orphans spend days squeezed into the bottom of a box so they won't be detected as they're smuggled across continents. Then they spend the rest of their lives all alone in a cage.
PASA, our members in West Africa, and supporters like you are teaming up to end this crisis. In just a couple of months, we'll host the groundbreaking Action for Chimpanzees conference where government officials, nonprofits, and private businesses will meet to fight to smuggle. We'll use the conference as a springboard to forge new partnerships, strengthen law enforcement against wildlife trafficking, and educate tens of thousands of people.
We've made a commitment to save the chimps of West Africa – before it's too late. But we can't do it without you. Will you join us today to save western chimpanzees from extinction?
With your support, PASA member wildlife centers are working hard to end the illegal wildlife trade. You have made it possible to save Mussa and many more baby chimps from the poachers who viciously murdered their mothers. But western chimpanzee trafficking is escalating—and we can't stop it without your help.
Join the growing movement to stop wildlife trafficking. Babies like Nana deserve to live safely in the wild. Chimpanzees in West Africa desperately need you – now more than ever before. I can't thank you enough for helping PASA to end poaching and keep chimps safe in the forest.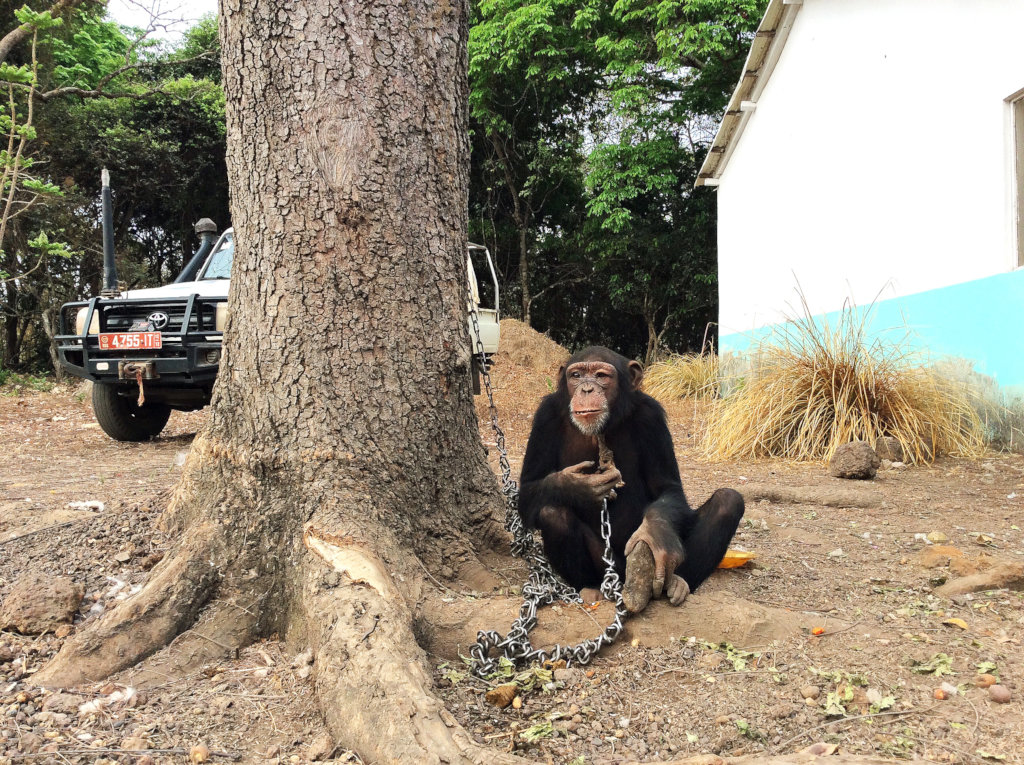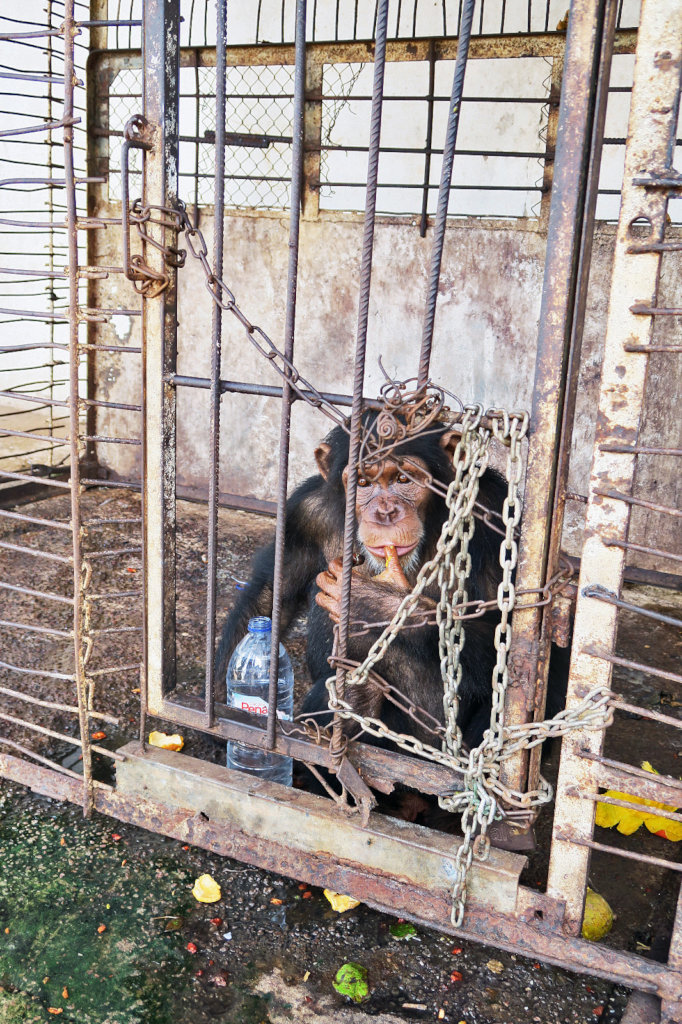 Links: