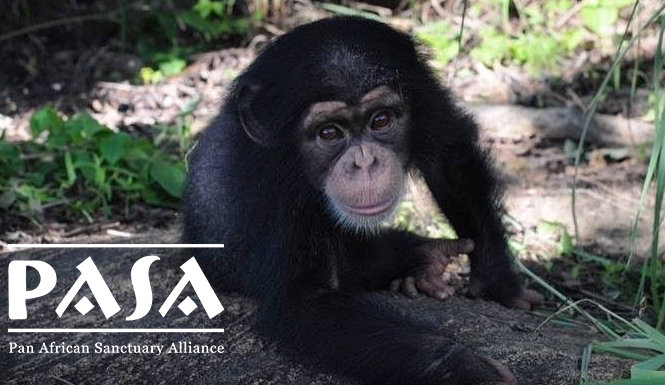 This is one of the most important reports PASA has ever written. We need to tell you about a vicious new crisis brewing in West Africa.

You might remember Tita, a baby chimpanzee who was rescued from smugglers. Now she lives at the Chimpanzee Conservation Center, a PASA member in Guinea, and she's full of joy.
But we'll never be able to forget how Tita's older sister and mother were horrifically tortured and killed by smugglers.

In the last year, we've seen an alarming increase in the number of chimpanzees in West Africa like Tita and her family who are stolen from their families and sold to the highest bidder, often for over $15,000. Some of the chimps spend days squeezed into the bottom of a box so they won't be detected as they're smuggled to the Middle East or China, then they spend the rest of their lives all alone in a cage.
It is unthinkable that these extremely intelligent animals who are so similar to us are enduring this cruelty.
You have the power to do something amazing right now. Join the movement to stop chimpanzee trafficking. The chimps desperately need you -- now more than ever before.
PASA and the leaders of chimpanzee sanctuaries in West Africa have made ending this crisis a priority. As a first step, we are working together to organize a conference and invite government officials and nonprofits as well as private businesses that are linked to smuggling.We'll use the conference as a springboard to forge new partnerships, strengthen law enforcement against wildlife trafficking, and educate tens of thousands of people.
Did you know that in the last 20 years, 80% of the western chimpanzee population has been wiped out?
We've made a commitment to save the chimps of West Africa -- before it's too late. But we can't do it without you. Will you join us by making a contribution today to save the chimps? Together, we can put a stop to the horrors of the illegal chimpanzee trade.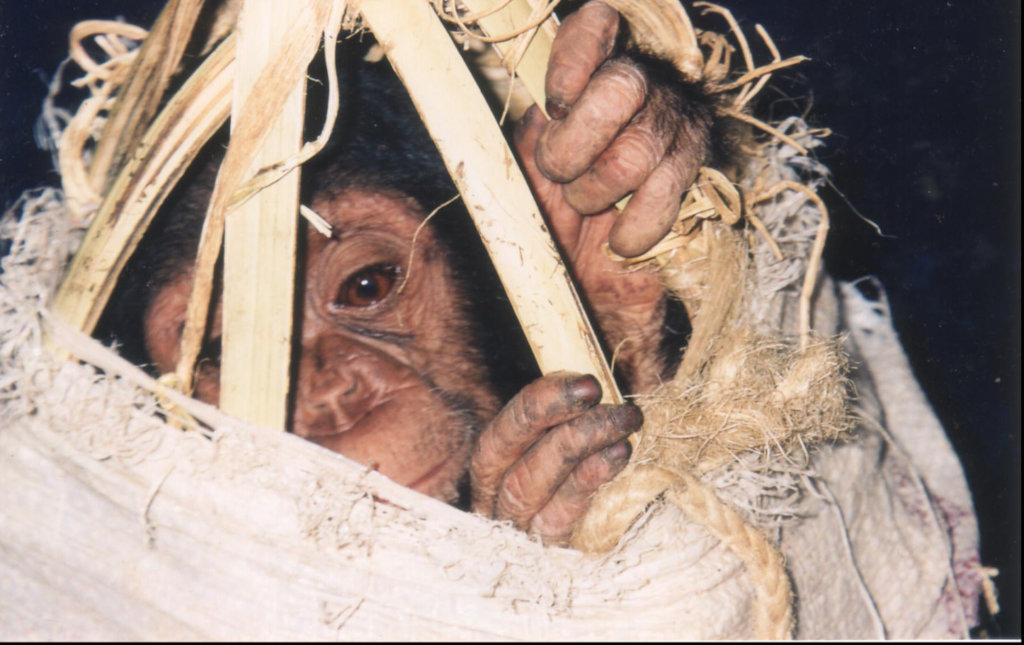 Links: