Project Report

| Dec 7, 2017
When malnutrition is about more than just hunger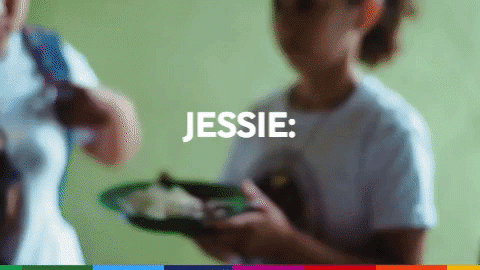 Fabretto Children's Foundation serves nutritious meals in 440 Nicaraguan public schools and 9 Fabretto-owned Education Centers, supporting children like Jessie, whose life was threatened due to severe malnutrition. In Nicaragua – a country with 46% of the population living below the poverty line, 20% suffering from malnourishment, and 22% of children experiencing irreversible growth stunting due to inadequate nutrition in early childhood (UNICEF) – school meals can not only save lives but also contribute to Sustainable Development Goals #1 and #4.
SDG2: Contributing to Zero Hunger
Fabretto believes firmly in the importance of school meals in the fight to alleviate child malnutrition in Nicaragua. We see providing improved nutrition for children under age six as an essential investment in their futures and the future of Nicaragua. During the early stages of development, children are at greatest risk of micronutrient deficiencies, which can hinder their development and prevent them from reaching their full physical and cognitive potential. In 2016, close to 70% of preschool and primary children from underserved communities benefiting from Fabretto school meals, concluded the year with normal height and weight.
SDG4: Quality Education
At Fabretto, school meals represent an integral part of education. Our school meals support physical growth and cognitive development, provide important vitamins and minerals, and give children the energy that they need to fully participate in school activities. For many of these children, the school lunch served by Fabretto is their only full meal of the day, which is why parents are more likely to encourage their children to stay in school every day, ultimately showing a positive impact in school performance – attendance, completion, and learning. In 2016, 100% of Fabretto primary school beneficiaries completed the school year.
In 2016, we served 800,000+ school meals to help transform the futures of thousands of children in Nicaragua.Together, we can end child hunger for children like Jessie.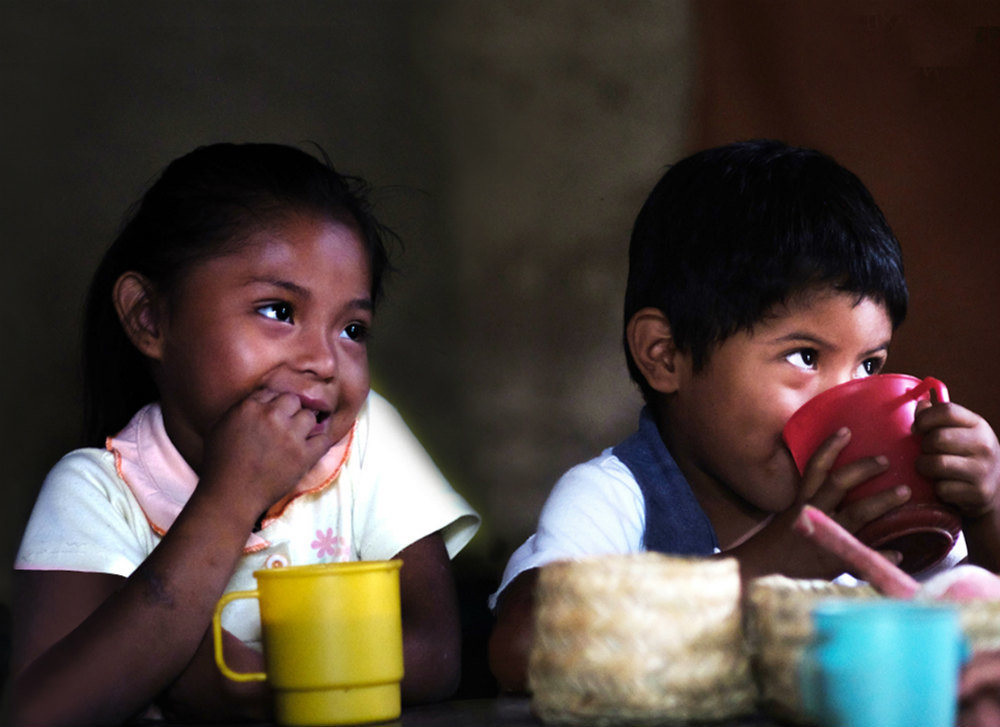 Links: