Primary education is a fundamental human right, contributing to the mitigation of child labor, as well as allowing individuals to play an active role in society. The goal of Fabretto's Primary Education Program is to help primary students from underserved communities develop their full potential through personalized, age-appropriate teaching methodologies. It aims to contribute to the reduction of educational gaps by promoting the development of life skills such as literacy, logical-mathematical reasoning, as well as critical and creative thinking. Through play-based methodologies, Fabretto teachers stimulate the learning process for successfully achieving the next stage of education.
Some of the program activities include:
After-school enrichment activities that focus on reading, math, writing, and socio-emotional development.
Teacher training on play-based, innovative methodologies such as Open Learning.
Parent training on strategies to support children's education, nutrition, and food security.
Support with school supplies for public primary schools.
Child nutrition support through school meals, food supplements, vitamins, and more.
Literacy promotion through reading clubs, fairs, mobile libraries, among others.
Ongoing evaluation of student reading, writing, and mathematical skills.
According to Reyna, the mother of one of the students beneficiaries of Fabretto's Primary Education Program in Esteli, receiving the best education in class is not enough; a complementary factor is parent involvement. Something she has been able to do very well with her youngest daughter, Nairobi.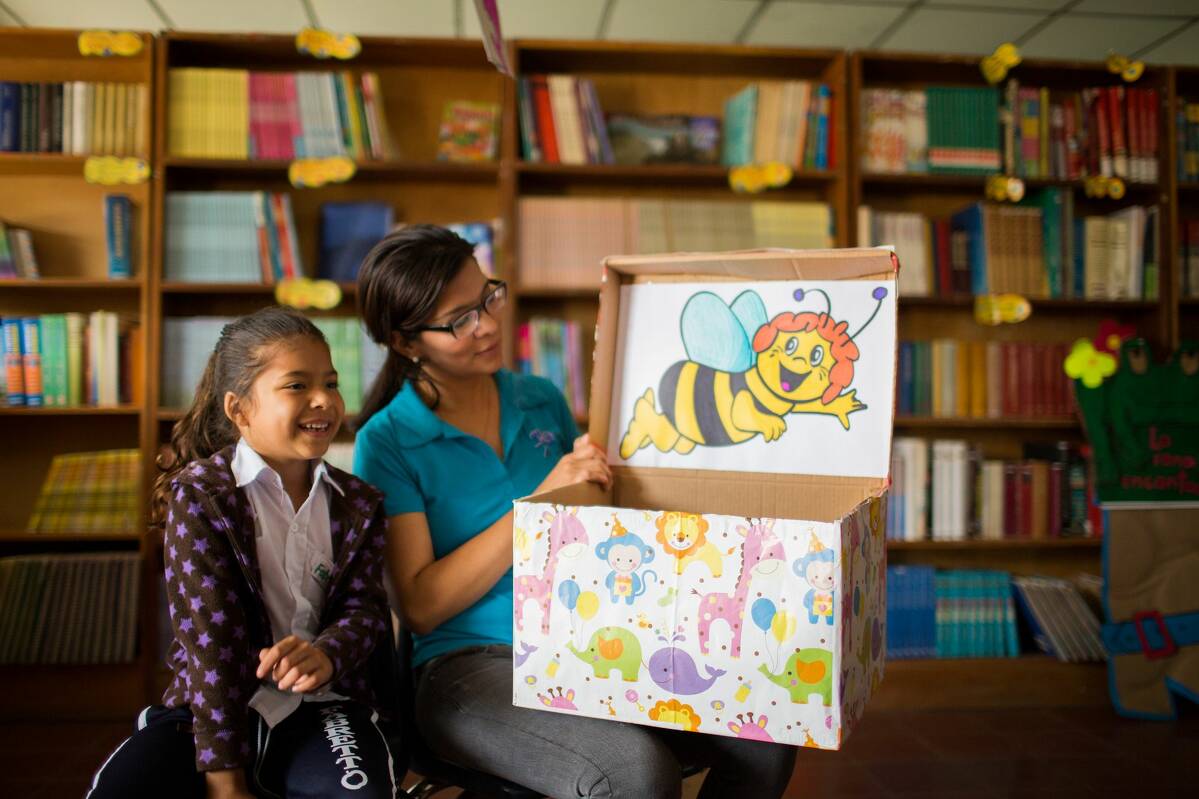 Nairobi and Reyna at the Esteli Education Center library.
When Nairobi entered first grade she could not only read fluently, but also did better than most children her age. The national reading competition promoted by the Ministry of Education was approaching, and Nairobi was selected to represent her school. "They asked me to read a story in front of a lot of people," she recalls. The judges valued intonation and fluency, and after careful consideration, the results were announced: Nairobi was the best reader in her age category across the entire city of Estelí.
"When I heard that my daughter had won first place in reading at the municipal level, I felt very proud and even began to cry," confesses the committed mother, who taught Nairobi how to read at only 4 years of age. Reyna remembers when her husband gave Nairobi her first book: Uncle Tom's Cabin, a book many would consider too complex for her age. "My husband and I did not do all that for our daughter to win a contest… we did it to stay close to her," says Reyna.
Reyna took advantage of her daughter's desire to learn, dedicating at least one hour a day to teach Nairobi how to read. Reyna's effort not only awakened Nairobi's interest in reading, but also developed a strong mother-daughter bond.
Nairobi currently attends first grade of primary school and is a prominent student. She visits the Fabretto Education Center's library often and chooses a new book to read every day. Reading has sparked Nairobi's interest in wanting to learn new things and continues to be an activity that she enjoys sharing with her mother and family.
At Fabretto, we recognize the important role mothers play in the education and development of their children. Therefore, we implement workshops and promote parental involvement in school activities. In 2016, over 1990 parents –76% mothers– received training in educational techniques to help improve literacy skills. Our goal is to empower mothers and fathers from the most vulnerable areas of Nicaragua, providing them with the necessary tools to allow them to become the best version of themselves and improve their children's futures.
Thanks to your support, we have been able to continue empowering children like Nairobi and their families through education. Gracias!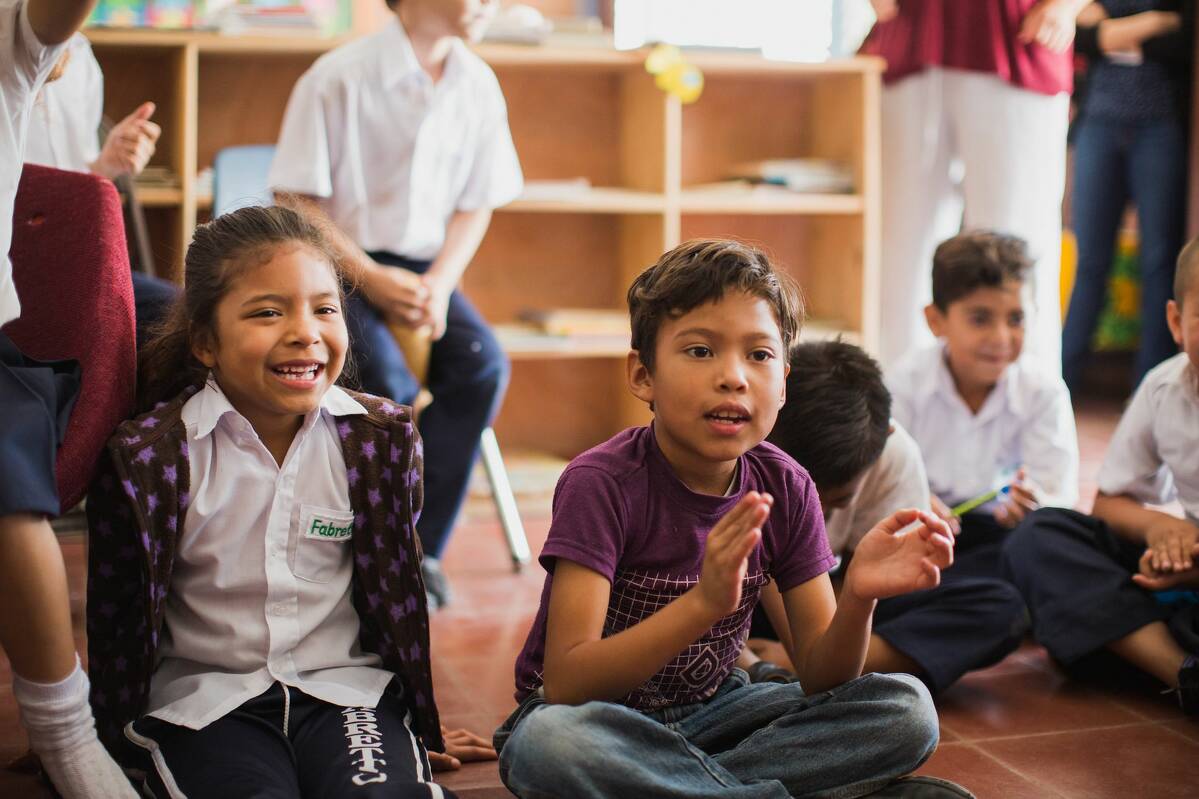 Links: