Project Report

| Apr 16, 2017
Fabretto Promotes Inclusive Education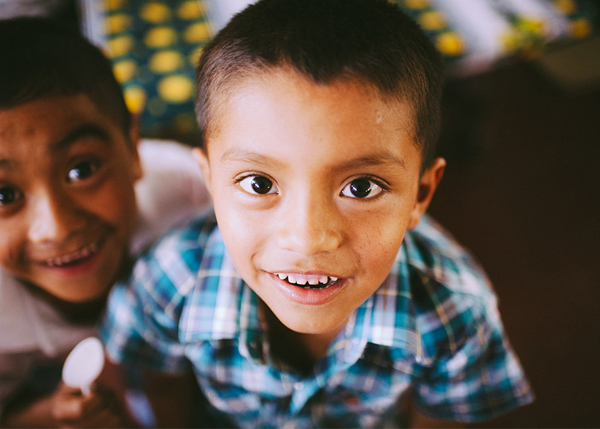 "Ensure inclusive and equitable quality education and promote lifelong learning opportunities for all" — SDG 4
The Sustainable Development Goals are ambitious, and we know that education is the key to the success of the SDGs. Without quality education for all, we will fall short in the goals in other sectors, such as ending hunger, improving health, caring for the environment, and more.
In February, Fabretto focused in on one very important part of Goal #4: inclusive education. Our team participated in an Inclusive Education Seminar in Alajuela, Costa Rica. In the workshop, participants learned about the theory and practice of inclusive education in the context of Central America, and visited a model inclusive school in Costa Rica. Our team also had the chance to engage in dialogue and exchange with representatives from NGOs from Guatemala, El Salvador, Honduras, Nicaragua, and Costa Rica.
Inclusive education means that all students — regardless of ability or perceived disability — are welcomed, supported, and integrated as active participants in all educational activities. In Nicaragua, too many schools fail to meet the learning needs of all students — and too many children with different abilities do drop out.
The resources provided in the Seminar will help Fabretto's technical team diagnose potential learning disabilities (such as dyslexia and dysgraphia) and identify children's special needs. Our staff is now better equipped to work with Nicaraguan teachers to develop individualized education plans and to promote strategies for inclusion of all children in the classroom.
Four members of Fabretto's team attended the workshop: Dánea Mairena, Coordinator of Early & Primary Education; Darling Baez, Regional Education Coordinator; Mayela Robleto, Las Sabanas Education Coordinator; and Gertrudis Mayorga, Coordinator of the BASES Project in RACCS. Each team member is currently reviewing the course material to determine next steps for integration into Fabretto's national education strategy and local initiatives.
Danea, Darling, Gertrudis and Mayela
Links: