Project Report

| Aug 27, 2014
Primary Education Report, September 2014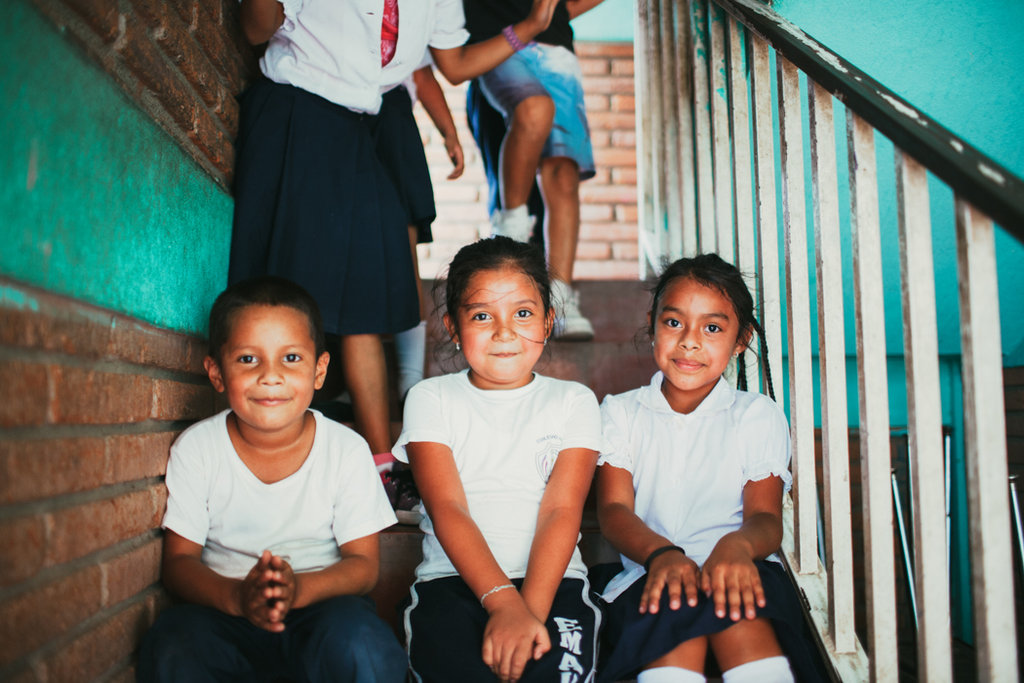 In Nicaragua, keeping children in school and on track is an enormous challenge. Children often drop out during the school year to work to support their families or fail to pass the grade level. Government data estimates that 47% of students in rural areas have repeated at least one grade level, and repetition is strongly correlated with poverty.
Our primary enrichment programs work to change that. Last year, almost all of our students stayed in school (94%) and passed to the next grade level (93%) - an enormous accomplishment in Nicaragua, and especially in vulnerable communities. From 2011-2013, with Fabretto programs, the percentage of children reading At or Above Grade Level more than doubled. By focusing on ensuring early grade literacy, we help children master the basics to reduce drop outs and grade repetition.
Children also need to be engaged and interested in school to develop a love of learning. Fabretto's after school enrichment programs introduce children to new activities that they do not experience in regular public school classes. Volunteers are a key part of this program, sharing their expertise in music, sports, technology, arts & crafts, and more.
This quarter, a volunteer named Camilo led a group of primary students in an introductory photography workshop in rural San Jose de Cusmapa. With support from Fabretto enrichment teachers Hilda and Milenia, Camilo taught his students about the basics of photography. Camilo reflected, "'In communities as isolated and poor as Cusmapa, a workshop like this is something totally unique and provides them with a great opportunity to explore their creative side, have access to technology, and get to be excited about learning from the photos they have taken so that they improve in every class.''
The kids had a blast! One student explained, "We were really excited about this workshop and to take advantage of the opportunity to learn how to take good pictures." With Camilo, the students learned how to use a digital camera, went into the field, and took photos of their environment, families, and friends - an incredible opportunity. You can follow the video series, "Desde Mi Lente," or Picture My World in English, on the Fabretto blog to learn more about this initiative and its results.
With the support of dedicated volunteers like Camilo, Fabretto's enrichment program will continue to motivate students to stay in school and discover the possibilities of education.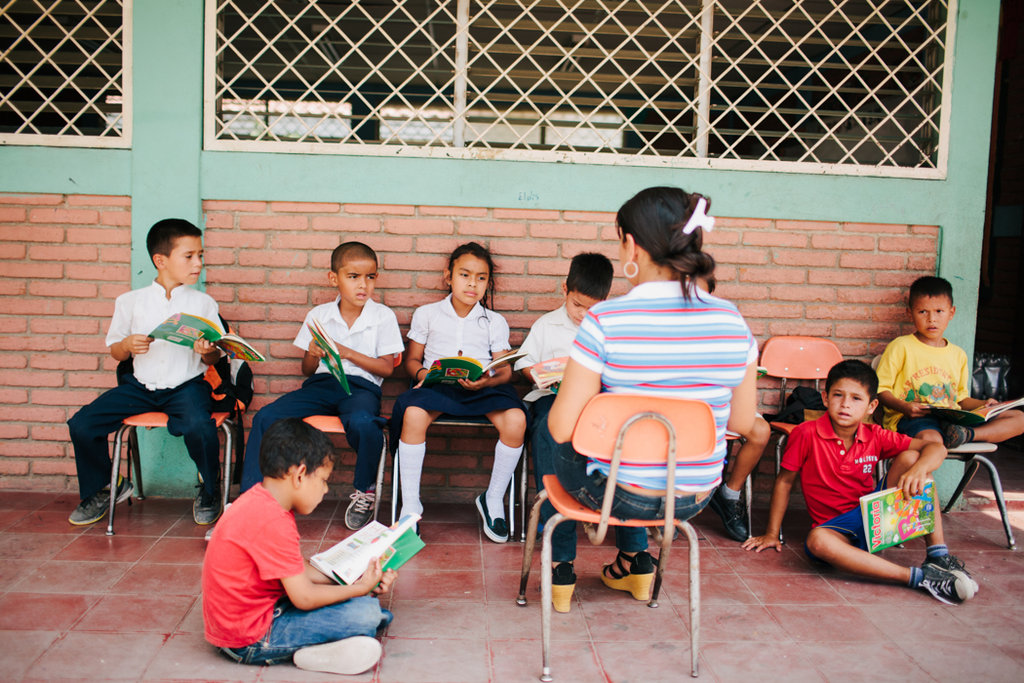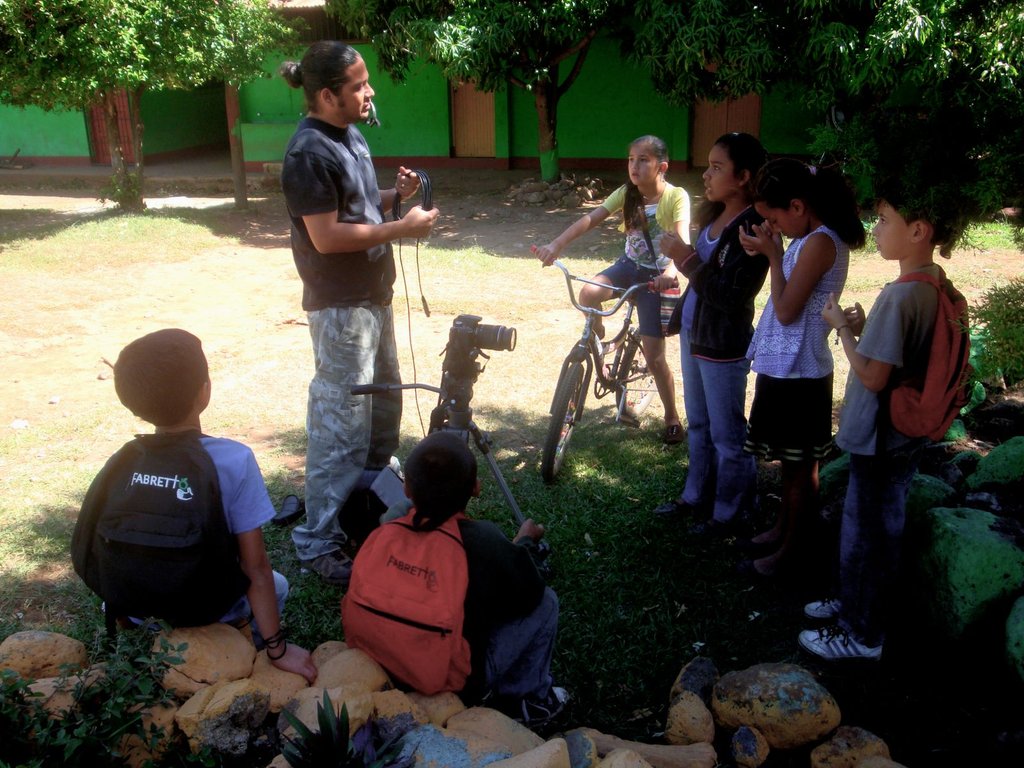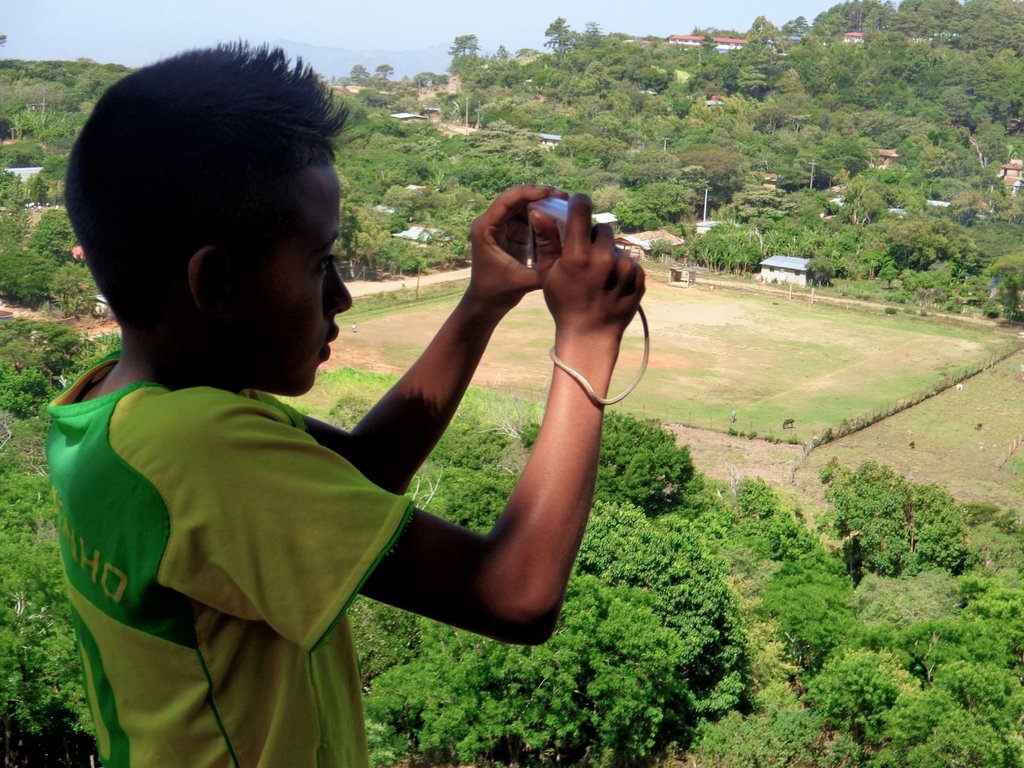 Links: