Project Report

| Jun 4, 2014
Primary Education Report, June 2014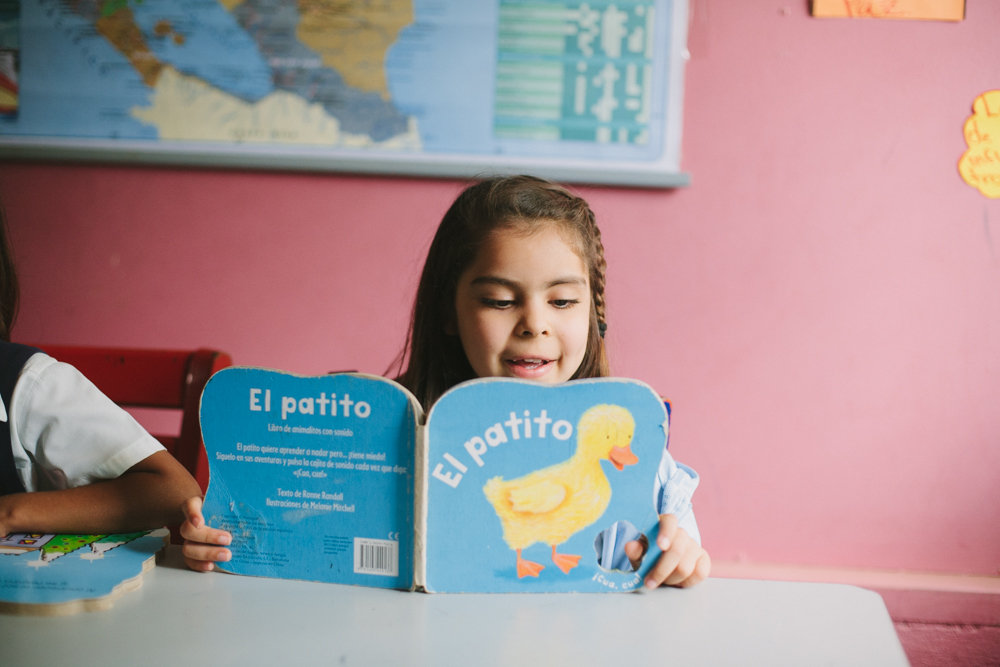 In 2014, Fabretto's Primary Education Enrichment program has continued to bring quality education and nutrition to children in vulnerable communities. A key component of this program is improving teacher preparation. In Nicaragua, one quarter of public school teachers are not formally trained. In rural and historically underserved communities, where children are often struggling or behind, this percentage is even higher.
Fabretto responds to this need with comprehensive teacher training that develops effective educators who create a positive classroom environment. Most teachers in Nicaragua rely on traditional blackboard lessons where the teacher talks and students copy into their notebooks. In contrast, Fabretto training sessions helps teachers use updated teaching methods and facilitate activities that encourage student participation. Teacher training can have an enormous impact on student performance and attendance; we have seen that good teachers keep children in school and help them truly learn, which is especially crucial in the communities where we work.
This year, Fabretto has selected primary school teachers who show leadership potential to attend training sessions that cover teaching reading and mathematics, fostering creative and critical thinking skills, and promoting positive values (respect, responsibility, etc.). To multiply the impact, Fabretto has designed training sessions to prepare participants to replicate the training sessions at their schools for their fellow teachers as "teacher-trainers" (see infographic). Fabretto staff also follows up with regular classroom visits to support teachers as they implement the new methodology.
Teachers and students alike are benefiting from excellent teacher preparation. Sindy, a first grade teacher in Somoto, has worked with Fabretto's primary enrichment program for four years. The day we visited her classroom, her students were working independently on an interactive literacy lesson, creating words by matching slips of paper with syllables. Jean Luis, age six, told us proudly that he was able to write "hard words" now. For Sindy, Fabretto's training helped her design creative lessons to teach the basics of reading, the most fundamental academic skill. She explained, "The children are motivated... I've visited their homes to motivate their parents too." With improved teaching techniques, Sindy and her fellow Fabretto teachers are awakening children's interest in learning and building a strong foundation for their futures.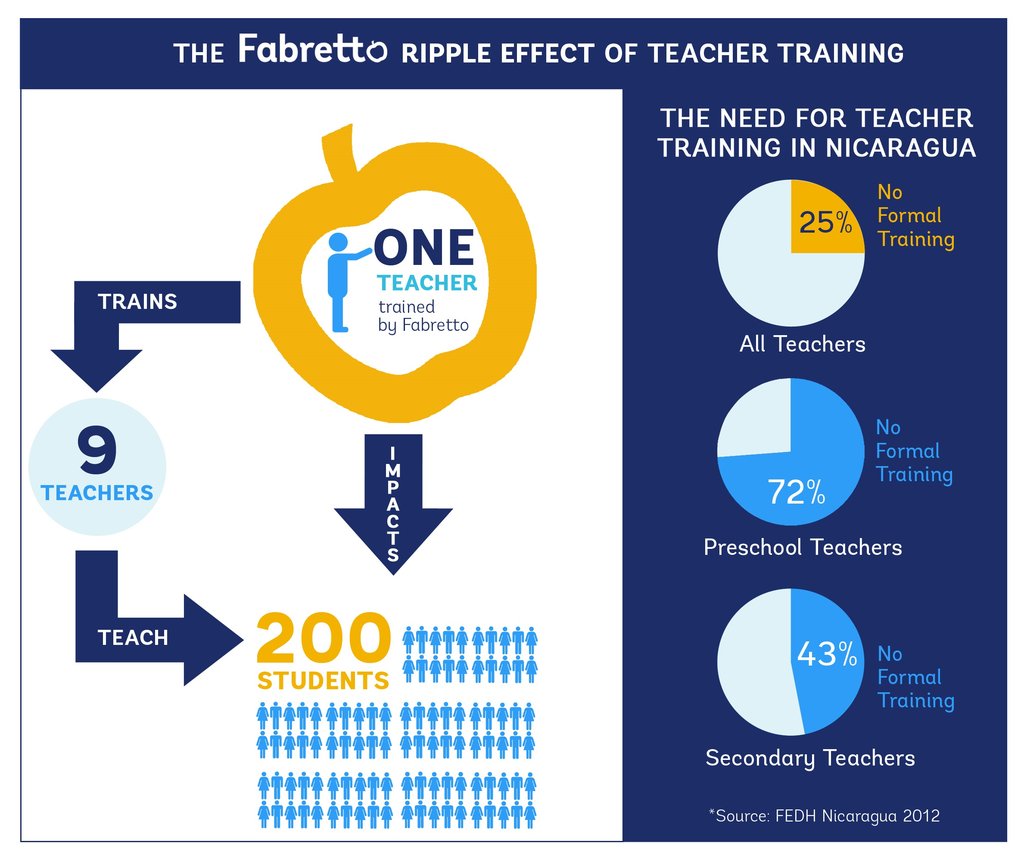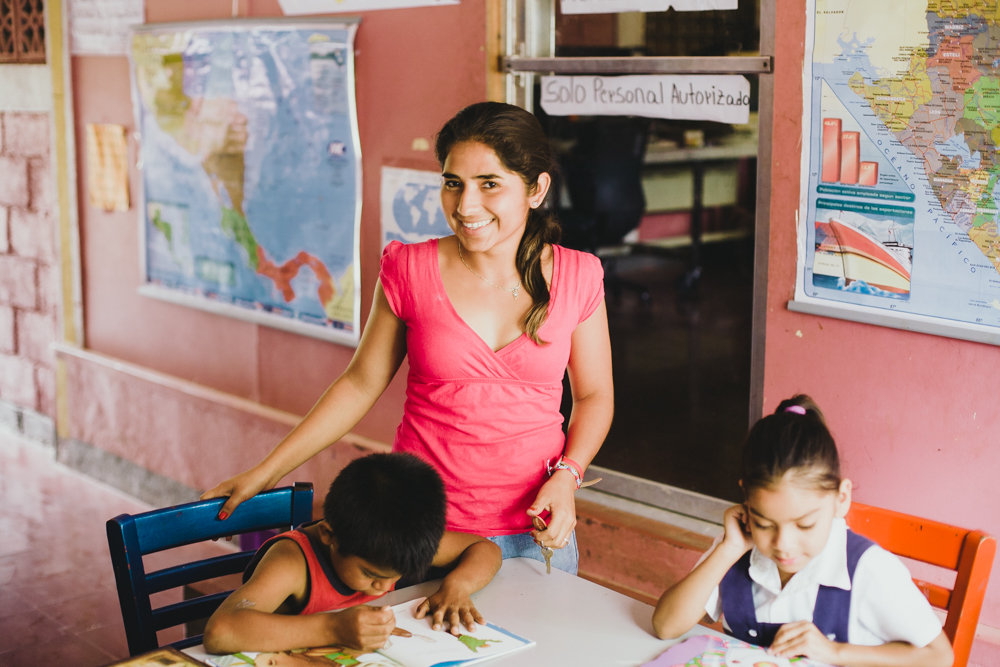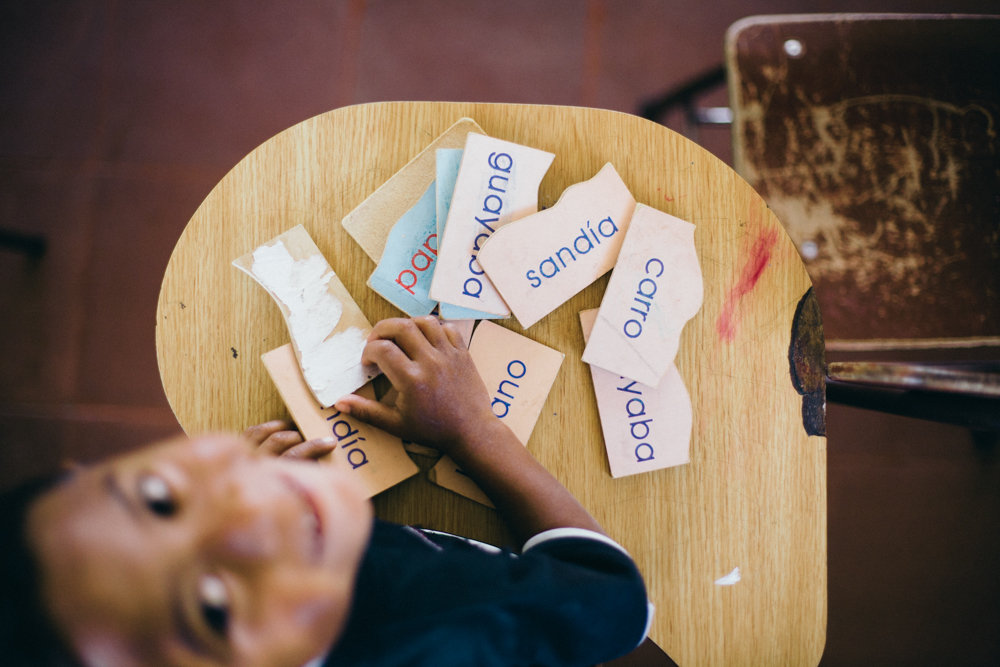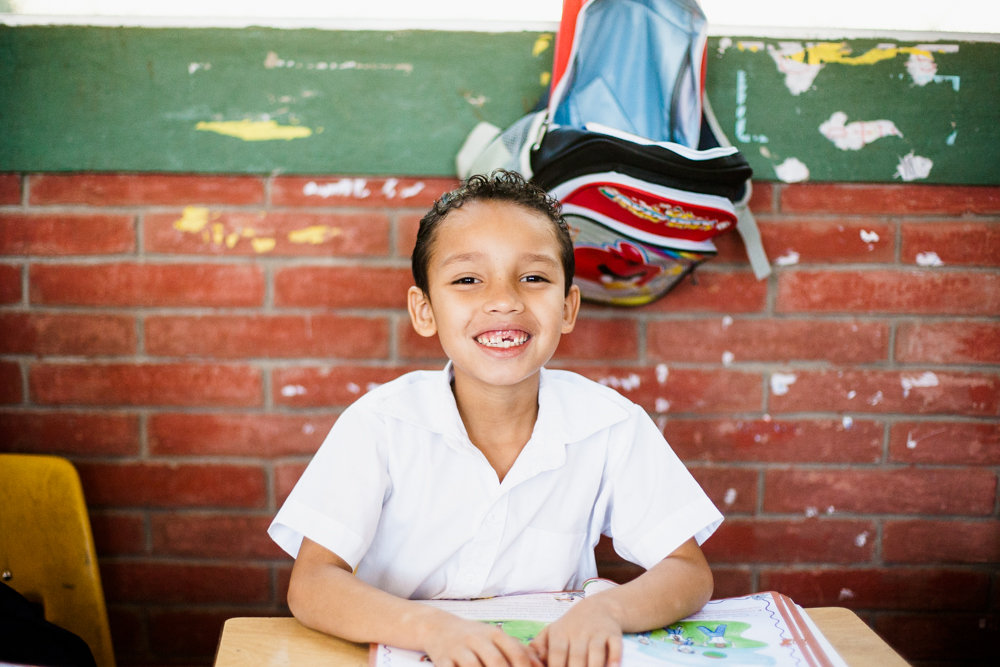 Links: