Project Report

| Mar 17, 2014
Primary Education Report, March 2014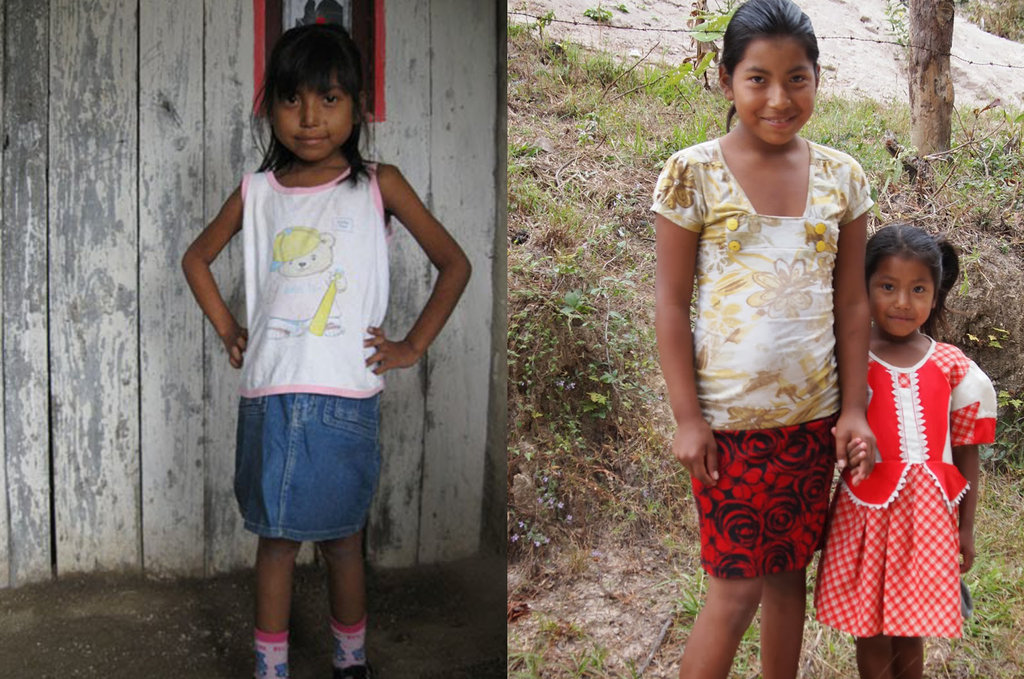 For children living in poverty in Nicaragua, joining Fabretto's primary education program can literally change their lives. One inspirational story of the transformative power of Fabretto programs is the story of Fatima, a young girl from in the tiny community Imires in rural northern Nicaragua. With Fabretto, Fatima found the resources and support that she needed to overcome a life-threatening illness and continue her education.
In 2009, Mike, a volunteer at Fabretto's education center in nearby San José de Cusmapa, noticed that Fatima, then seven years old, was suffering from health problems. At the time, her body was malnourished and swollen due to a kidney disease. After speaking with her family, Fabretto's staff found out that Fatima's mother had passed away several years earlier from a similar disease. Her father and stepmother were very concerned about her health but lacked the resources to take her to the hospital.
Fabretto helped transfer Fatima to a children's hospital in Managua, over six hours away by car, where she received treatment for her kidneys. With just three injections, her swelling slowly reduced. After her treatment, Fatima was able to walk again and return to class as a second grader in 2010. With help from Fabretto teachers and afterschool enrichment classes, she caught up with her school work and passed the grade level.
Today, at twelve years old, Fatima is a healthy sixth grader. Each morning, she goes to Fabretto's education center for enrichment classes, which reinforce basic academic skills in addition to teaching new skills such as English, music, and art. In the afternoon, she receives a daily meal through the nutrition program and attends the local primary school, where teachers are trained by Fabretto to provide excellent primary education. Fatima's younger sister attends the same school, and both girls are looking forward to a new addition to the family—a little brother or sister—very soon.
Fatima's father, Felipe, is her biggest supporter. "My father motivates me to study hard," she said. "I want to continue my studies in the future." With support from Fabretto's primary education program, Fatima is well on her way to achieving her dreams.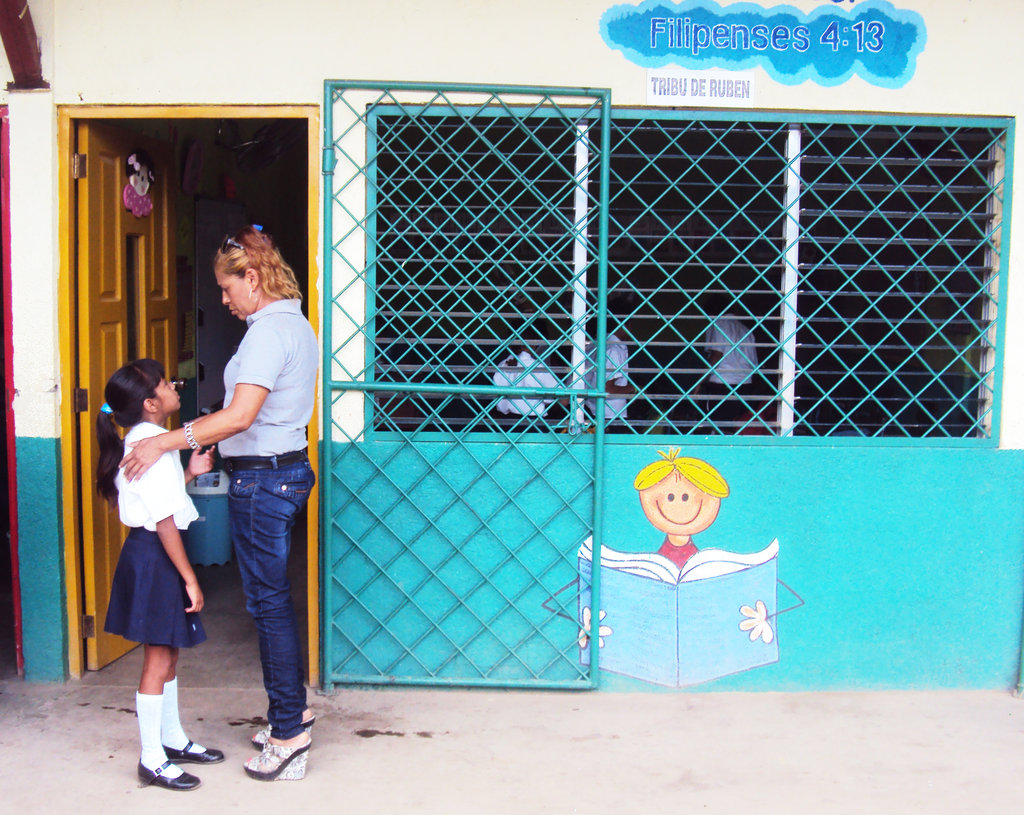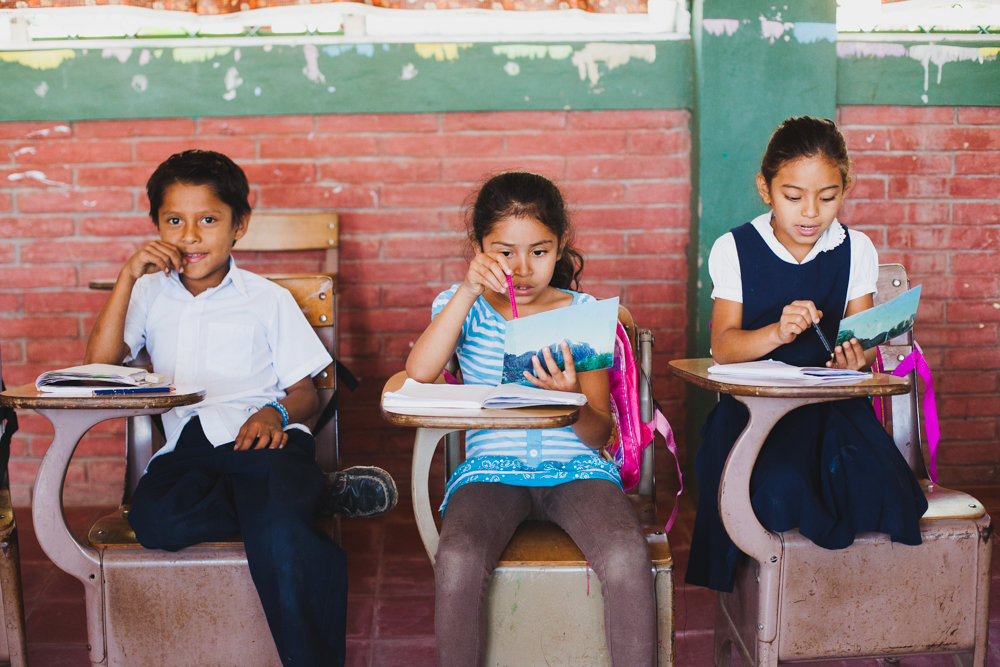 Links: