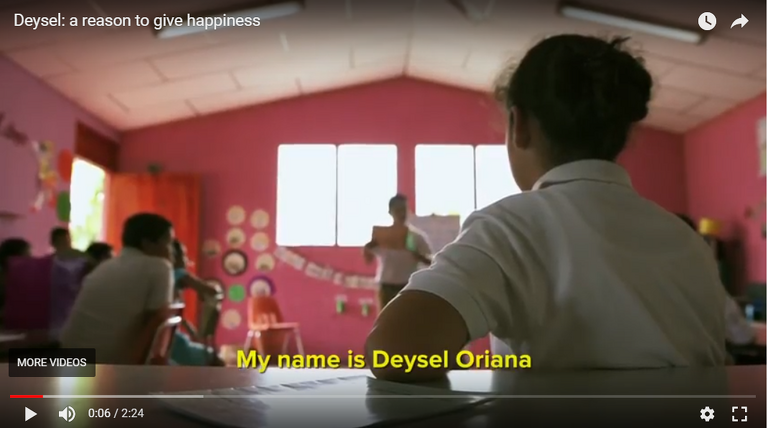 Watch the video to learn how children like Deysel benefit from Fabretto's education programs thanks to generous supporters like you.
Poverty hits children the hardest, but quality education changes everything. Fabretto education programs develop academic, social, and emotional skills with an emphasis on strong values, including respect, responsibility, and service to the community. By working with the entire community – parents, teachers, decision-makers – we are creating healthy environments where children can thrive.
Through comprehensive training, Fabretto ensures that teachers learn updated, proven teaching techniques, such as Montessori and Open Learning. For instance, Fabretto teachers implement play-based learning through the use of LEGO blocks in the classroom, promoting hands-on learning through interactive, child-centered lessons. Children are given the freedom to explore and learn through play, and the teacher becomes a facilitator and "playmate." To ensure that teachers are prepared to support children's development, teachers must learn how to play. Each activity and game that the teachers learn help students like Deysel develop a strong foundation in communication, literacy, numeracy, and problem-solving skills. LEGO Foundation studies have shown that children who learn through play are active, curious learners who develop motor skills and use their imagination.
At Fabretto Education Centers, computer classes and small libraries foster technological skills and a love of reading in young children. Teachers and students receive essential learning resources and supplies, such as notebooks, pencils, maps, and crayons. All of these initiatives work together to help students develop positive attitudes towards school, the world and people in general.
Thank you for making all of this possible!
Links: