Project Report

| Oct 8, 2018
Field Intervention Report: July, Aug & Sep 2018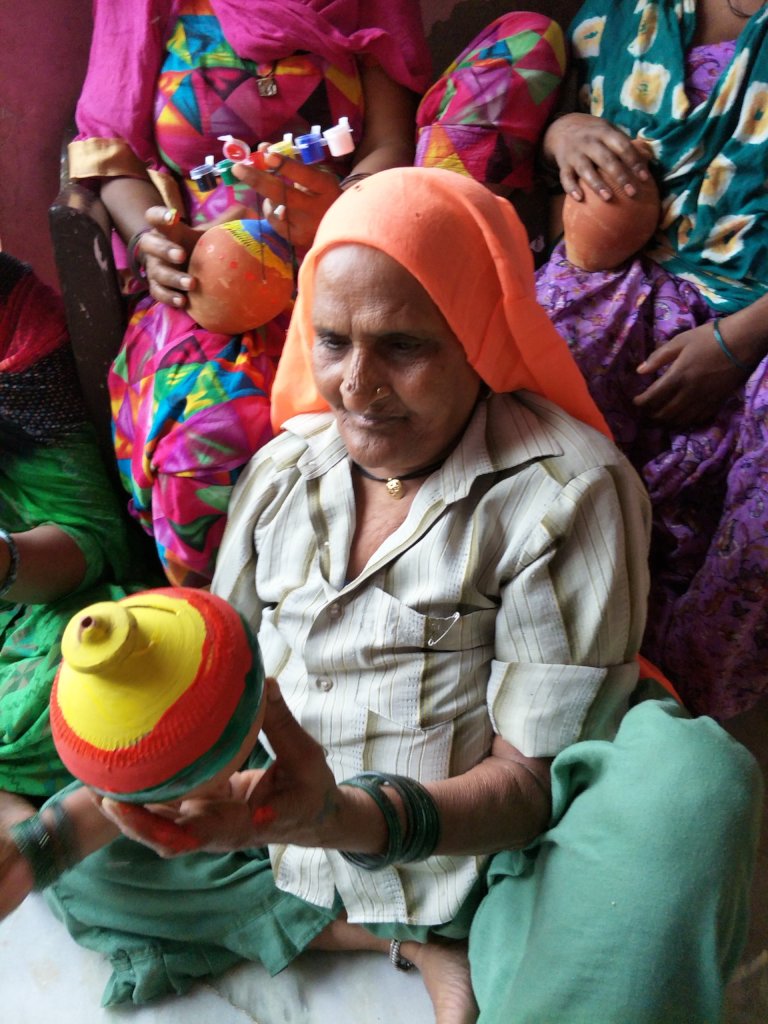 Since July to September is a monsoon season in India, we started this quarter with the health and hygiene workshop in the community, with our children from DNT communities (Perna, Sapera and Singhi).
Health Workshop
During the health and hygiene workshop, we taught our children the importance of maintaining hygiene. We showed them many videos, discussed many points related to hygiene and also distributed soaps to them.
Open mic session
Open mic sessions are the platforms where women and children could raise voice and express their opinions on varied issues. During the open mic session, Pallavi who lost her father last year due to dengue discussed the importance of education and going to school.
Livelihood Linkage
Apne Aap in collaboration with Youth for Peace International is providing catering skills to the women from DNT communities (Perna , Sapera and Singhi) in Delhi. These skills help the marginalised women start their own businesses or help them receive earning opportunities elsewhere in the mainstream society.
Art class
Art is how many times people express their struggle and trauma. Art therapy sessions help the women and children from these vulnerable communities express their deepest emotional, mental and physical traumas of life.
Literacy Day Session
International Literacy Day is celebrated each year on 8 september with the aim to highlight the importance of literacy to individuals, communities and societies. This year we did a reading session, followed by a writing session at the Primary school.
Financial Education

Financial literacy is an important element. We did a session on financial literacy with the women and young girls in the community and taught them the importance of being financially independent and the importance of saving money. We also distributed piggy banks to all the women and girls who participated in the session.