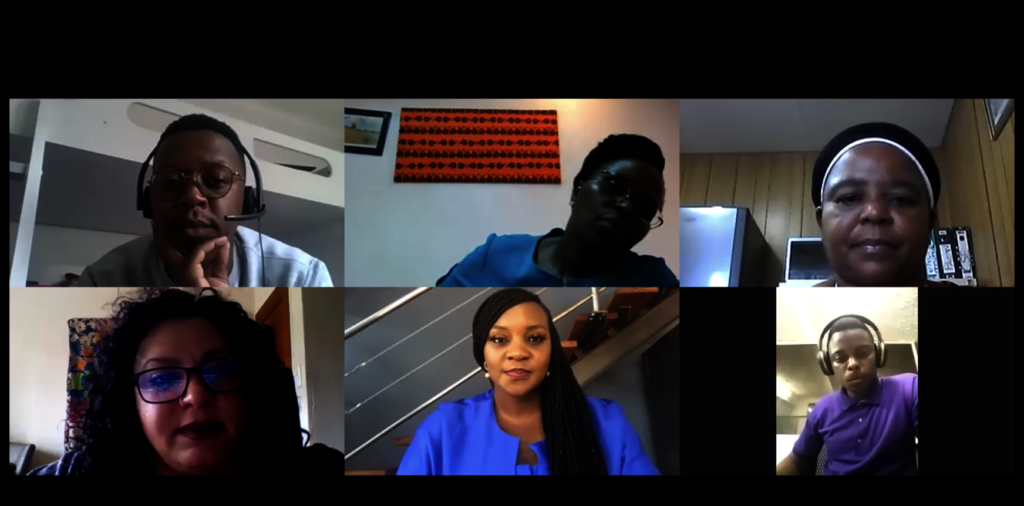 Thank you for supporting, "Let's Talk!," a 21-country campaign to reduce early and unintended pregnancy (EUP) across Eastern and Southern Africa (ESA).
Adapting to the COVID-19 Pandemic
The COVID-19 pandemic has made the critical public dialogues that are an integral part of the campaign inaccessible while gender-based violence and teen pregnancy have increased during this time. In November, to foster discussions about these issues at home, we launched a six-episode webinar series, "Say It Louder."
The series ignited conversations around issues related to early and unintended pregnancy from multiple vantage points as moderators, speakers, and youth come together from different countries and contexts across the region, representing a wide range of experiences and realities.
We've also been able to produce a drama around the same issues that will be broadcast at the regional level.
The Say It Loud radio mini drama and call-in shows are designed to inform and entertain the public about EUP issues, foster informed conversations, provide social support and resources to listeners, and encourage key behavior changes to reduce EUP, especially in the midst of the COVID-19 pandemic. The drama touches on themes like stigma and discrimination, access to sexual and reproductive health (SRH) services, economic stressors that lead to child marriage, and domestic and gender-based violence.
Your support allows us to continue to increase access to knowledge and resources on these issues.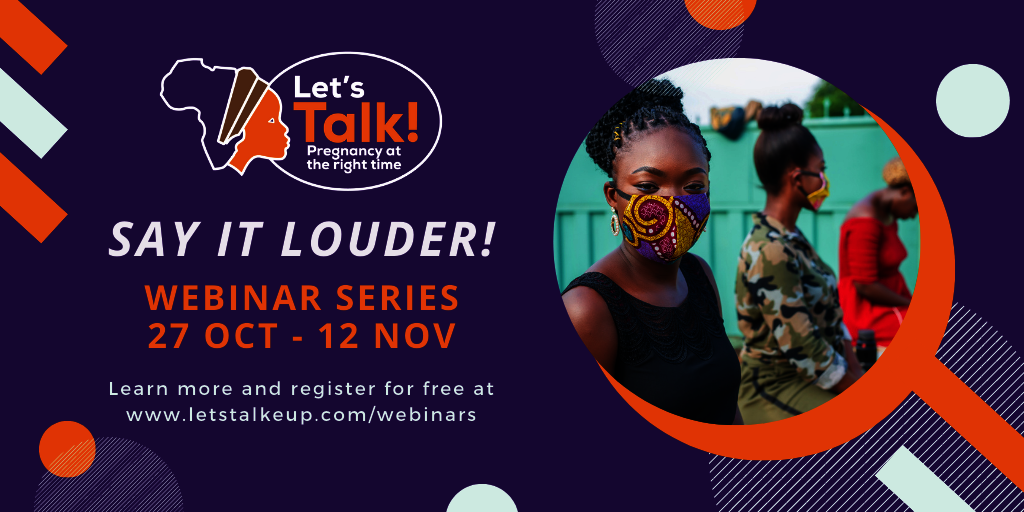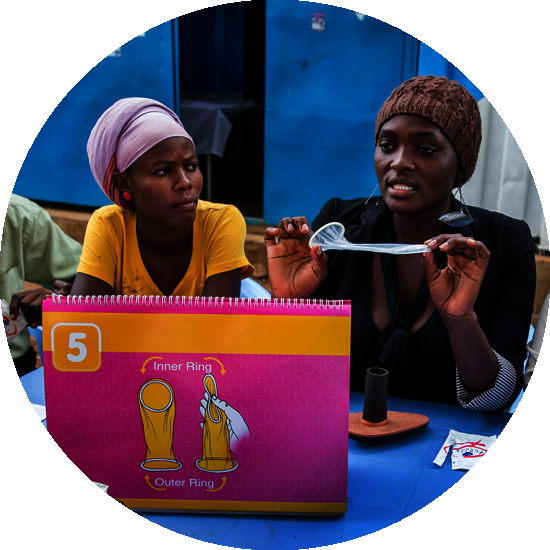 Links: