Project Report

| Sep 8, 2023
Building Community with Urban Gardens in NYC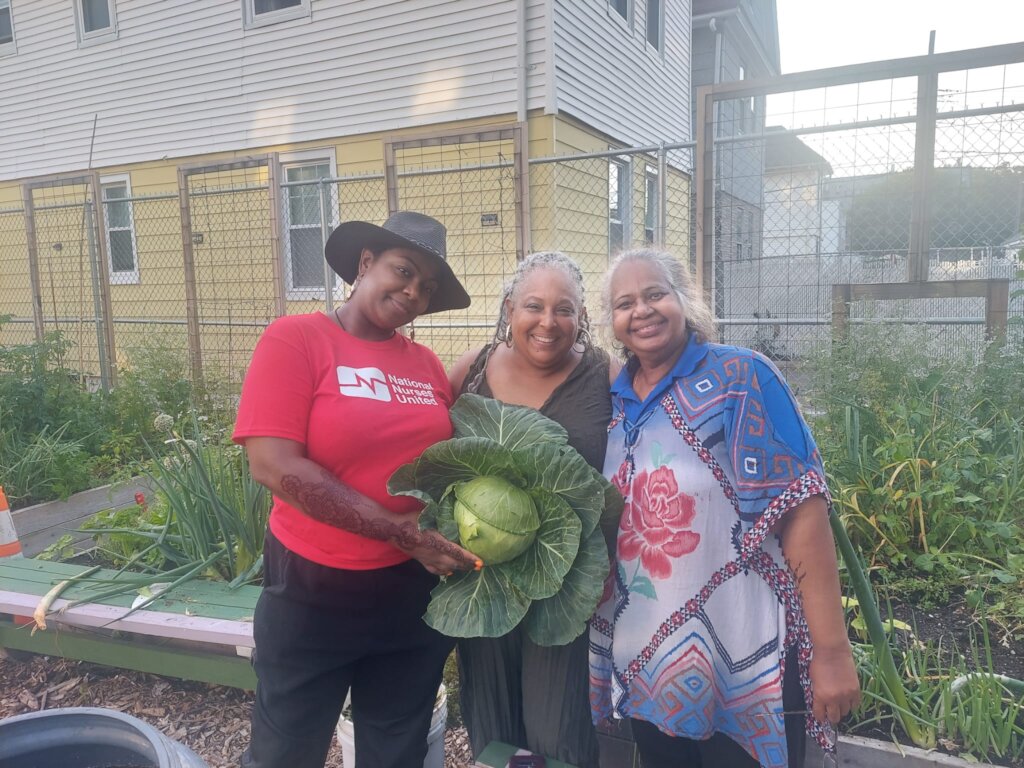 Hello Gardeners!
We have been busy this year supporting gardening programs all over the US, including AL, AZ, CA, CT, CO, FL, IL, IN, KY, ME, MS, NC, NY, OH, PA, TN, and VA! The programs are diverse and include educational programs, school gardens, community gardens, and gardens to grow food for food banks or free food markets.
One of the programs we are supporting this year is in the Jamaica neighborhood of Queens, NY with Paradise Community Garden. This garden grows a variety of fresh fruits and vegetables for community members, runs educational programs and workshops, and provides a variety of community building activities and events for the neighborhood. In June, they held an event to teach 400 community members about growing home gardens and composting. They provided community members with pots, seeds, compost, worms and training to ensure they were set to create their own home gardens! The event was a great success and Seed Programs International was happy to be involved and provide the seeds for the event. We are looking forward to supporting additional programs with them this fall.
Community gardens provide a valuable service to neighborhoods across the country. They provide opportunities for gardeners to work together, meet their neighbors, and build relationships in their community. In urban settings, gardens can provide green spaces that breakup the abundance of pavement and create a connection to nature. The physical activity and group aspects of community gardens have been shown to have a positive impact on participants' mental and physical health. In addition, training and workshop events provide participants with the tools needed to create their own gardens with nutritious fruits and vegetables at home.
We look forward to growing our domestic partnerships and continuing to support community initiatives across the US.
Happy Gardening!
Robyn