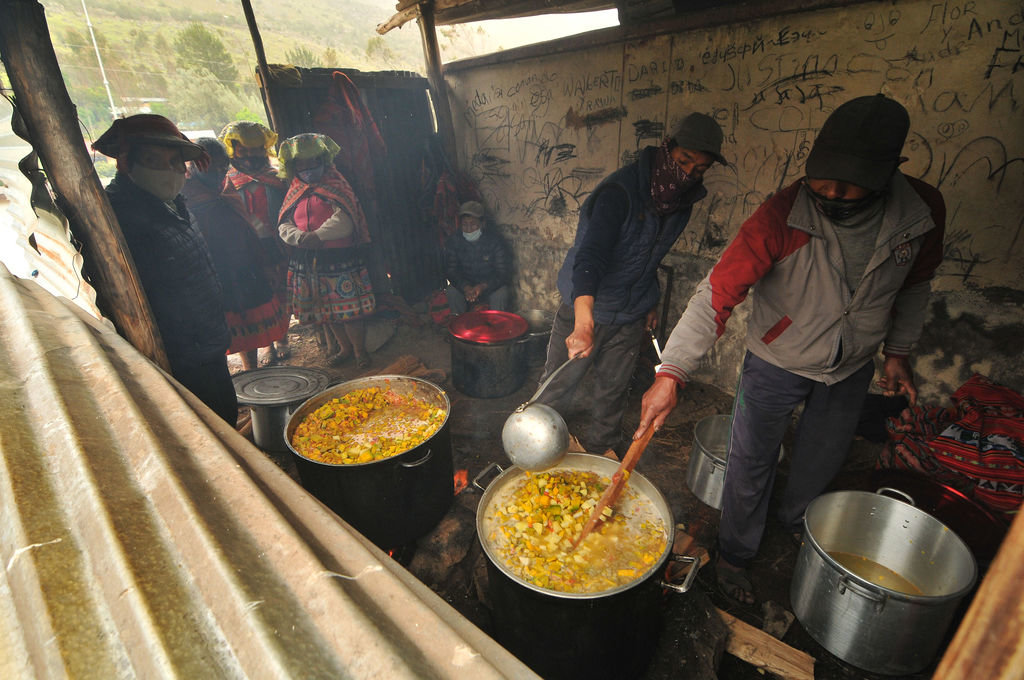 Heart says:
Love your tribe.
Mind says:
Protect your tribe.
Soul says:
Peace only comes
Once you include
All people in
Your tribe.
 Cleo Wade
Hello evernoye,
How are you? We hope you are keeping yourselves safe and sane.
Few years ago, you supported our efforts with the project: Power Lunch! We accomplished the goal and thanks to your support, all children continue to grow anaemia-free in Cuncani.
Today, we are reaching you out to ask you for your support on our current project.
Please, take a moment to read our message below
Thanks to very generous donors, we have been able to provide support to our community partners in the Andes of Cusco. Thanks to them, we provide meals to all the community (close to 400 inhabitants) between 2 and 3 times per weeksince the beginning of January. We are very grateful for this support, as, without it, they would be eating only potatotes on a daily basis.
The situation in Peru is currently more complicated. Between the suffering that Covid-19 is generating and the results of the first round of elections, we are afraid to say, we, Peruvians, are very overwhelmed. If you want to read more news about it, please take a look to our last newsletter.
After thousands of meals provided, we are still working hard on providing food for our community partners as their situation is very precarious and it does not seem to find an end to it anytime soon. You can read more about the situatione, in this newsletter.
Some of you might have received your vaccine and we are happy for you! We just want to ask you to not forget about those people who are struglling a lot due to the virus and its effects. Please, show and extra dose of compassion for them and if you can, keep supporting our efforts and share them among your friends and family.
If you want to make a donation, please click HERE.
We know you have heard of "We are one" many times, and for now, we want to ask you to remember this. We truly believe in the interdependence of our world and that it depends only on us to overcome this pandemic.
Thank you for your support.
Nexos Comunitarios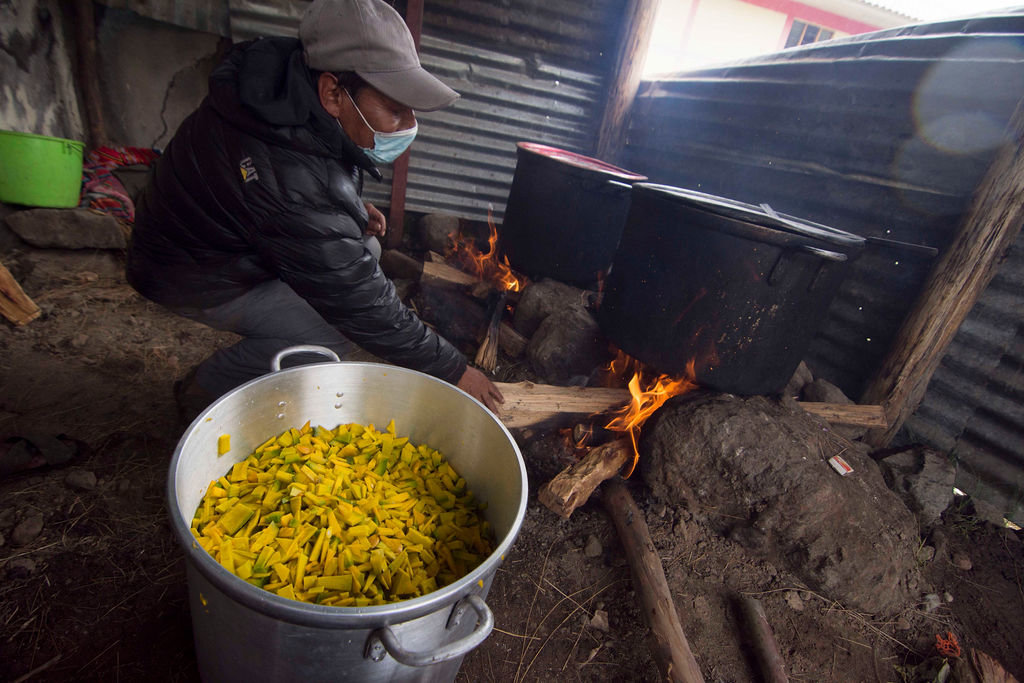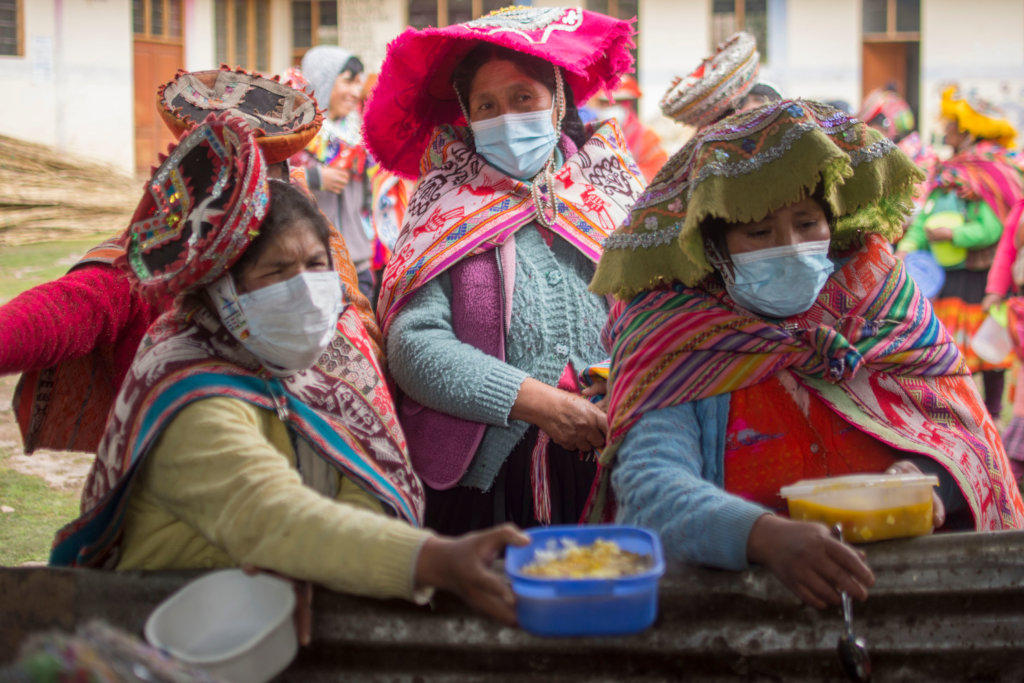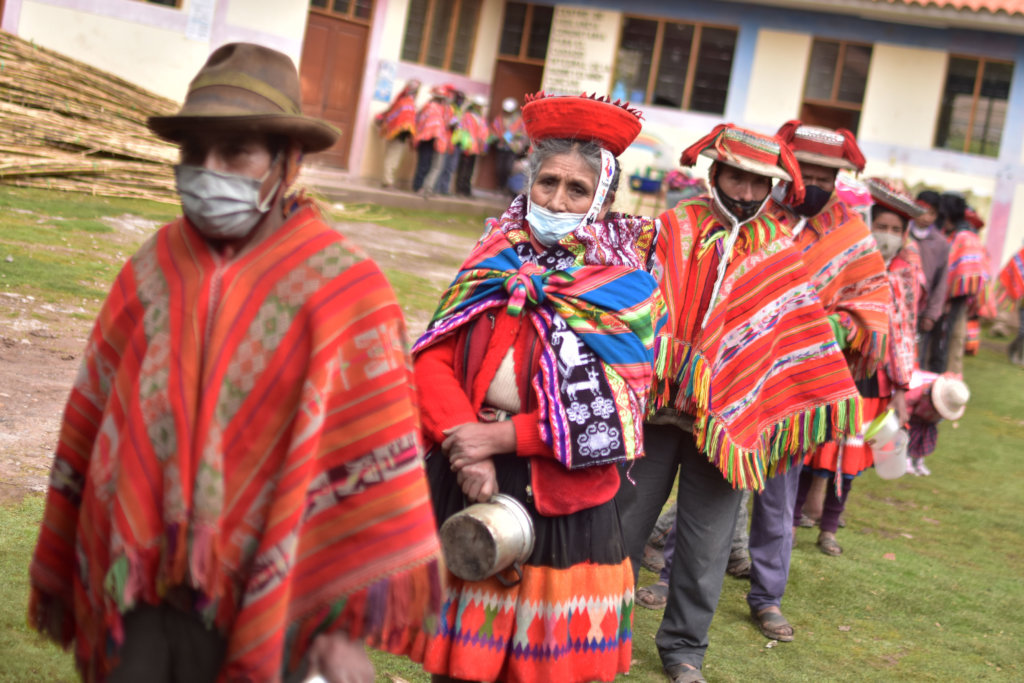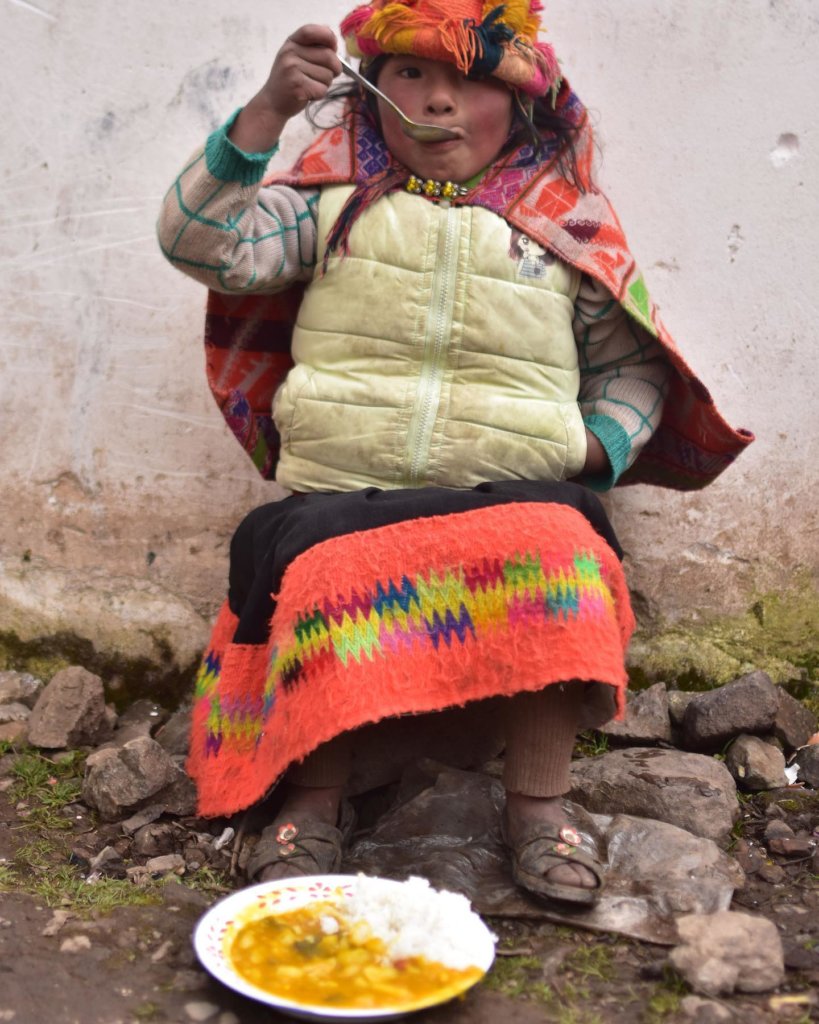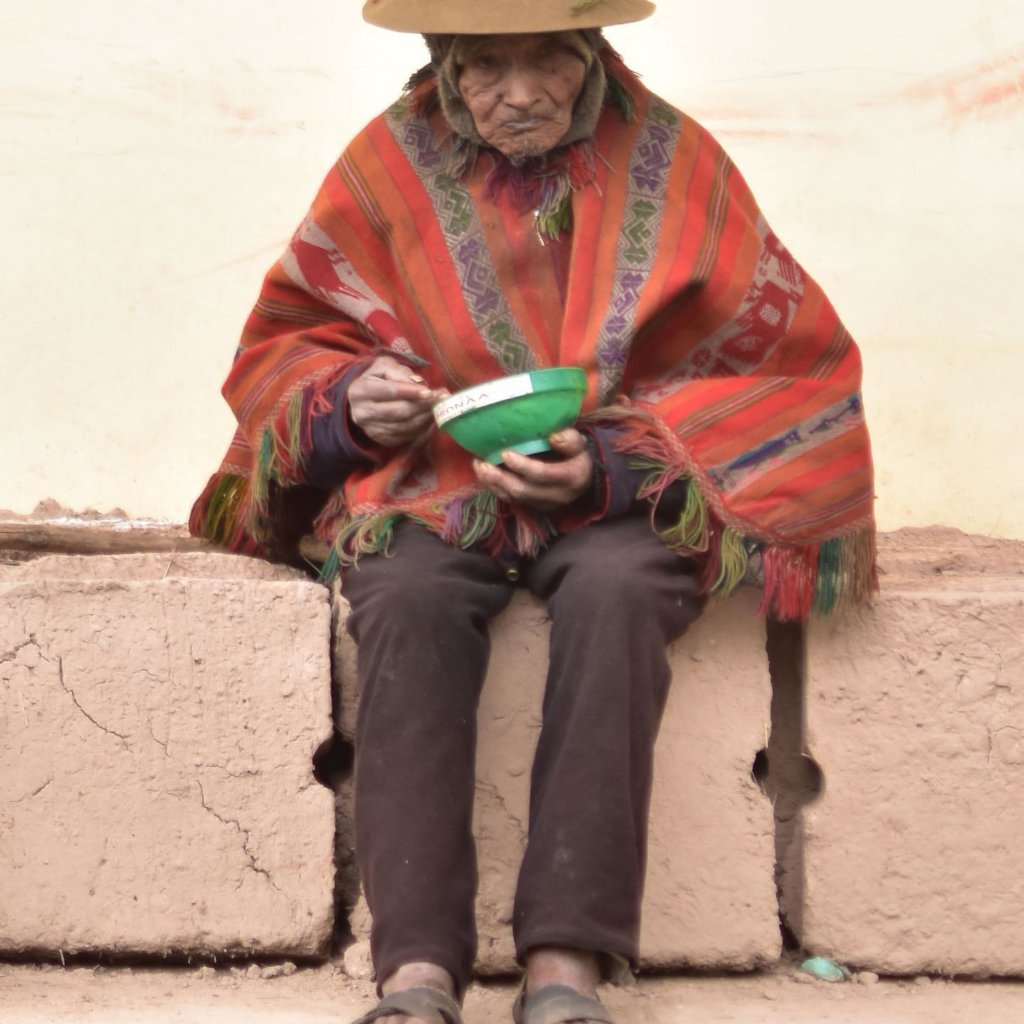 Links: