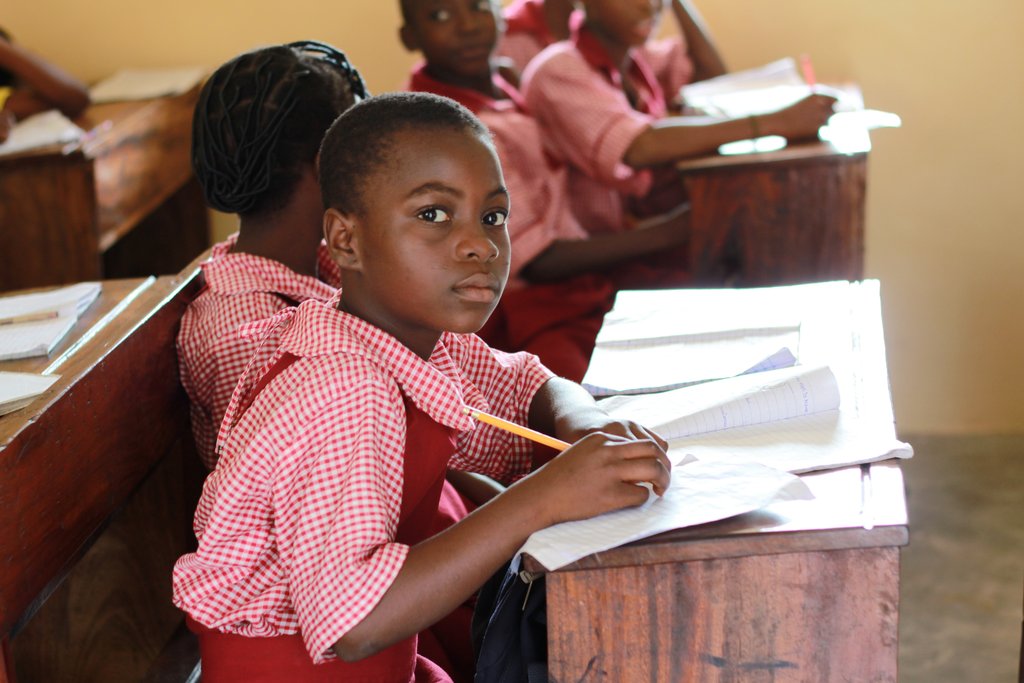 Dear Friend of Ishahayi –
Thank you! You made the 2013 GlobalGiving Open Challenge our most successful fundraising campaign ever. With your support, we have completed the funding for the second classroom building at the Light Nursery and Primary School at Ishahayi, and the building will be fully utilized when school resumes in the Fall.
I wanted to report to you on some of the statistics of the GlobalGiving campaign itself and our progress at the Light Nursery and Primary School.
GlobalGiving Statistics
IBSF finished our GlobalGiving campaign with the following highlights:
Fastest group in GlobalGiving history to reach the threshold of raising $5,000 from 40 unique donors
First in funds raised with $26,900 out of 348 small charities
Fourth in number of donors with 152
$5,000 in GlobalGiving bonus funds earned
In addition, we are thrilled to report that we were successful in increasing our outreach beyond local and family donors, one of the main objectives in partnering with GlobalGiving.
17% of our donors gave in honor of a loved one
20% of our donors gave on the first day of our campaign
15% of donors gave $10-$25, 31% gave $26-$50, 19% gave $51-$100, 20% gave $101-250 and 15% gave more than $250
The Ishahayi Beach School Foundation is very excited about our new partnership with GlobalGiving. We love being able to connect this corner of Nigeria with the world, and we will continue to list projects on the GlobalGiving website.
The Light Nursery and Primary School
With the funds raised through GlobalGiving, we've been able to wire the new school building and install lights and fans. We're in the process of purchasing a new quiet and efficient generator that will power both buildings when school resumes. Local craftsman are hard at work building chalkboards, desks and benches. We have funding to provide the classrooms with school supplies in September.
The second classroom building will be fully ready for use during the 2013-2014 academic year, but on our last visit to the school students were already taking advantage of the new space. The older students were writing their final exams in the quiet building, away from the noise of classrooms overfilled with students!
The students and teachers at the Light Nursery and Primary School at Ishahayi never forget to show their appreciation when volunteers come to visit. We've been serenaded, had impromptu dance parties and seen tremendous displays of talent. In addition to sharing their talents, the students show their gratitude for the work being done by sharing what they have. What they have is coconuts! We're given big sacks of them when we visit, and we happily eat the sweet meat and remember that the work we are doing makes a difference.
To those who are able to visit our projects in Nigeria, coconuts have become a symbol of thanks. But Nigeria isn't a popular stop for tourists. Most of our new GlobalGiving supporters will never get to see the work they funded in person. We hope that our updates and photos provide you with a sense of what is being accomplished at Ishahayi. To everyone who participated in our first online fundraising effort, we send many, many coconuts to you!
Sincerely,
Kristiann Gips
Board Member, Ishahayi Beach School Foundation