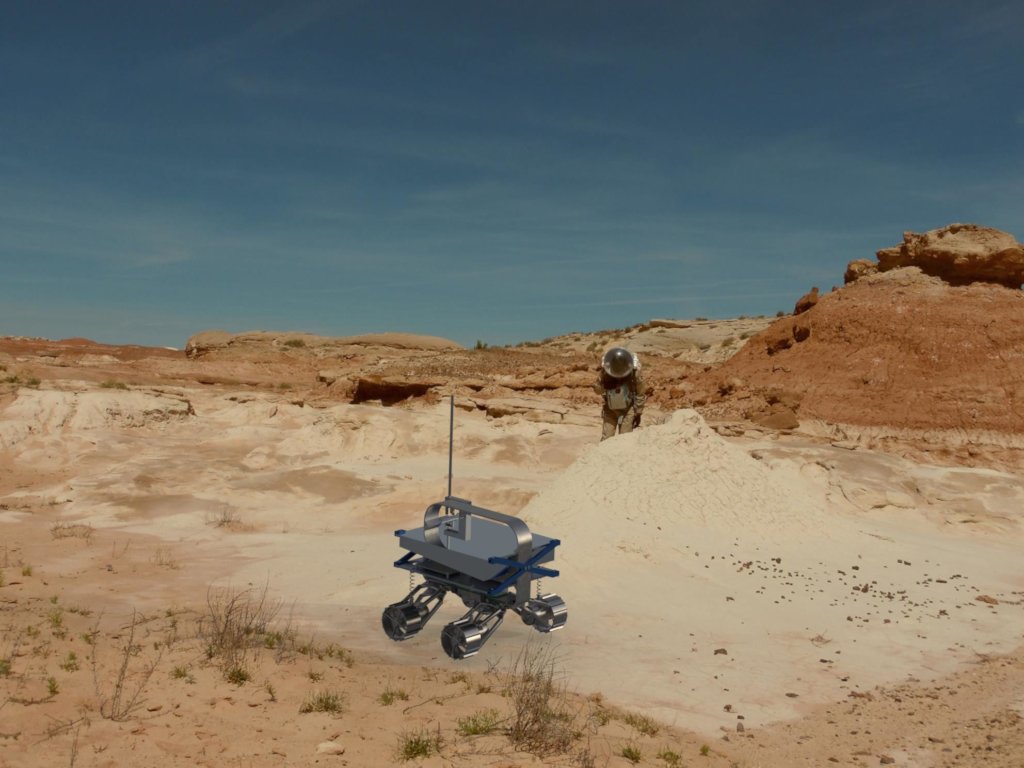 Dear donors,
a year ago I would not have imagined that even almost a year after completion of the Arctic expedition, the Polarquest2018 team would be still so busy following up on its results! this is a short report on the multitude of activities which took place since our latest report just last February, both on the scientific front and the communications'! Most of these activities are taking place thanks to your continued support and we can only be very grateful and delighted. Your sensitivity and awareness of the seriousness of plastic pollution on our planet are exemplary and if all world citizens were as aware and responsive as all of you are, our planet would already be a better one!
Exactly because of this awareness, the Polarquest2018 team has also decided to support two micro projects and I'd like to spend a few words on them, in case you hadn't noticed them, before reporting on our core activities:
- BioStraw4Planet - This is a fantastic initiative aiming at creating a production line of biodegradable alternatives to plastic, starting from bamboo straws. This will be done via jobs' creation for disables in the island of Rodrigues, where one of the world's garbage patches (wrongly known as "plastic islands") floats in the heart of the Indian Ocean. Gabriella Silvestri, its creator, is an incredible lady: a PhD in chemistry, expert in polymer, she abandoned the comfort and luxury of her life as an international staff in a famous multinational to devote all her energy and expertise to this project. When she reached out to me after watching one of my TV interviews on Polarquest, I was infected with her passion and determination to work on solutions, so I decided to open a micro-project in our GlobalGiving space to support her initiative. Please donate to BioStraw4Planet!
- Microplastic in the Desert – Last March another exceptional and very young lady approached me with an irresistible proposal: meet Zoe Townsend, a young research fellow and graduate in Aerospace engineering who, while getting ready to take part in a Mars simulation camp in the Utah desert, proposed to take this opportunity and sample microplastic at the same time! That's how, thanks to her, Polarquest carried out the very first first sampling campaign in the Utah desert at the Mars Desert Research Station. With great delight we opened the Microplastic in the Desert microproject in our Global Giving space to help her recover some of her travel expenses.
SCIENCE
Thanks to your donations, we awarded an internship to another charming and competent young lady, Valeria, who just graduated in Biology at Milano Bicocca University and applied for an internship at the Lerici Marine Biology lab, which she needed to continue her studies in Marine Biology. Valeria started her internship in May at the Marine Biology lab of CNR (one of Polarquest2018's scientific partner) in beautiful Lerici, La Spezia (Italy) under the supervision of Polarqiest's microplastic expert and lab director Stefano Aliani Valeria. She analyses all our samples with a microscope, to separate microplastics from any contamination and biological material contained in the samples. She then measures fiber length and diameter of each sample with a micrometer and finally uses the lab's FT-IR microscope to measure the polymeric composition of these floating particles. Polymer verification with reference spectra is fundamental to identify what is plastic and what is not and to draw scientific conclusions about the quantities of plastic present in our oceans. Moreover, each polymer type tells the story of the plastic object the sample comes from. Through the characterization of the chemical identity of each polymer, scientists can trace back the industrial product at the origin of the microplastic sample filtered by the mesh used by Nanuq in the Arctic Ocean and on the North Pole ice shelf itself! As well as provide detailed information on their abundance and geographical distribution. Geographical differences in sample composition are important to demonstrate heterogeneity in plastics distribution and the complex interplay between pollution sources, sinks and residence times of different polymers at sea. We will keep you updated as the work progresses.
COMMUNICATIONS …HASN 'T STOPPED!
Here's a brief summary of the main highlights.
- Our photographic exhibition 82°07' North is currently on display at The European University of Rome, where three expedition members (Gianluca Casagrande, Alwin Courcy and myself) reported about the expedition and updated the students on its results on May 27
- A "clone" of the same exhibition was on show at TEDx in Pescara on May 18
- Polarquest2018 project leader presented the expedition, its results and great imagery at the Tearo Massimo in Cagliari to 400 school students during the Labboat initiative organized by CRS4
- Our TV documentary, Polarquest, broadcast on Ushuaia TV France various times from Dec to March, won the Sustainability Award at the Terres Documentary Film Festival in Spain and is nominated for the Deauville Film Festival (results on June 15!!! Keep fingers crossed!)
- Last but not least, a Polarquest2018 delegation was received by HH Pope Francis together with a delegation of descendants of the Airship ITALIA crew in Rome, as a recognition of our commemoration of the Airship crew lost after the crash in the middle of the Arctic Ocean, at 81°07' N, 25°25' E (the Airship first SOS exact geographical coordinates, which Polarquest2018 were the first to reach on board sailboat Nanuq on Aug. 13, 2018).
For more of the above, see our news' space :http://www.polarquest2018.org/category/news/?orderby=date&order=desc
We are deeply grateful for your support, trust and help without which most pf the above achievements wouldn't have been possible for the Polarquest team2018! We count on you to close our mission this year, only 2000 USD to go for Polarquest, more donations needed for our Microprojects BioStraw4Planet and Microplastic in the Desert!
With our warmest thanks!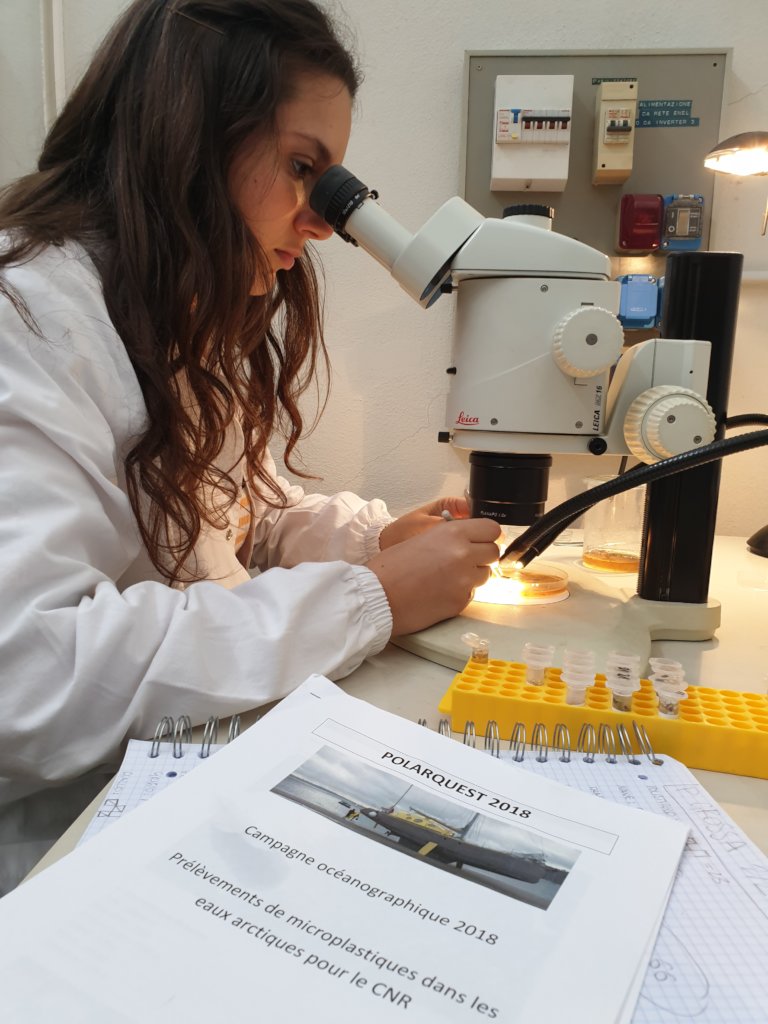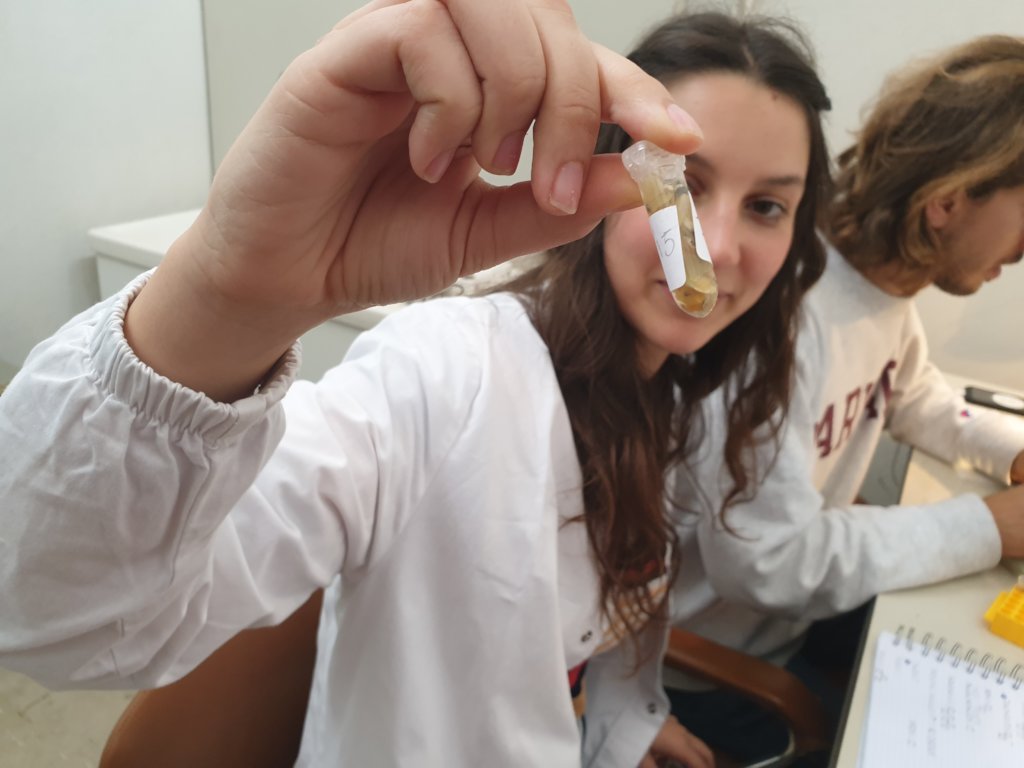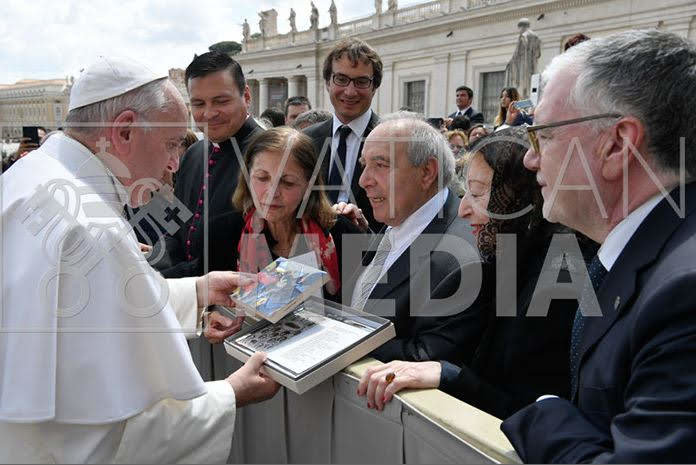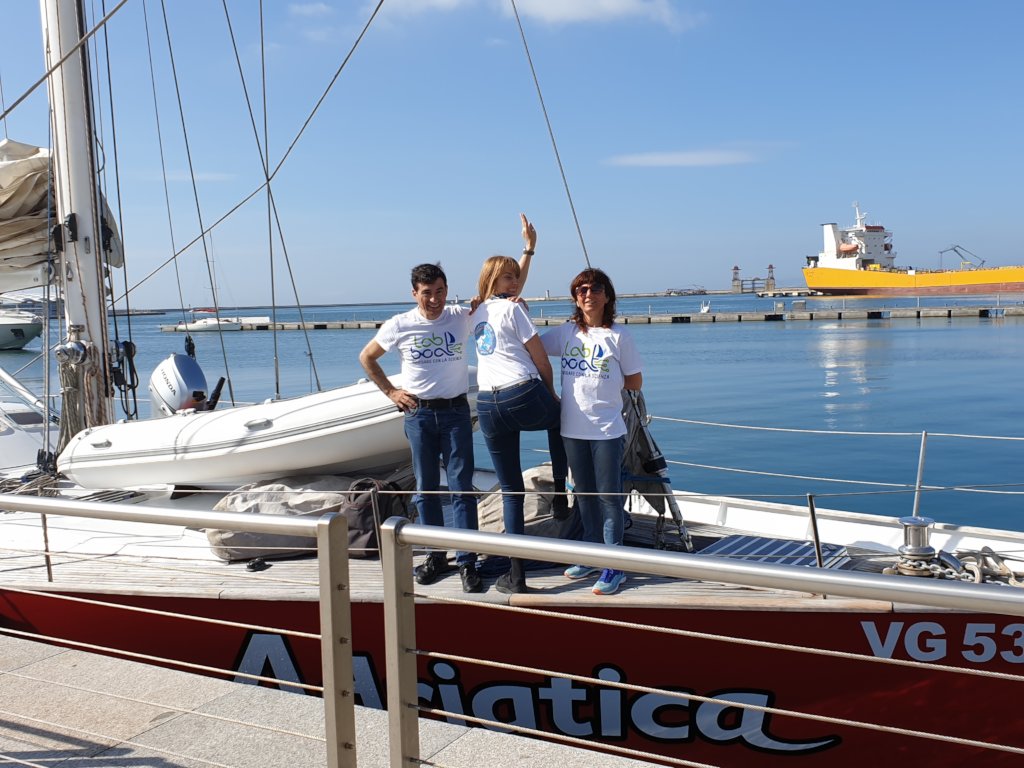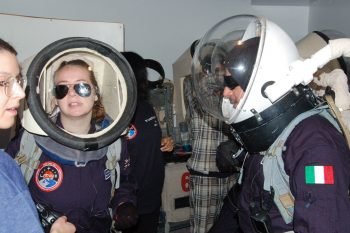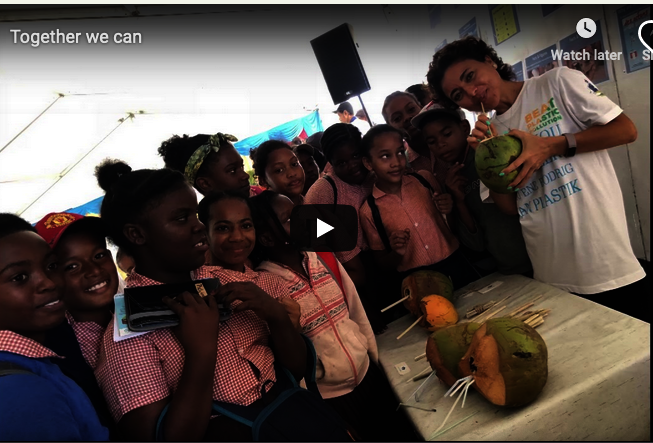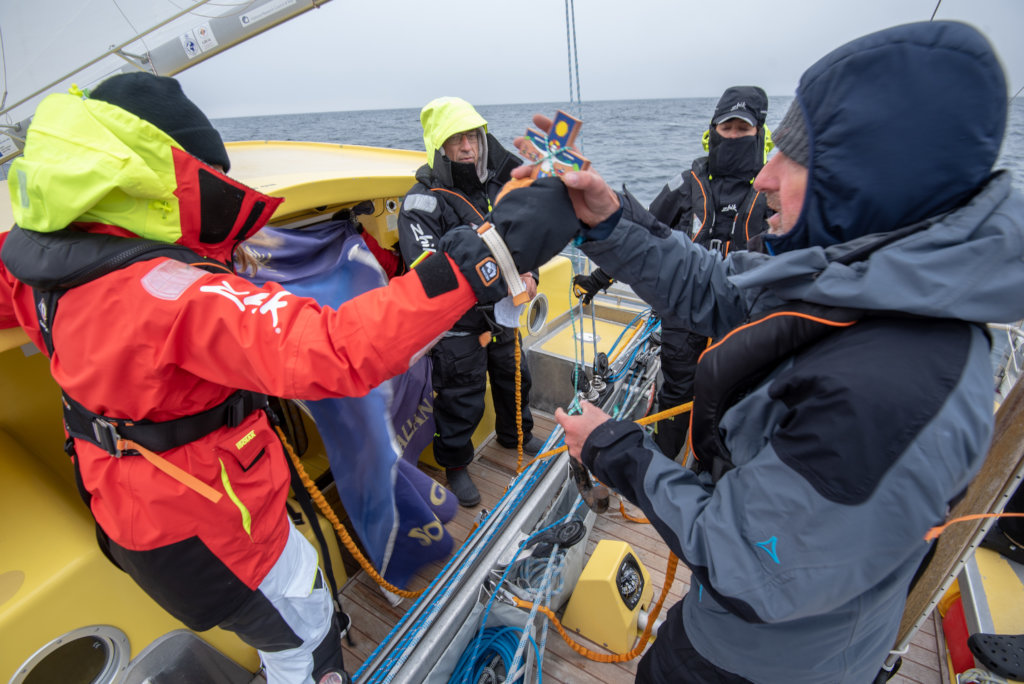 Links: