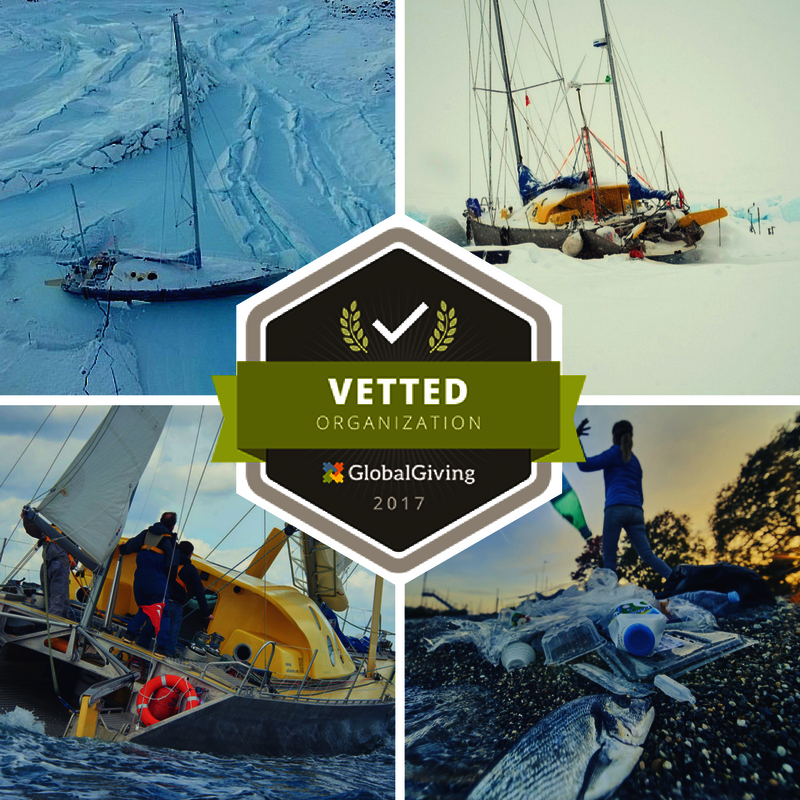 Respected donors, thanks a lot for contributing to Polarquest.
As of today, 25 February 2018, 185 of you have shown their trust in our sailing expedition that will kick off from Iceland in July, circumnavigate the Svalbard (Spitzbergen) archipelago and end on the Norwegian shores of Tromso at the end of August 2018.
Why did we launch the Polarquest2018 expedition?
We are convinced that global warming is one of the most pressing issues of the millennium. Plastic pollution has been making the headlines for months now. Humans are dumping vast amounts of plastic into the natural world everyday and we are unable to dispose of plastic debris. They can come in all shapes and sizes, but those that are less than five millimeters in length (or about the size of a sesame seed), called "microplastics", are particularly dangerous because they have been found in the stomach and bloodstream of marine animals, from zooplankton to mammals, and proven to cause cancer and thus threaten the very base of our food chain. Polarquest2018 will carry out the first expedition ever to assess the presence and distribution of microplastic in the Arctic waters above 78°N of latitude and up to 82° N, in the Svalbard archipelago.
How will we study the problem?
Polarquest scientists, including scientific coordinator Frédéric Gillet who features in the video presentation, will make use of a "mantanet", the best instrument to collect microplastic samples from the surface of the ocean (to 50dm depth). The vials that most of you helped us to buy with a donation will contribute to collect data and assess the degree of globalized plastic pollution. A scientific assessment of the presence of microplastics in the sea is the starting point to propose solutions and regulations, not existing yet, and to create awareness among the citizens.
WeTest ... water!
On the other hand, the Polarquest2018 expedition is also about citizens science.
At Polarquest, we think that a true change in our daily behaviour can only come from people themselves. We, citizens of the world, are the only ones that can boost the change needed to stop global warming. If we could touch with our hands what pollution is and what it is causing to the planet, it would be easier to implement simple changes to our daily routine and have a leverage on the political agenda.
Polarquest2018 joined forces with the University of Alberta to help testing a citizen science tool called WeTest-Sensors for People. This is a smartphone APP with a captor that can be activated through a photo camera and help assess the quality of the water. The APP will be tested during our sailing expedition with the aim to develop a collaborative system of monitoring and mapping water quality in the near future. For more info, check our new Global Giving microproject here: https://www.globalgiving.org/microprojects/wetest-improve-water-quality-with-your-smartphone/
We believe that the outcomes of the mission will get back to you. So stay tuned and...Thanks again for being part of it!

What's next?
1- We are dealing with all administrative procedures to provide a legal insurance to the boat and the scientists that will be on board.
2- We bought part of the vials and acquired a Manatanet that will be used for water sampling and three members of our crew will be trained this spring at CNR-ISMAR in La Spezia to learn the Mantanet sampling protocol.
3- We are supporting the development of WeTest sensors.
4- We are liaising with international media to raise awareness about the expedition.
5- And before the kick off date foreseen for July 2018, we still need to find a brand of professional sailing clothes to provide our crew with appropriate clothing to face cold temperatures from a sailboat.
That's why we still need your support to make this expedition happen.
Thanks in advance for tell your families and friends about the project and donate to Polarquest!
Last but not least, we are taking part in International Polar Bear Day, on February 27 ! Check the Global Giving website on February 27, not to miss it!
You will soon receive our selfie from the Arctic … and much more !

Your POLARQUEST2018 team, with gratitude!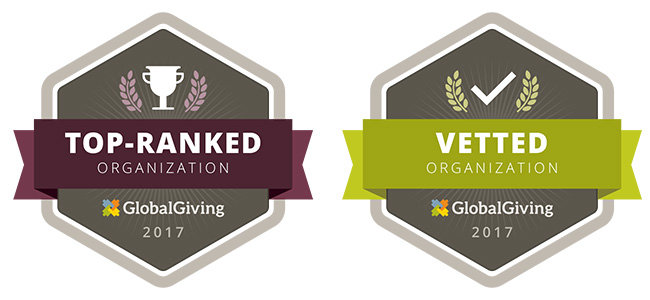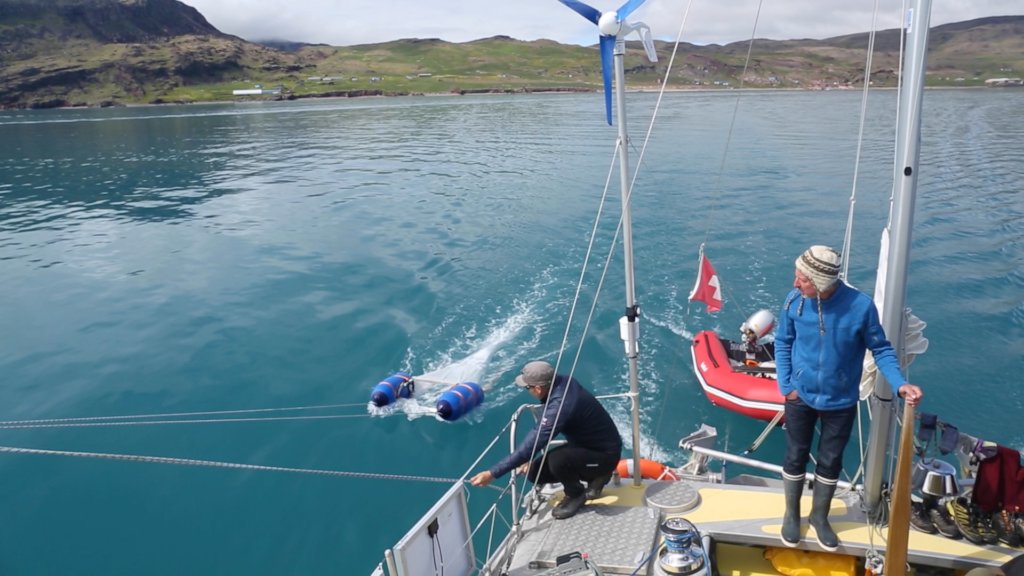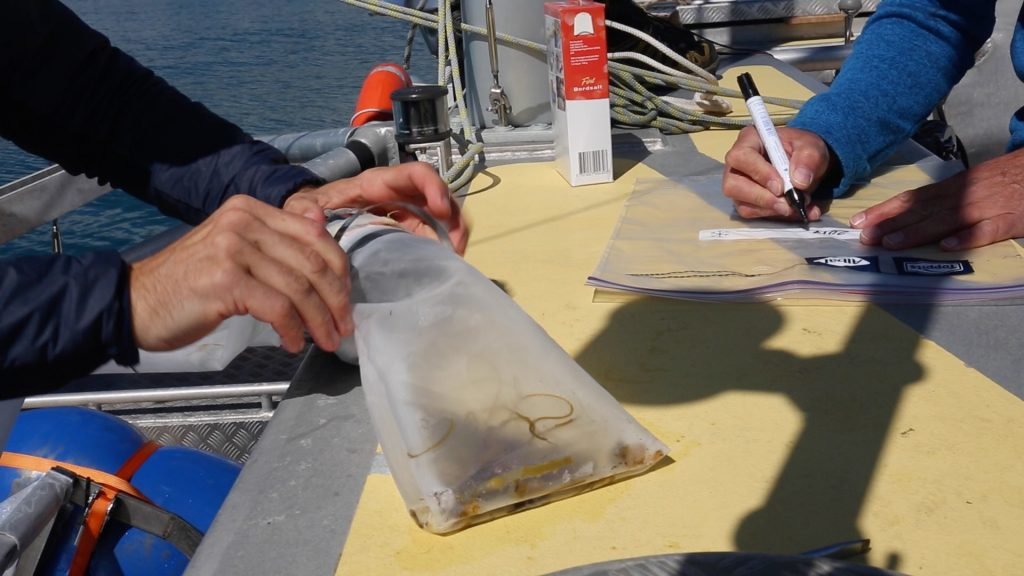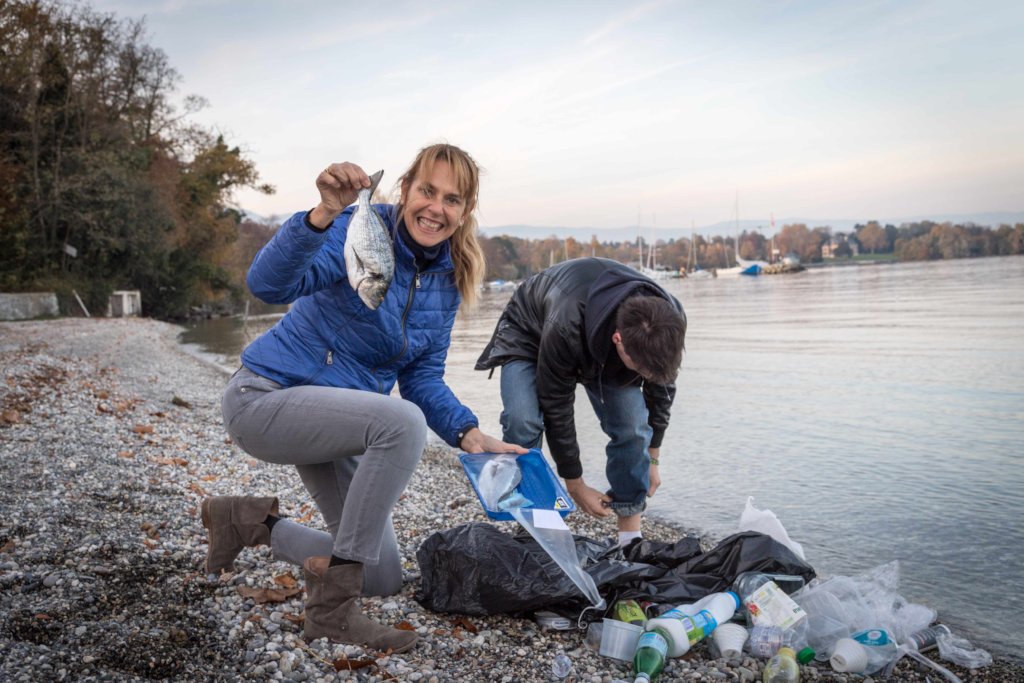 Links: