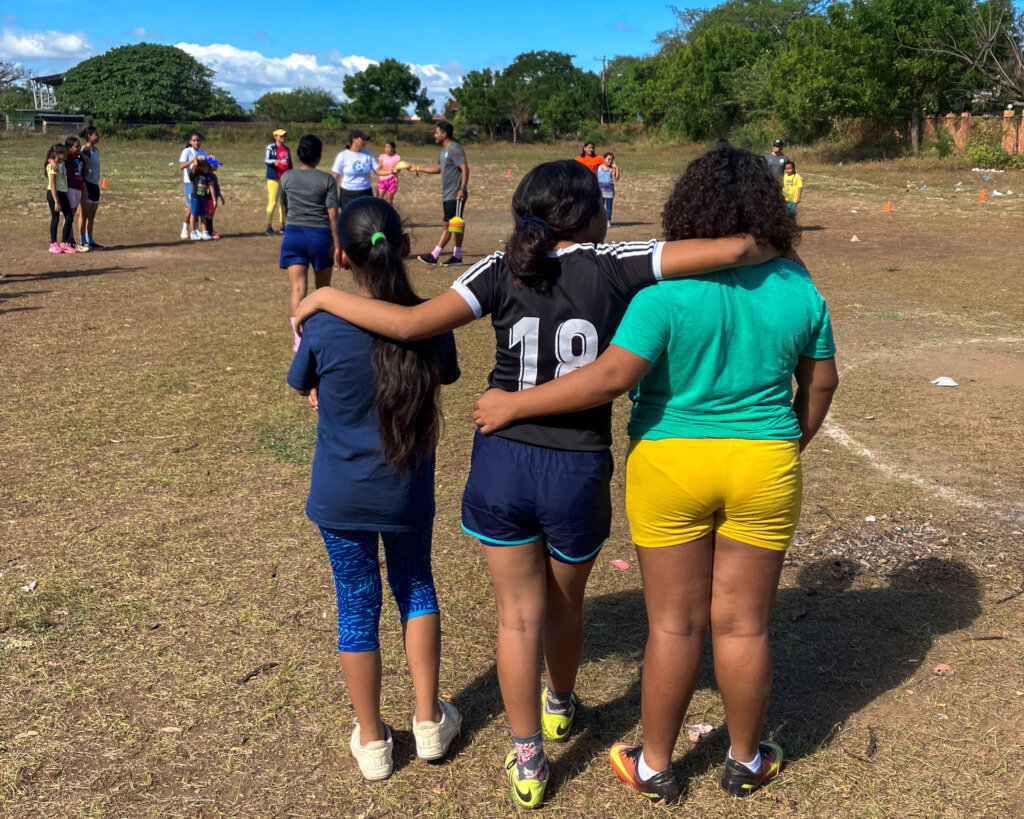 SWB Nicaragua Celebrates its 15th Anniversary
January 2023 marked the 15th anniversary of Fútbol Sin Fronteras (SWB Nicaragua)! Since 2008, SWB Nicaragua has been using soccer as a way to build leadership, improve educational outcomes, and strengthen social-emotional skills for girls in the city of Granada and beyond. Through the dedication and passion of our local staff, coaches, volunteers, alumni, participants, and community members, SWB Nicaragua has emerged as a leader in the pursuit of gender equity in Nicaragua and the entire region. The SWB Nicaragua team commemorated this incredible milestone through celebrations and special soccer activities culminating with the launch of the 2023 TEAM Camp.
TEAM Camp 2023 Kicks Off
The "TEAM" in SWB Nicaragua's TEAM Camp is a "Spanglish" acronym that stands for "trabajando en equipo aprendemos más" or "working as a team we learn more." Team work, inclusion, and gender equity – this acronym encompasses what our camps at SWB Nicaragua are all about! This year's camp took place on January 9-14 and brought together girls from across the Granada region for team-building activities, soccer sessions, and, of course, a Zumbathon – a beloved tradition at SWB Nicaragua!
Award from the Football Federation of Nicaragua
At the close of 2022, SWB Nicaragua was recognized by FENIFUT, the Football Federation of Nicaragua, for 15 years of contribution to the development of girls' and women's soccer across the country. Director Veronica Balladares accepted the recognition, stating "we accept this and offer it to our community: parents and families, friends, donors, our team of supporters, coaches past and present, volunteers past and present from around the world, organizations who have believed in our work, but above all else, our participants past and present! This is thanks to you all!"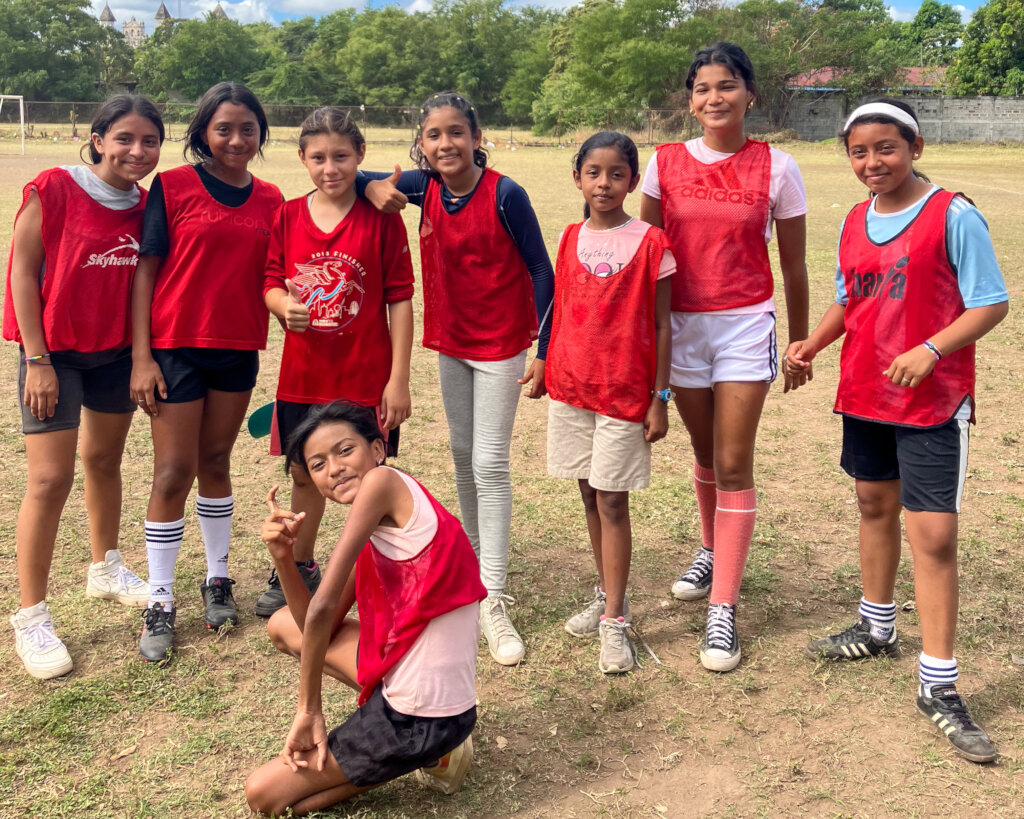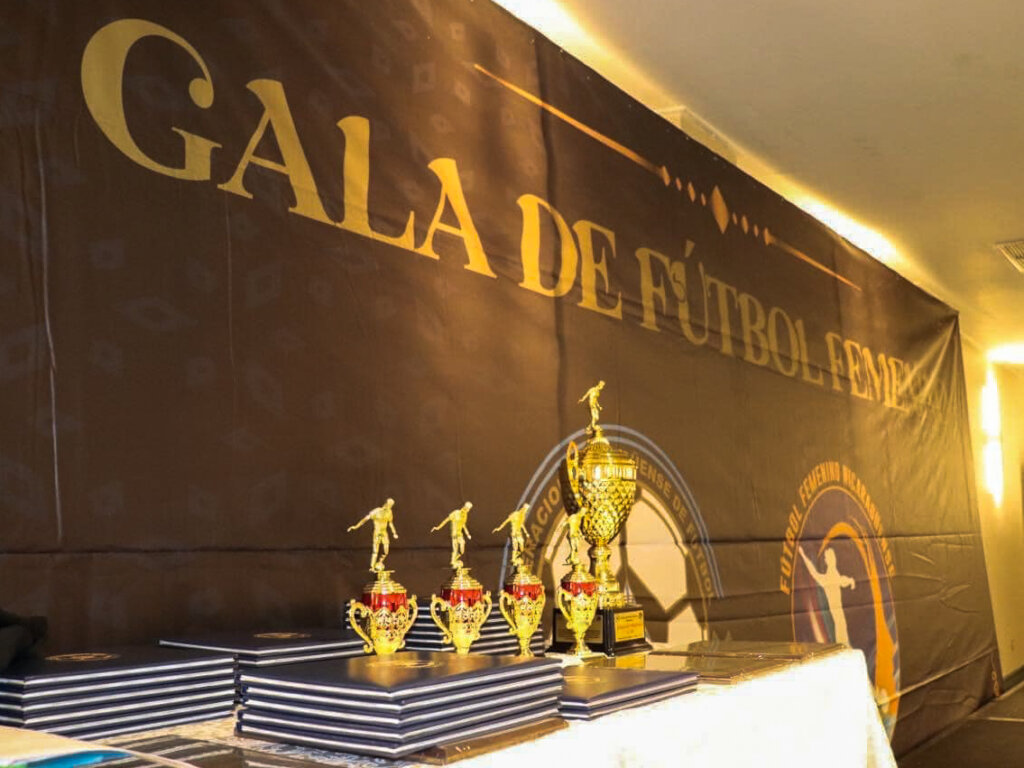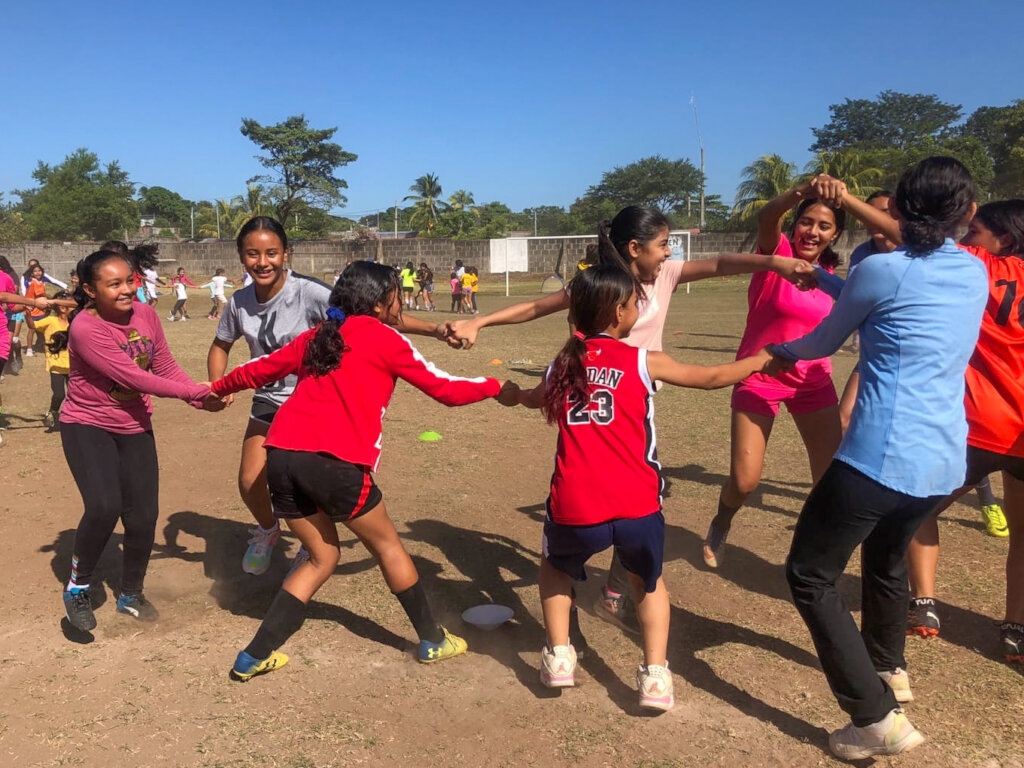 Links: