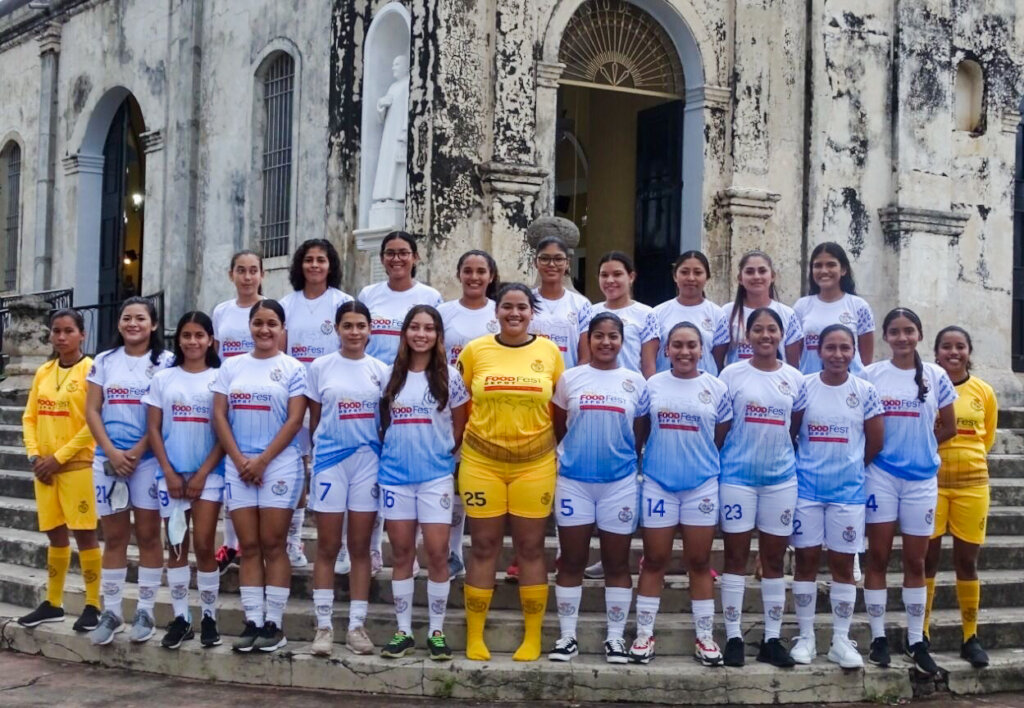 Ten years ago, the United Nations declared October 11 as the Day of the Girl, a day that recognizes girls' rights and the unique challenges they face globally. At Soccer Without Borders (SWB), we believe that soccer has the power to break barriers, overcome challenges, and lift up the rights of girls around the world. Soccer, the global game, has become an important tool in the fight for gender equity and has a unique ability to influence perceptions and unlock pathways to equality.
Investing in girls creates a ripple effect that carries through to her family, community, and her future. When designed intentionally and with emotional and physical safety as foundations, sport programs can be a catalyst for academic advancement, increased confidence, positive body image, and healthy decision-making.
Creating opportunities for girls and women in sport, where previously they did not exist, does not happen in days, months, or even years. It can take a generation. The story of the Granada Fútbol Club Femenino team, or Granada FC Women, is a perfect example of that generational change.
Click here to read the inspirational story of Granada FC and learn all about the team's connection to SWB Nicaragua and the incredible positive influence that they have had in the local community.
A Month of Celebrations at SWB Nicaragua
For most people, International Day of the Girl celebrations are typically limited to a single day. At SWB Nicaragua, we have made an effort to take things one step further by bringing attention to the rights of girls' throughout the month of October with a number of celebrations and activities.
Festivities kicked off with the annual Copa De La Paz (Peace Cup) tournament. The 2022 edition of this cherished girls-only tournament saw 375 participants across 20 teams take the field! Spirits were high for another successful and impactful Copa de la Paz, a tradition that continues to lift up the community by providing opportunity, forging friendships, and creating countless smiles all around! We want to send a shoutout to Bristol Link in the UK for their continued support of this annual event.
In mid-October, SWB Nicaragua organized a week-long youth festival for girls from the local community. Festivities included a week of mini-workshops designed to educate participants on topics such as personal hygiene, understanding one's rights as a girl, the importance of the International Day of the Girl, and stories of girls from other countries around the world. Finally, the week was capped off with a talent show featuring both coaches and youth participants!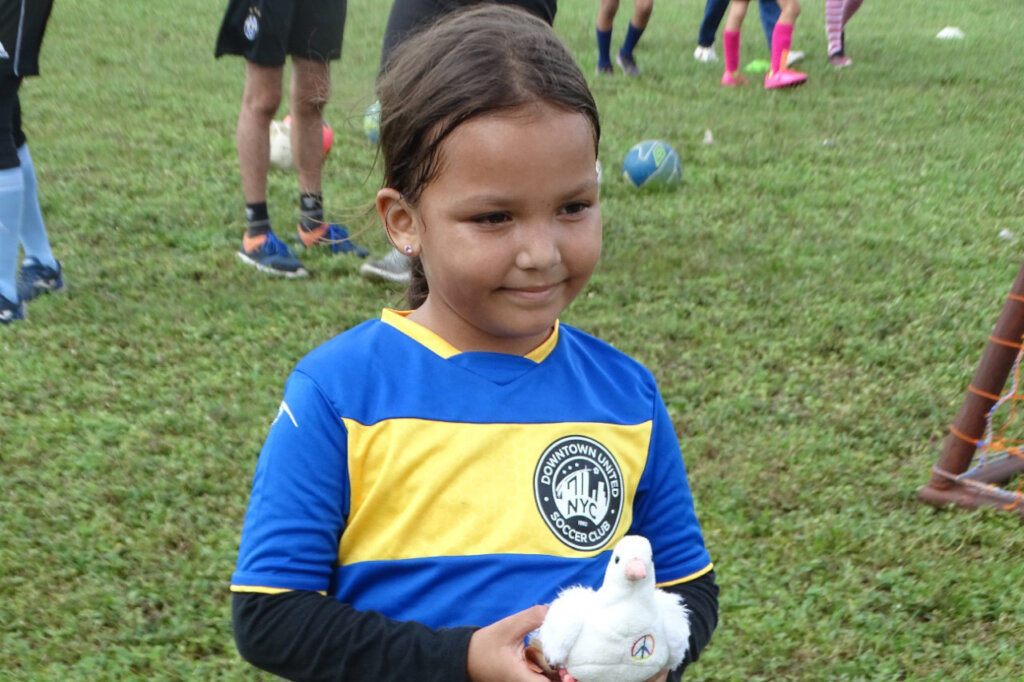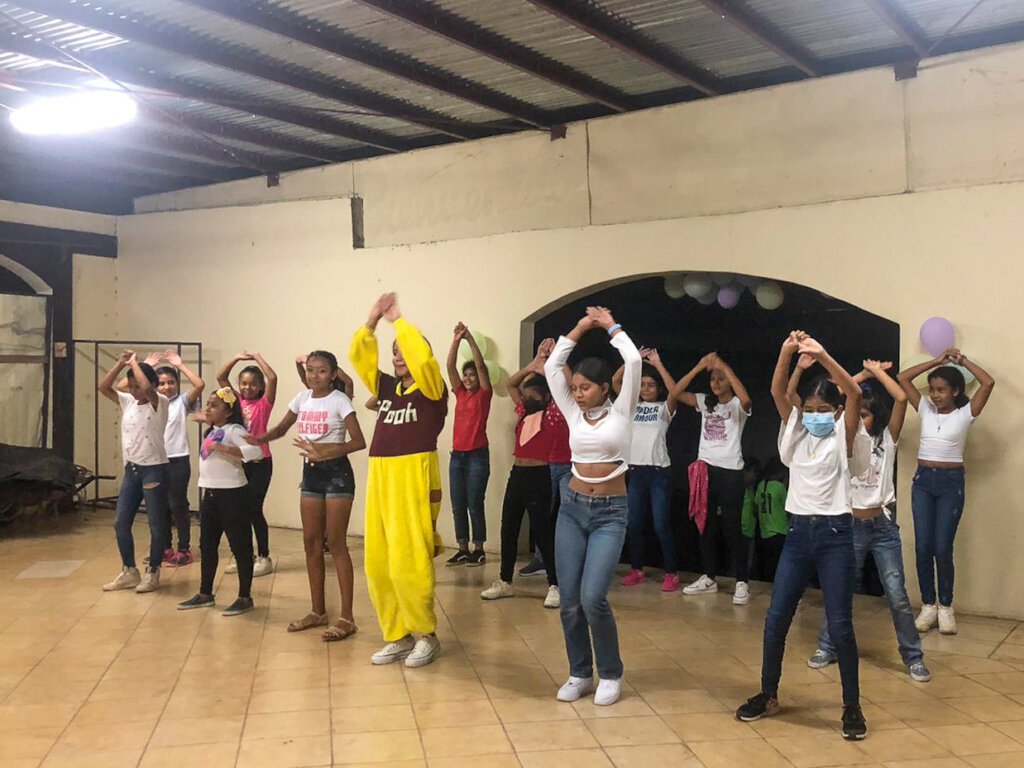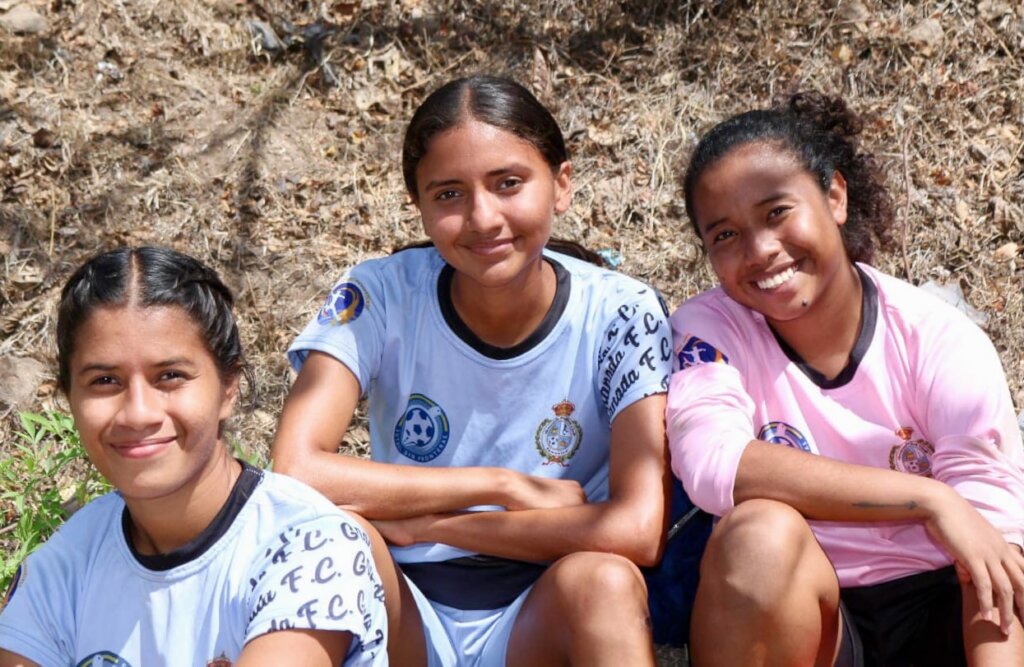 Links: