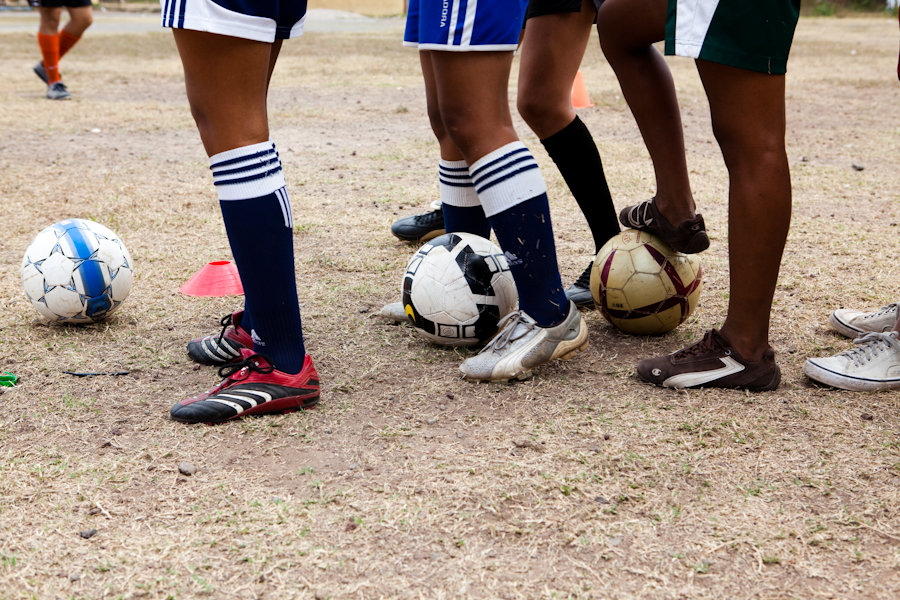 Today marks the United Nations' 101st International Women's Day, and the fifth celebration of it by Soccer Without Borders in Granada, Nicaragua. On March 8th, 2008, forty-eight girls ventured out onto the Granada field, curious as to the intentions of these American and Nicaraguan women challenging them to become athletes. The girls were broken up into groups of six, each with their own coach, to discuss a few simple questions, among which were: Can you name a Nicaraguan female soccer player? A female soccer player from any country? Any female athlete at all? Of the eight groups, only one could name a single female athlete (tennis player).
The results were unsurprising. A 2011 recent study of Nicaraguan girls and sport revealed:
less than half feel their neighborhoods are safe to play; just 13% play formally or informally in their neighborhoods, compared 52% of boys who play in neighborhood leagues or in the streets.
only a third report daily support from parents to participate compared to 87% of boys
90% report barriers to their participation
Today, the girls of SWB Granada have had the chance to build personal relationships with more than 150 female NCAA student-athletes, have been trained by professional players and NCAA coaches, have cheered on their Nicaraguan U-20 women's national team in person, have played on the turf in their national soccer stadium, have competed against girls from the capital, Managua, and beyond, and have witnessed their peers graduate out of the program and be welcomed back as coaches. Most importantly, they have inspired and supported one another to overcome barriers, break molds, and grow together toward their goals on the field and off.
Today, the girls of SWB Granada celebrate the women in their lives by each inviting a woman role model to join them at the SWB office and community center. Together, they will celebrate the women who inspire them every day.
Thank you to each of you for your past support, and for continuing to invest in us in 2012. We hope that you will join us today in celebrating five years of "sonando en grande" or "dreaming big" with the girls of Granada.
Sincerely,
Mary McVeigh
Director, SWB Granada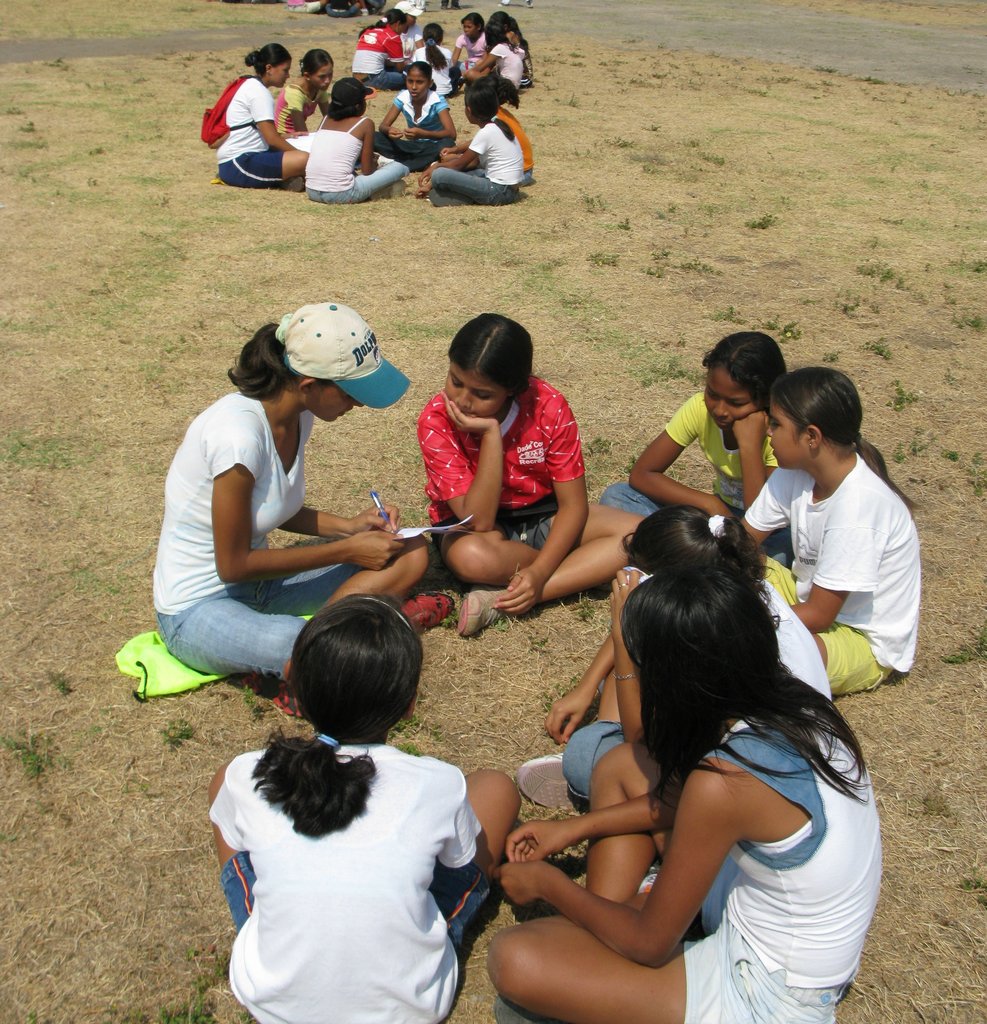 Links: