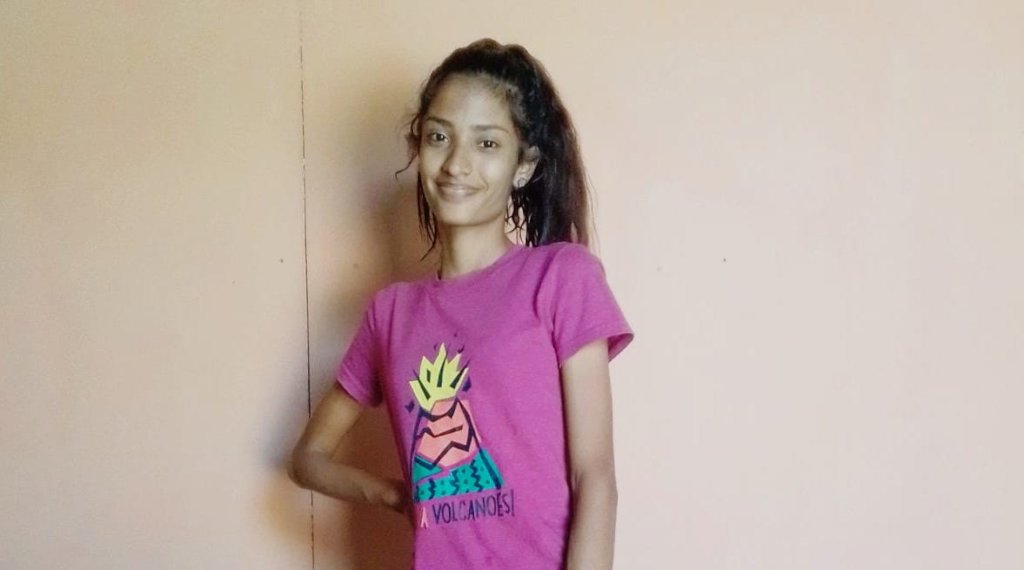 Seven years ago, the Fútbol Sin Fronteras Granada Programa Educativo (Soccer Without Borders Granada Education Program) was created to address the economic and social support barriers that girls face in graduating from secondary school and pursuing their career goals. Seeded by the Tom Pope Memorial Fund, the program established a combination of academic and financial supports, including school scholarships, for girls in FSF who have dedicated themselves to their education, team, and community. The education program is part of Fútbol Sin Fronteras' overarching goal of advancing gender equality, supporting girls in Nicaragua to reach their full potential on and off the field. The program supports positive secondary school outcomes for FSF participants through financial, academic, and socio-emotional assistance to enable recipients to overcome barriers to success.
In Nicaragua, attending public school is not free; the matriculation fees and required school uniforms are two of many barriers that lead to over half of girls dropping out of school before 7th grade. The FSF Education program addresses these barriers head on, providing scholarships that include school uniforms, school supplies, matriculation and monthly school fees, access to internet, printing, and computers, and ongoing tutoring to support every girl to pass her grade and graduate from secondary school.
"[These scholarships] provide them with the necessary tools to enable them to move out of the poverty levels they encounter and develop their youth leadership," said program coordinator Helen Ramirez.
With additional support from the Girls' Rights Project, the Blanco family, and other individual supporters, the program has been able to meet the increasing demand each year with great success: on average more than 90% of girls pass their grade and go on to the next. This year, the education program is providing 85 scholarships to girls in primary and secondary school, and eight university scholarships to outstanding graduates of the program.
This year, one of those university scholarship recipients is María José Canales Pérez. She started with FSF in 2015, and immediately felt a connection with the program, her fellow participants, and the coaches. She earned a scholarship for secondary school shortly after she joined the program, and worked hard to maintain it through graduation.
"This year I received a call from one of my coaches who said I had qualified for a college scholarship, and it filled me with joy," said Maria. "I was happy, and saw the support never ended."
As a part of her university scholarship, Maria commits to serving as an assistant coach, leading younger girls and supporting them on their own journeys. "Now I am part of the team "The Wonders" and it feels so good to be able to teach the girls what I learned," said Maria. "I feel happy to know where I am now, to be the person I am now — the experience is incredible."
Another recipient, Karla Jessenia Franco Chávez, reflected on her experience with Futbol Sin Fronteras (SWB Nicaragua):
have been a part of Futbol Sin Fronteras for 11 years. The first team I joined was the team of the youngest girls, where I gradually developed in both the football and the personal. My favorite part of playing football is always sharing those team moments with other girls and enjoying fun matches. There are stories that I will never forget, like all the stages that I've grown through. Being a part of the organization makes me very happy.
All the opportunities that football has given me have made me a leader and has taught me to express myself without fear. An experience that helped me a lot was being on the leadership team, where I developed a lot. The confidence I gained was incredible, and it helped me develop on my team as well as in my personal life. My highest goal is to finish my college career, which is in Social Work and Development Management.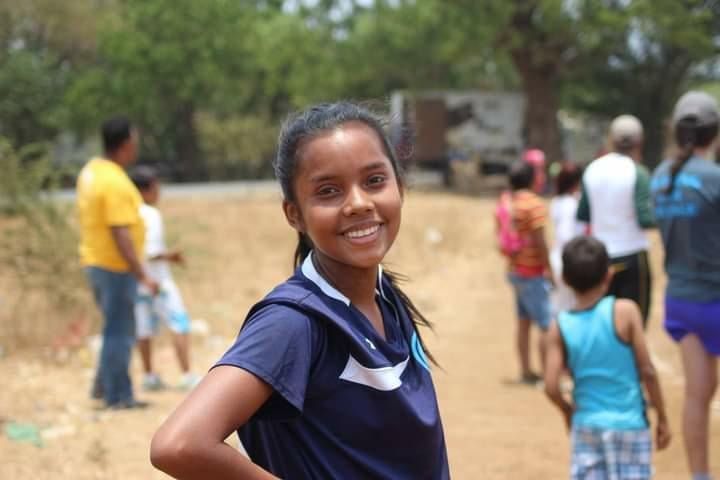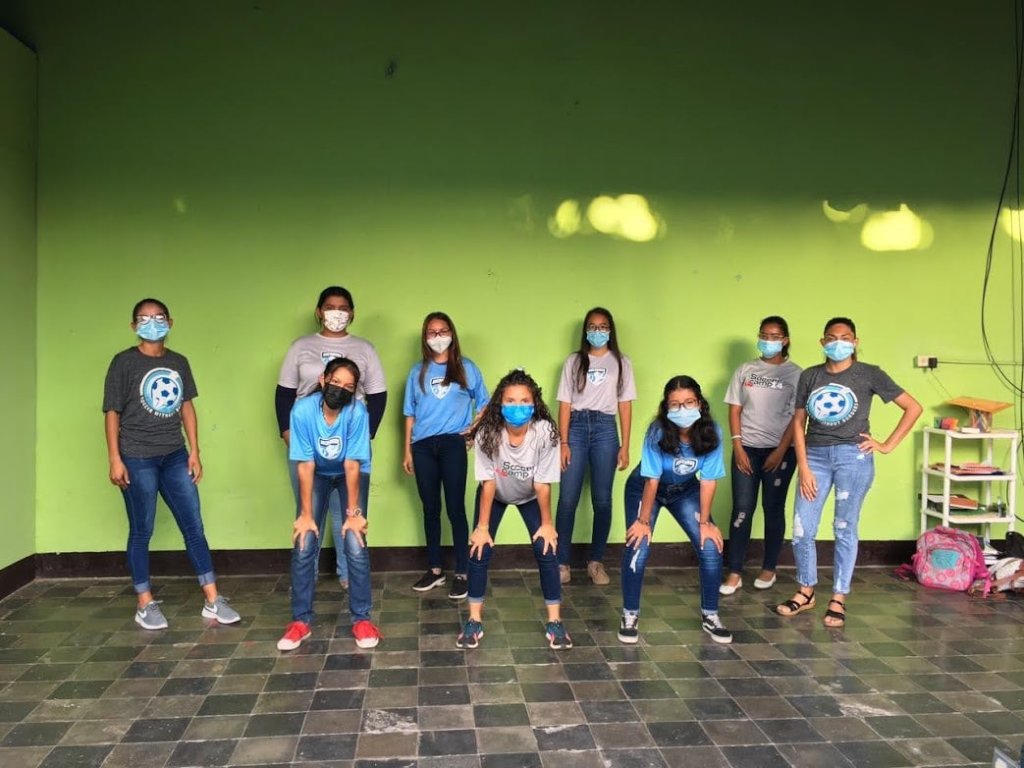 Links: