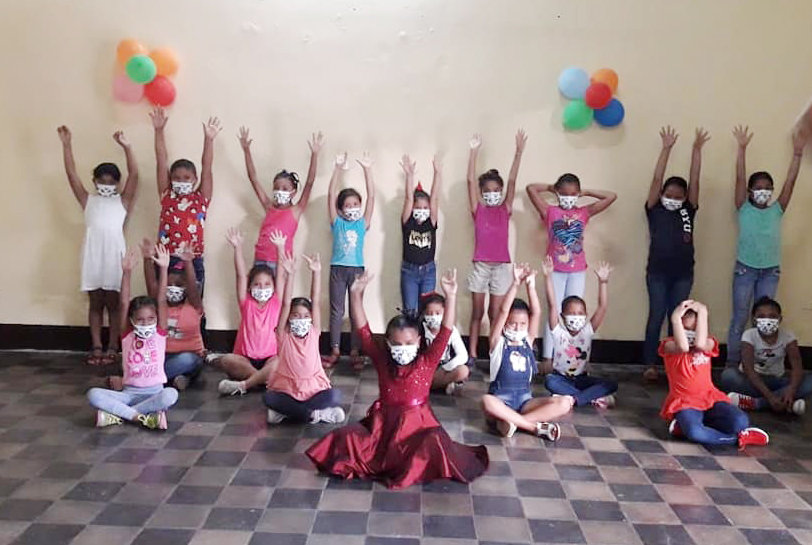 As a direct-service organization Soccer Without Borders Nicaragua (Fútbol Sin Fronteras) found unique ways to serve and connect with our participants during this COVID-19 pandemic. Through virtual team sessions and at-home individual fitness and learning challenges, we've been creating belonging throughout the pandemic, while stepping up our support of families with additional food supplies and disseminating public health information.
Despite these efforts, we know that youth in Nicaragua are experiencing higher levels of stress brought on by isolation and increases in domestic violence during periods of lockdown. That's why we are especially pleased to report that we were able to begin returning to in-person programming during the Fall, closing out the year together as teams in-person, with new Covid-protocols in place. Our program directors are grateful to our community, including parents for encouraging their children to participate.
This January, Fútbol Sin Fronteras Nicaragua kicked off 2021 with its TEAM Camp to welcome in the new year with fun activities and bring participants together. TEAM stands for Trabajando en Equipo Aprendemos Más, or working as a team we learn more, which took on even greater meaning as we value each opportunity to come together. Despite the challenges presented by the global pandemic, this marked the 14th anniversary of the camp, showing the resilience of our community.
Spread out across several days and groups, hundreds of female athletes ranging from elementary to university aged participated in the programming, which utilized mask-wearing and other COVID safety precautions. Adjustments also included temperature checks, social distancing, breaking up into smaller groups of participants, and shortening activities to two and a half hours.
"Being able to share these fun moments with them was the most amazing thing we could have at the beginning of 2021," said Francisca, Head Coach and Alumna. "We are hopeful that with safety measures in place, anything can be possible."
FSF Granada continues to support our participants' academic growth and is proud to recognize those who graduated from primary and secondary schools. They persevered despite limitations on in-person instruction and continued to excel academically. Through the support of the Tom Pope Memorial Fund and Girls Rights Project, FSF will support dozens of primary and secondary school scholarships in 2021, while also supporting nine university scholarships through the support of individual donors.
The pandemic has impacted much of Soccer Without Borders' traditional programming and fundraising. The global community and partners like you, through GlobalGiving, have made it possible for us to weather this storm. As we return to in-person programming, our priority remains creating safe and caring spaces for our participants, increasing opportunities for girls, and ensuring that every member of our community feels a sense of belonging. Thank you for your continued commitment to helping us reach these goals. We can't do it without you and we're glad you're here!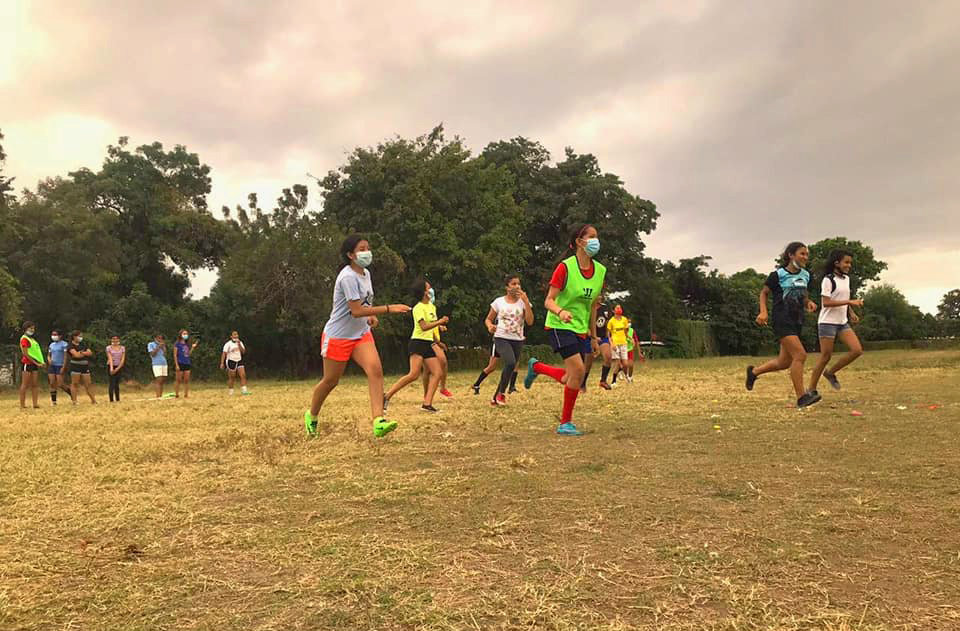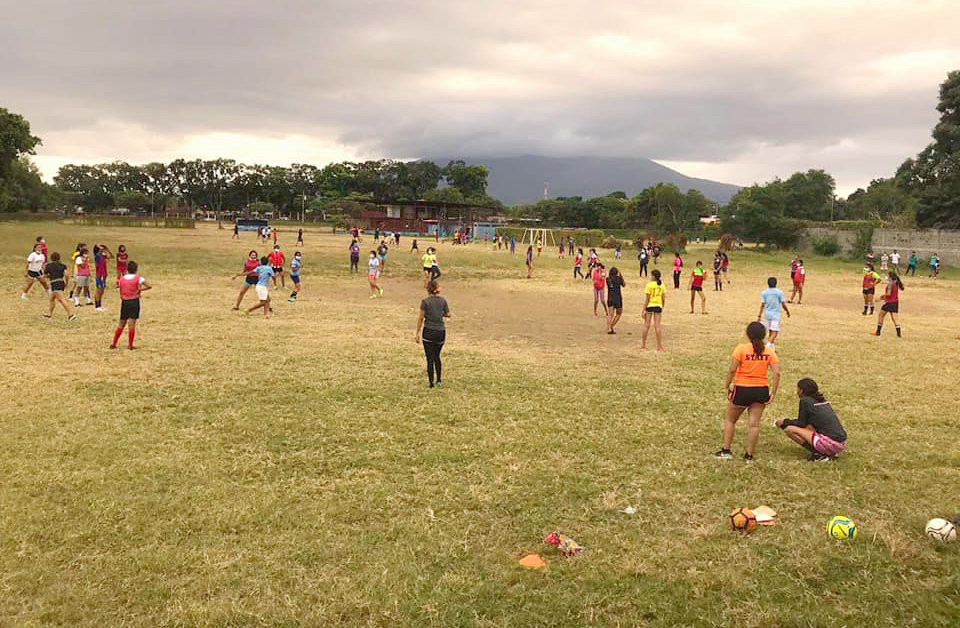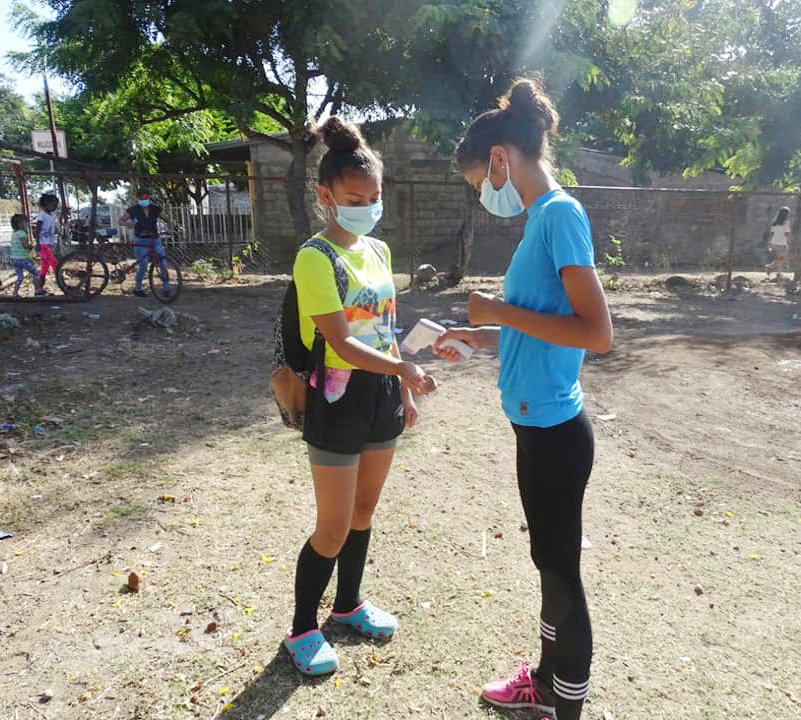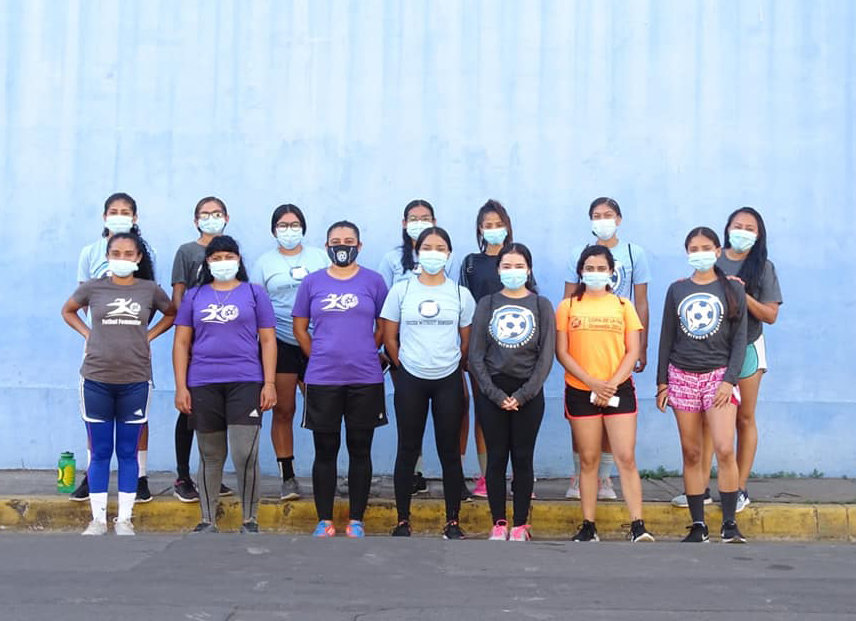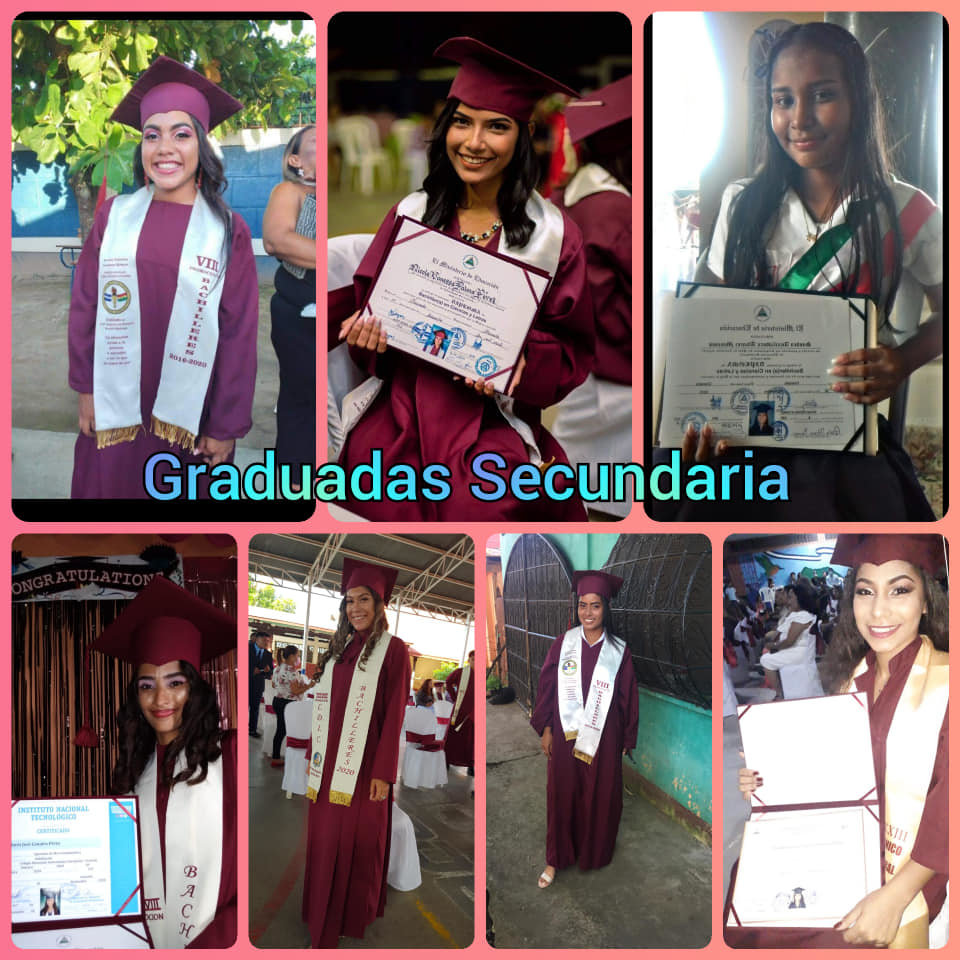 Links: