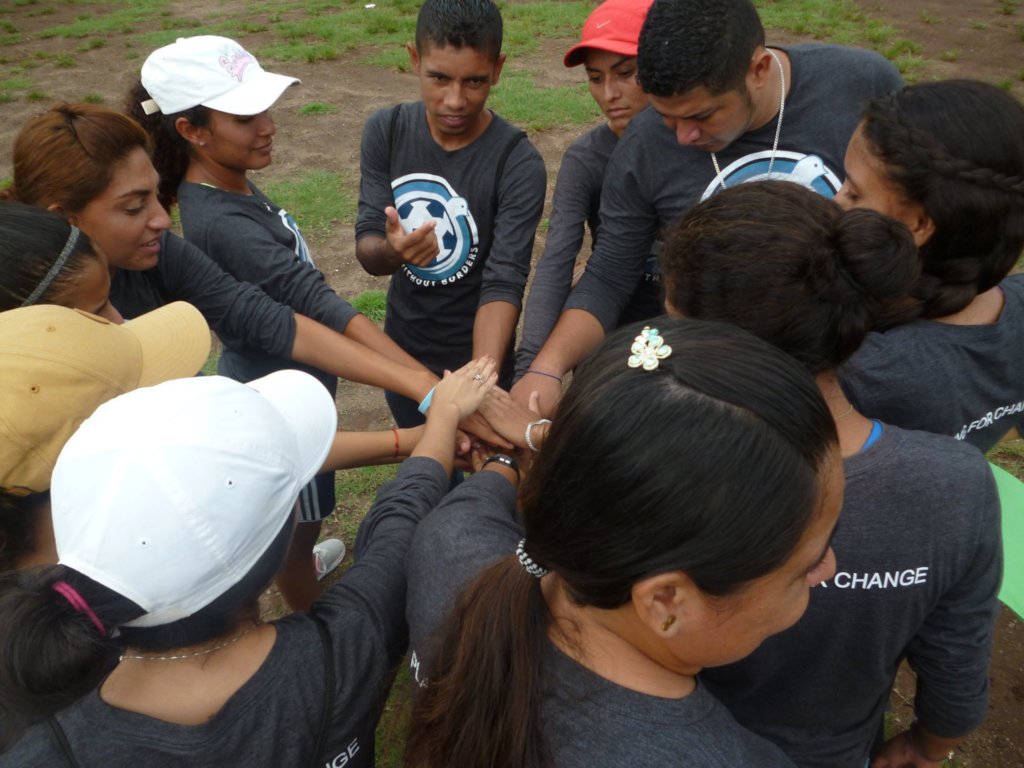 Friends of SWB,
With your support, Soccer Without Borders Nicaragua has been working to build a more inclusive world since 2006. Over these 14 years, our community has shown resiliency in the face of tremendous economic, social, political and public health challenges. While the global reach of the Covid-19 pandemic is unprecedented in our history as an organization, our strategies and principles for resiliency remain the same:
We are stronger together than apart
The opposite of isolation is inclusion. We are leveraging every tool we can to strengthen connectivity, particularly among our youth participants and staff members who are most at risk of falling out of the loop. Our team of dedicated staff have prioritized connection with participants and families, regularly checking in and strengthening the close relationships on which our program was built.
Get them to the field
We have been exercising the muscles of creative program design and addressing access barriers for years. Although we can't convene in person, that won't stop us from making sure our participants continue to thrive. During this time, SWB's coach-mentors are bringing programming to participants through creative at home activities and challenges.
We play best when we're smiling
We are working proactively to take care of ourselves and each other, while doing our part to minimize the spread of the Covid-19 virus by aligning with local and national directives. And while we can't come together as teams at this time, our players and coaches have continued to build team spirit and ensure that our teams are a source of support for one another.
From SWB Nicaragua to SWB Uganda to SWB USA, creating belonging has always been our core product. That has not changed. While we have paused in-person activities, the SWB Nicaragua team is proactively engaging our participants in new ways and ensuring that our community has the information that they need to stay healthy, access meals, and navigate access to health care.
Together,
The Soccer Without Borders Team
Much like many small businesses and nonprofits, the pandemic has already caused financial losses from cancelled fundraising events. If you would like to support our work in Nicaragua, please consider making a donation today.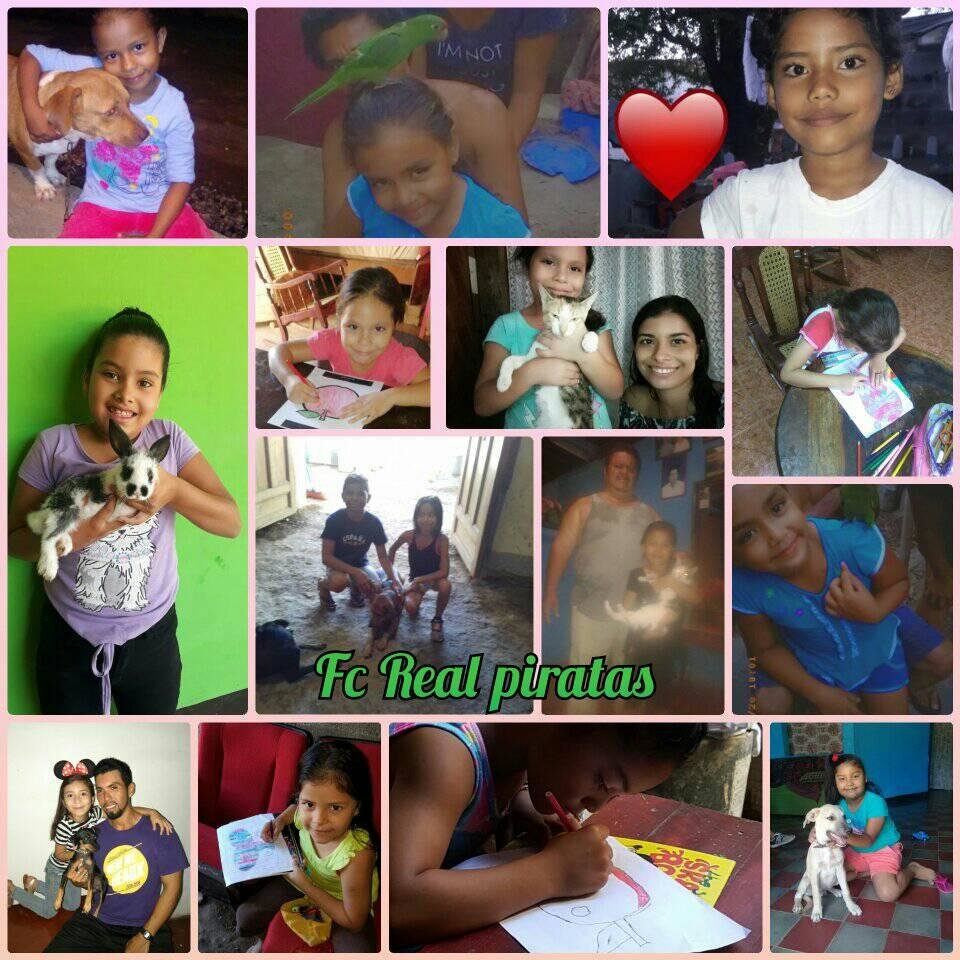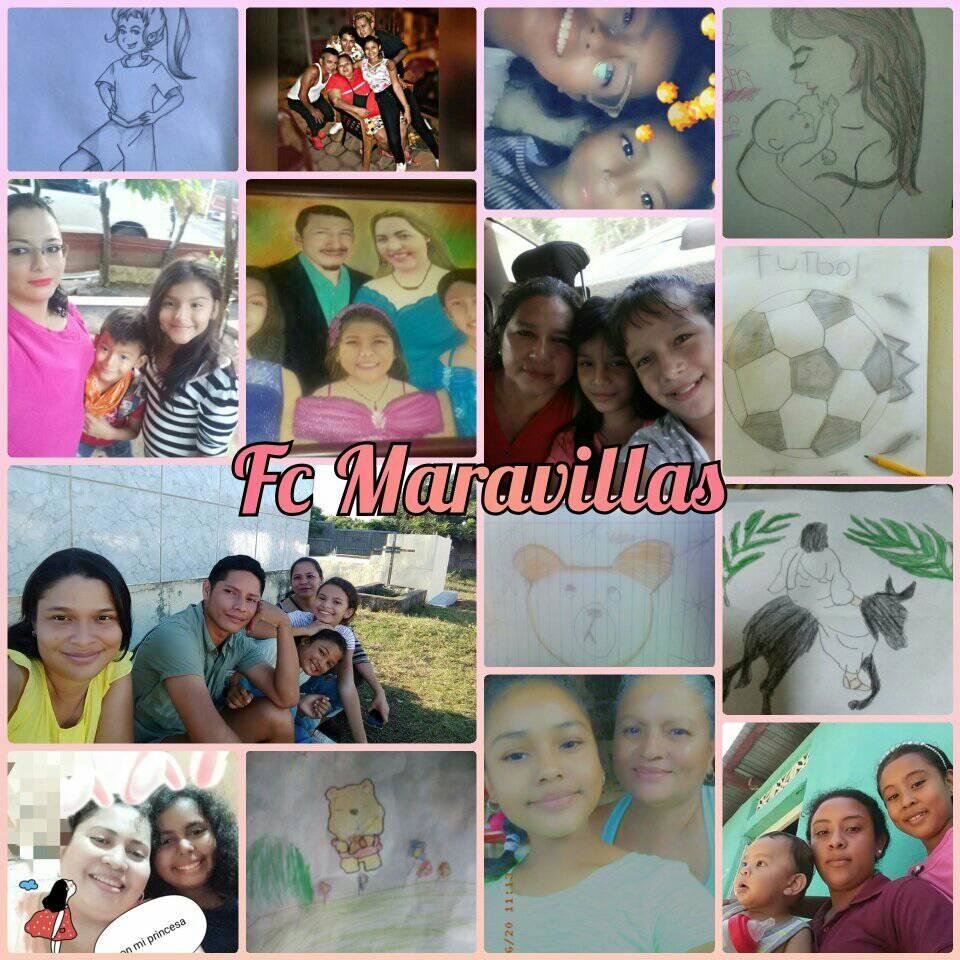 Links: