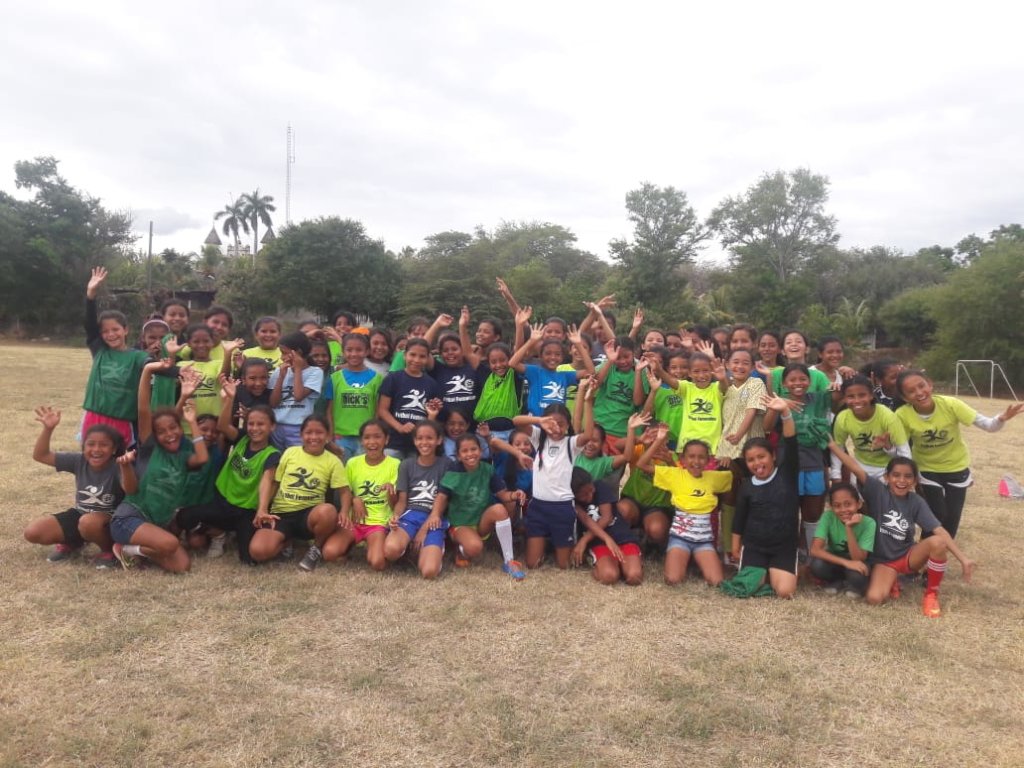 Today is the last chance to cast your vote for FSF in the Girl Fund Challenge! With your support, Fútbol Sin Fronteras is holding strong in 9th place having already raised more than $6000 from more than 150 votes! With just 12 hours left to go, we are setting our sights on breaking into the top 4 and unlocking critical funding for the rest of 2019 in the process. A donation of any size made before before 11:59pm EST today counts as a vote. With a team effort, we can get there!
Over the past 11 years, your support for breaking barriers for girls has enabled FSF to both sustain and consistently grow our programming. As we enter the next decade of FSF, we will continue to expand both the depth and breadth of our program in order to welcome more girls from the greater-Granada area into our community. Already in 2019, we grew our annual T.E.A.M. Camp, supporting more than 60 new players and youth coaches from la Laguna, el Fortín, and el Modroño to participate in the week's events. Through regular from our dedicated team of coach-mentors, program alumni, and youth leaders,FSF is facilitating consistent training sessions in each community and supporting their participation in this year's leagues, tournaments, camps, and special events. Our work with a Laguna, el Fortín, and el Modroño draws heavily from our experience in creating La Villa's program and will lay the foundations for establishing 3 additional satellite sites and welcoming 6 new teams into a regional girls' league by the year 2023.
Thank you for your dedication to providing continued soccer, educational, and leadership opportunities for young women and girls in Granada and beyond!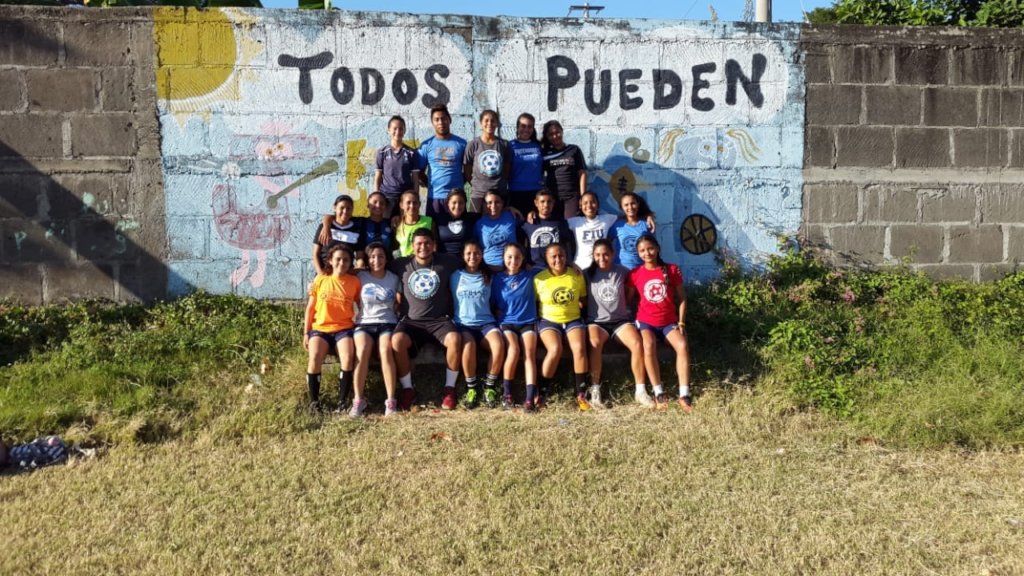 Links: