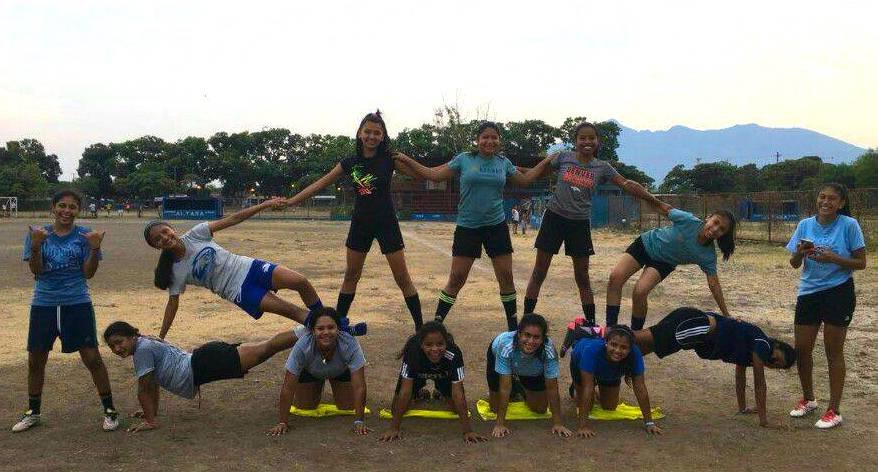 Dear Friends,
You may have seen Nicaragua in the news more frequently in recent weeks, and especially in recent days, as violent protests have spread nationwide including Granada. We appreciate the many messages of support that we have received, as our girls, coaches, and families face an uncertain future in their community and country.
Nicaragua, as many of you have experienced first-hand, is a beautiful country with great cultural pride and some of the most welcoming people you could ever meet. Soccer Without Borders has operated in Nicaragua since 2006, with full-time, year-round programming since 2008 led by local staff and American volunteers. In that decade, we have reached thousands of girls across the country, and transformed the soccer community in Granada, advancing opportunities for girls on the field, in the classroom, and beyond.
Our year-round program operates 46 weeks/year in the city of Granada with more than 175 girls ages 5-20 registered for our daily, after-school soccer, education, and community activities. We have fostered cross-cultural friendships through 29 different week-long camp and immersion experiences for more than 400 volunteers from across the United States, England, Italy, Trinidad & Tobago, and other countries.
As a country, Nicaragua is at a crossroads, with a generation of students and workers who are demanding a representative democracy of a government that has not lived up to that promise. The struggle that is underway goes beyond a particular law or policy; a national dialogue about the future of the Presidency and democratic process began in May and has continued tenuously throughout the month to where we are now. Amidst this national dialogue, planned and impromptu protests across the country have continued. While the city of Granada itself had held overwhelmingly peaceful protests, in recent days it has erupted into violence, with looting, roadblocks, fires, and shootings. Our program has shifted activities earlier in the day while school is canceled, led by our local staff members, and hopes to remain a consistent and positive presence in the daily lives of our girls and their families.
The economic implications of this time of turmoil in Nicaragua are significant. The loss of tourism and economic activity during these last two months has been devastating to many families, in a context where a third of population lives on less than $2/day. Here at Soccer Without Borders, we were forced to cancel our upcoming Cultural Exchange Trip, an immersion experience for high school students that also represents 20% of our annual program budget. Thanks to the generous support of the SWB community during the Girl Fund Challenge, we are confident that the program will be able to sustain its regular programming despite the cancelation of the trip. We are so grateful for this support, and know that this community will continue to rally in uncertain times.
If you would like to send words of support to our staff and participants in Nicaragua, please contact me directly (mary@soccerwithoutborders.org) and I will be sure to pass on these sentiments (and would be happy to translate!).
With gratitude for your support,
Mary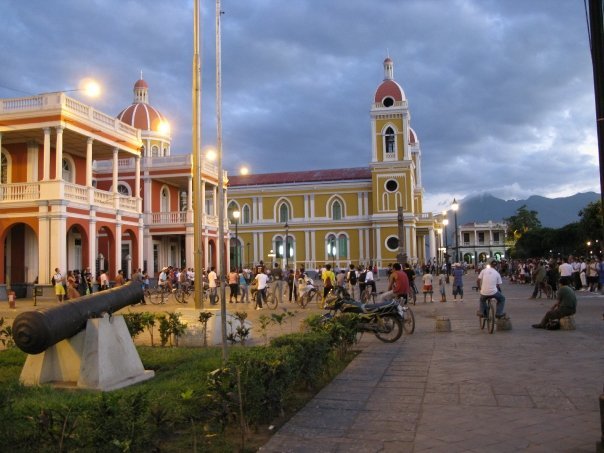 Links: