Dear Friends,
IMCRA has been mobilizing to respond globally and effectively to the coronavirus crisis via native-language instructional video modules. The importance of this intervention lies in the fact that the disease is most effectively spread when people are unaware of its origins, symptoms, mode of transmission, and morbidity. Worse, when people utilize ineffective measures to combat the disease its spread is again promoted. By using internationally accessible smartphone technology to detail the hard medical realities of coronavirus in plain terms, IMCRA, via the PIVAT program, is striving to stem the spread (and danger of further mutations into other novel forms) of the disease in China and elsewhere.
Approximately two months ago the coronavirus was identified as a major health threat in China. The first reported case of what is now called COVID-19 ("COVI" for coronavirus, "D" for disease," and "19" for identification year) appeared in the city of Wuhan in early December 2019 and may have originated from an animal source associated with an exotic foods market in that city. The virus itself is properly a SARS-CoV-2 entity and the primary concern is the ease with which it can be transmitted from person to person. Coronavirus have been known for many years, however COVID-19 is a novel mutant of this virus and is incompletely understood at present. Other coronaviruses can also cause more serious diseases, including severe acute respiratory syndrome (SARS) and Middle East respiratory syndrome (MERS).
The U.S. Center for Disease Control (CDC) has noted that the virus may be transmitted through the skin and can potentially be contracted from airbourne sources. In consequence, CDC recommends that the best preventative measures involve: 1) washing hands frequently with soap and warm water for at least 20 seconds and using an alcohol-based hand sanitizer if soap and water aren't available, 2) Covering coughs and sneezes with an immediately disposable tissue, 3) Avoid touching eyes, nose or mouth with unwashed hands, 4) Rest, fluids and self-quarantine if symptoms appear, 4) Cleaning and disinfecting high-traffic surfaces and objects with disinfection towelettes. IMCRA additionally recommends using preventative measures (e.g. surgical gloves) when handling money, holding handrails on stairs and escalators, and touching any surfaces that are exposed to high human contact (e.g. public touchscreens). It is unclear at present whether the use of surgical masks in public will prevent airbourn infection.
While it's hoped that the infection rate will diminish with warmer weather, (viral respiratory diseases are generally more vibrant and powerful in cool, dry air), it is unknown whether this will be the case with COVID-19. Thus, the PIVAT approach to international disease control is to get the basic preventative and treatment measures across to people rapidly, globally and in simple native-language terms in provocative and engaging modules easily accessible by smartphone and computer. While the disease can be deadly, especially to people over 60 (e.g. of the 8 reported COVID-19 fatalities in Beijing, 7 were over 60) taking appropriate measures to understand and counteract the venues for infection can put an emergency brake on its spread. Your generous financial help in getting this material recorded and online to the people who need it will go a long way to stemming the tide of COVID-19 wordwide.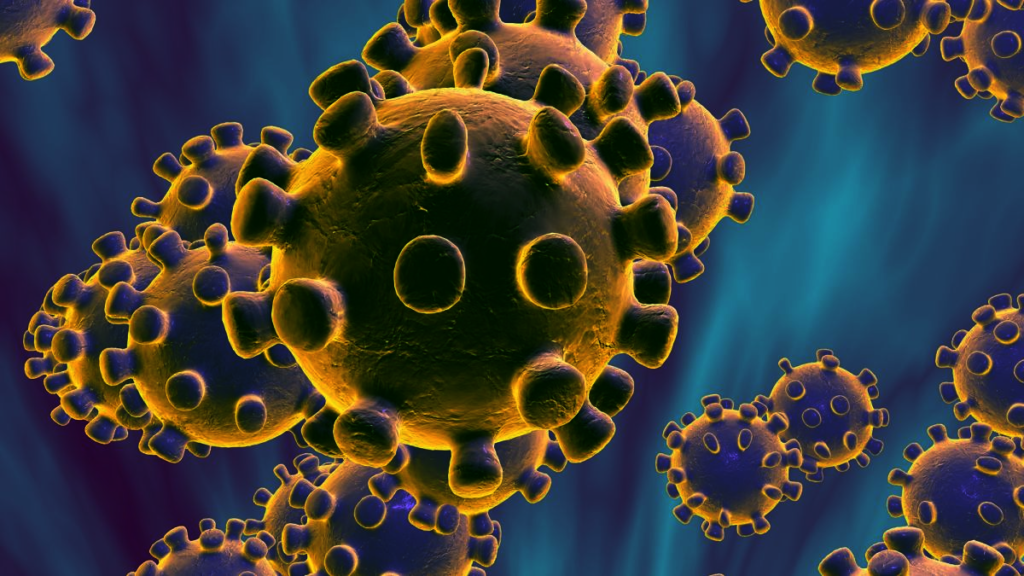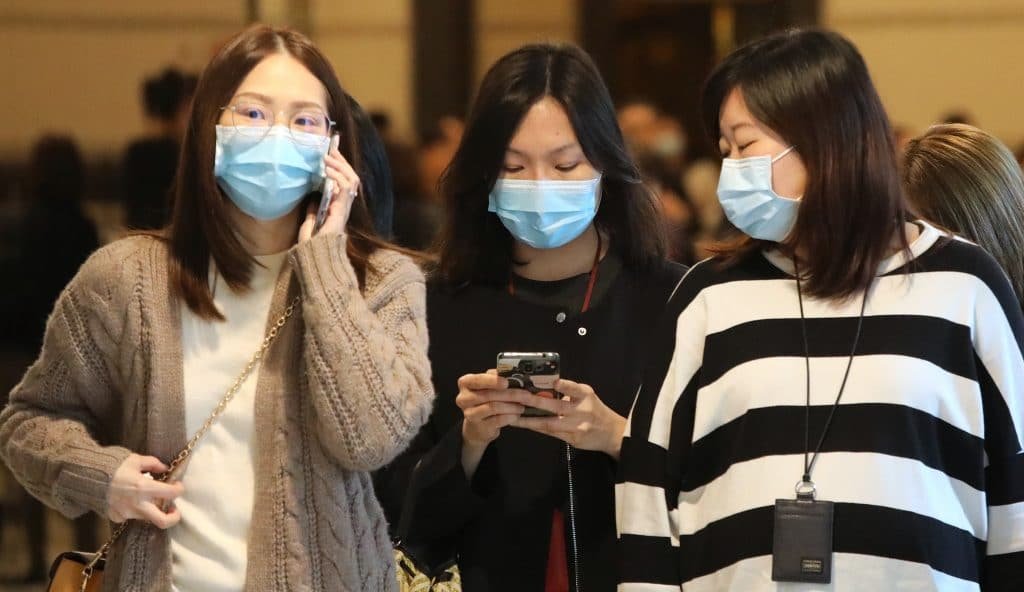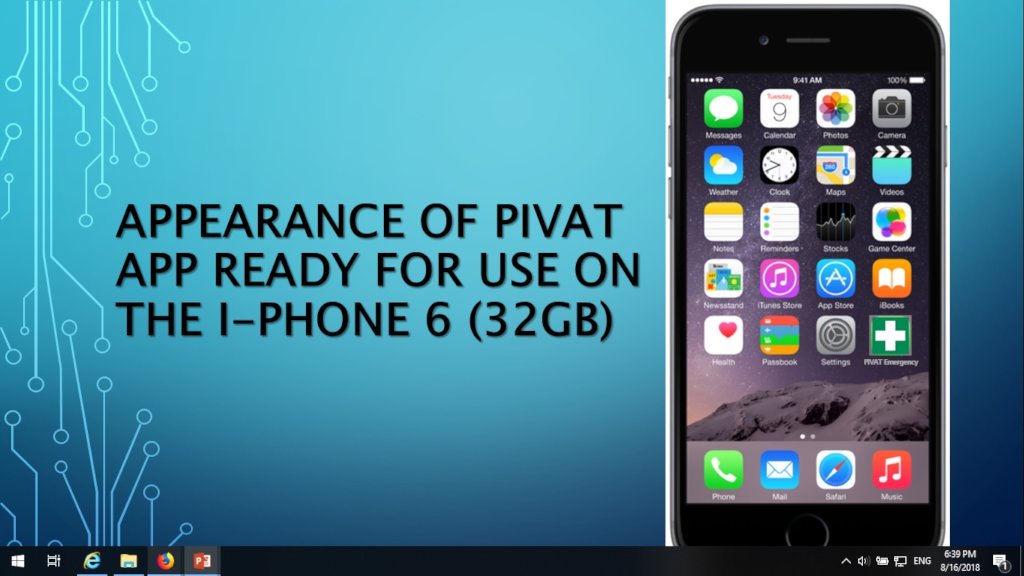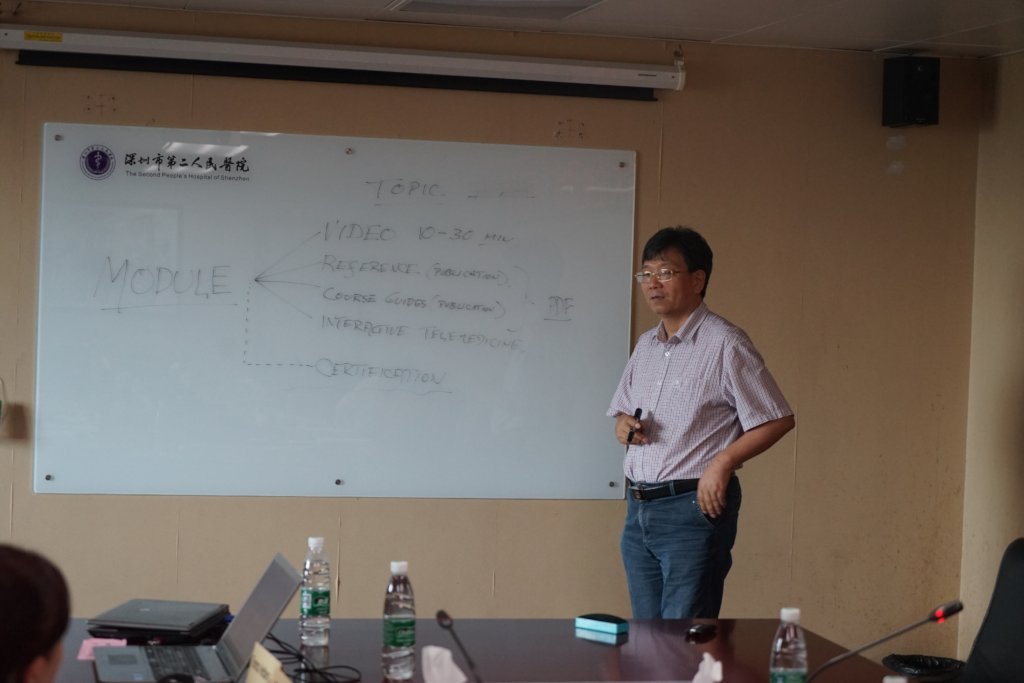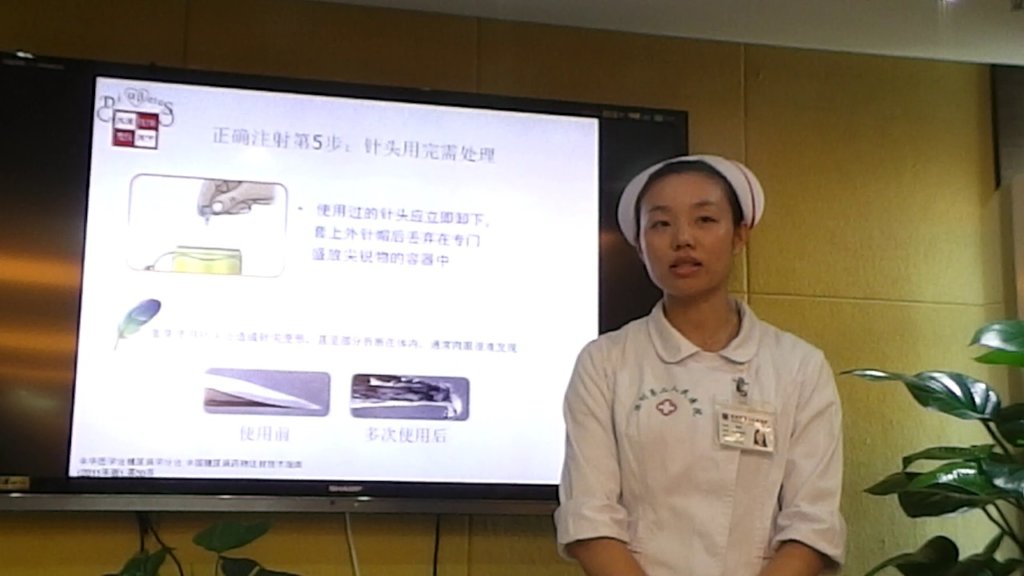 Links: