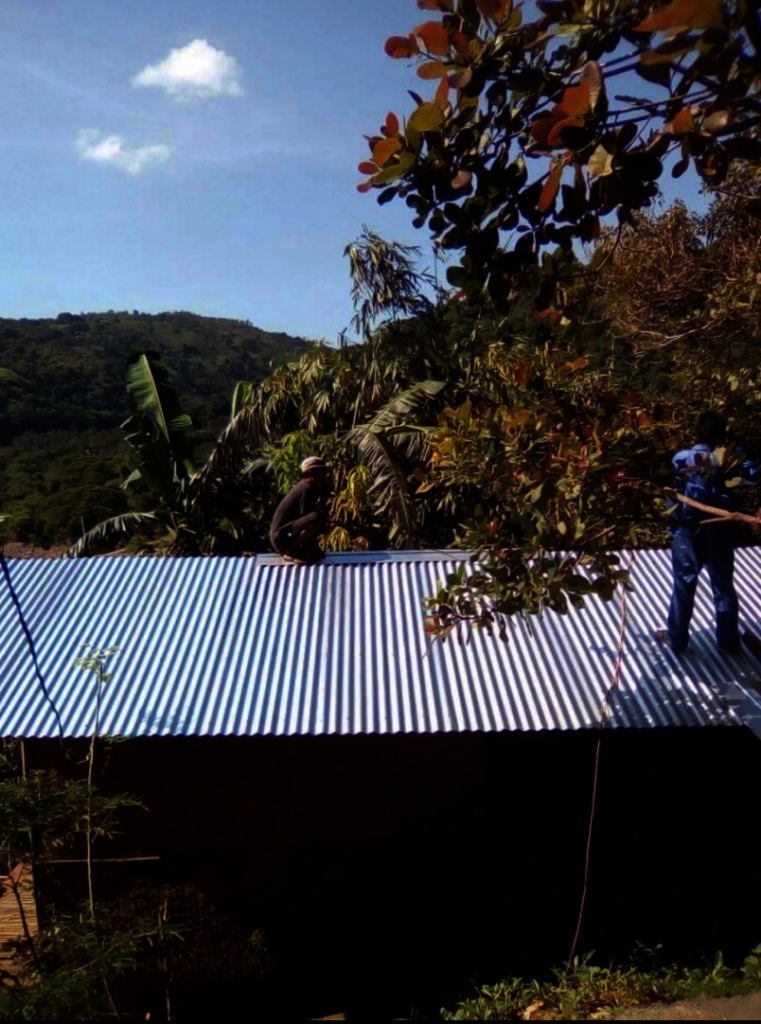 Great news to everyone who gave toward fixing our roofs damaged by Typhoon Mangkhut...all the roofs are fully repaired in time for Christmas!
We are up and running again. In all four buildings in three towns that were damaged... a Birth Center, a Midwifery Clinic, a midwife's home, and our Maternity Waiting Home.
Today as I write this, the rain is pounding down on my roof here in the Philippines, and I am once again so very thankful that our patients are safe and dry, as are our midwives, and the three-generation family who is currently residing in our Mercy In Action Maternity Waiting home.
Thank you to all our wonderful donors, and thank you to Global Giving, for making this possible. In a land of so many violent storms, we are so thankful for how God provides through all of your generous giving.
We are closing this disaster project now, because it is fully funded, but please keep praying for us, and please keep giving to our regular project on Global Giving:
This is our ongoing project:
Birth Center Saves MotherBaby Lives in Philippines (#9504)
So much gratitude goes out to all our donors who sent money after the typhoon in the Philippines to fix our damaged Mercy In Action roofs. We ended up having four damaged roofs in all three towns on Luzon island where we have midwives and clinics. Now they are all repaired and functional again. All the midwives send a big shout-out of THANKS!
God Bless you all and Merry Christmas,
Vicki for the Mercy Team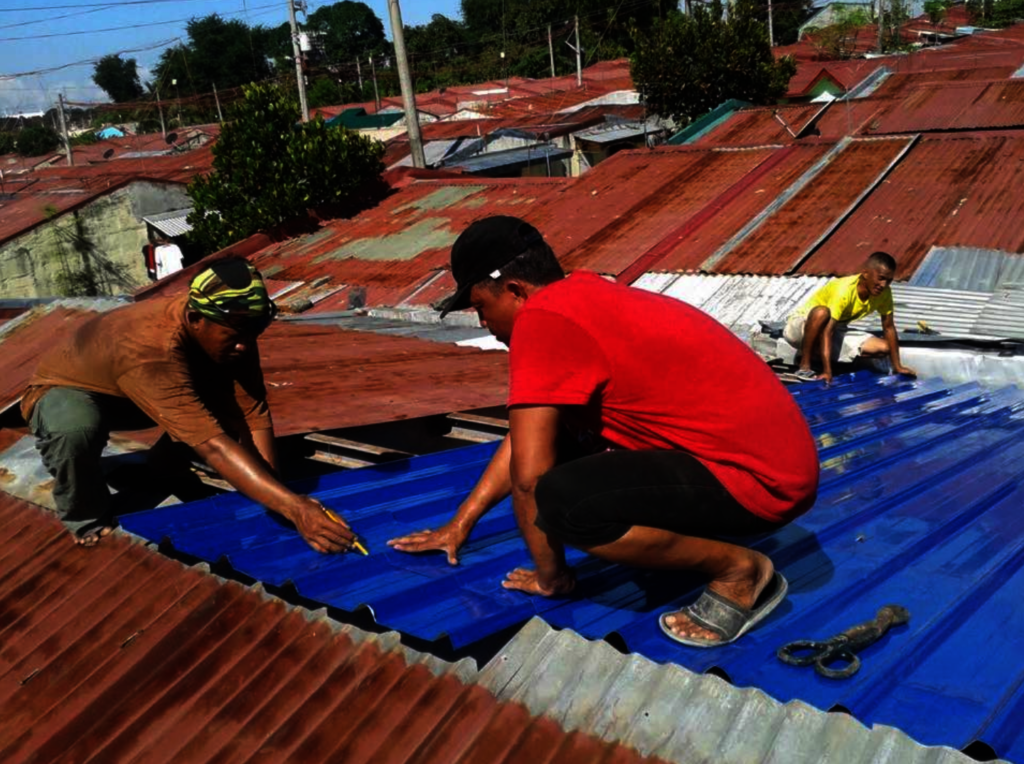 Links: