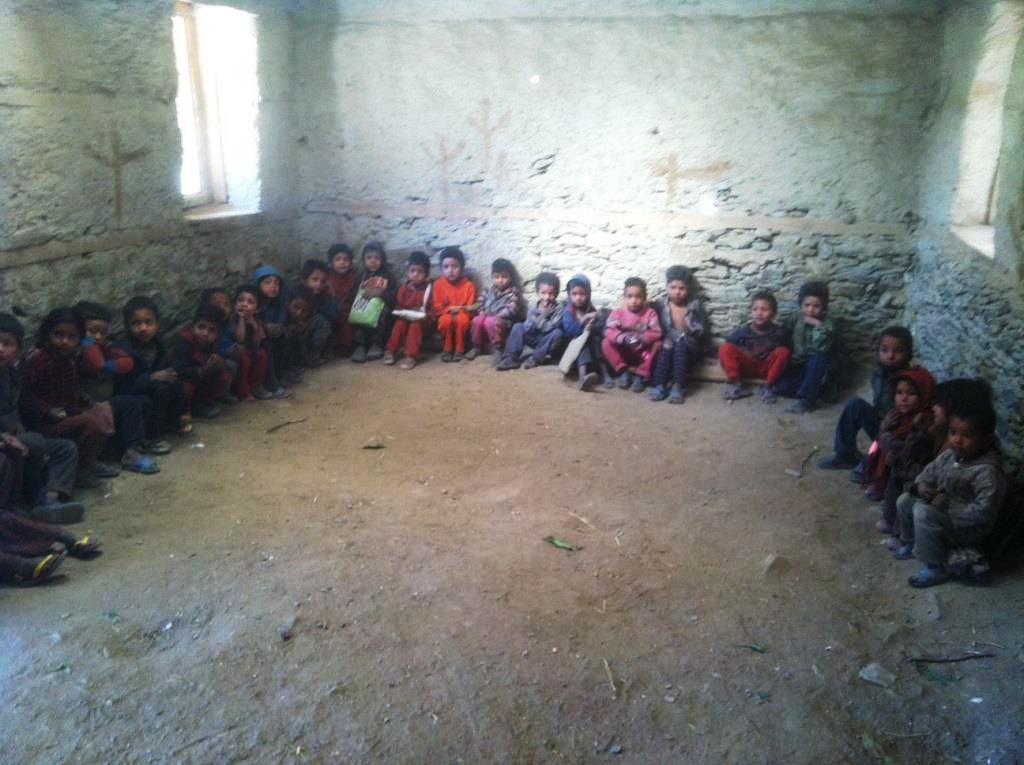 12 Model Classrooms in Remote Schools of Bajura
As part of our Teacher Training Programme, PHASE upgrades and improves the situation of the deprived school classrooms in addition to providing training to the teachers. With this intention PHASE has created 12 model classrooms in each of the 12 rural schools in Kolti Village of Bajura.
During the process PHASE worked on strengthening students groups, teachers groups and school management first and then gave the responsibilities to them to decide what they would actually want in their class rooms to make them a model. PHASE-trained Mentor teachers were given responsibility to lead such discussions.
This participatory method bore good results. The School Management Committee of one of the schools, Budhinanda Primary School Kolti, worked really fast on deciding the looks and content of their model class in their school. PHASE set up a first model class in their school last November, the first piloted model classroom in the whole village.
This provided guidance to the other school management committees who also started to have meetings and set up model classroom in their schools too. This was the main goal of the PHASE project, people deciding for their own development. PHASE Nepal kept on providing them necessary support, guidance and orientation. Slower school management committees were encouraged by peer pressure from more effective ones.
After that, PHASE received request letters from all the remaining 11 schools of the village. The letters were analyzed and the necessary materials were purchased and sent to the village. Once the materials were handed to the schools, refresher trainings were provided to the teachers to guide them for the proper usage of visual aids, math aids and other teaching materials.
Now all the 12 schools of Kolti have well maintained model classrooms in their schools with all the necessary learning materials, visual aids, and science and sports materials. These classrooms have provided trained teachers with the necessary resources and ambience to use the Best Teaching Practices they have learned in the PHASE teacher training.
"I am glad that my teachers do not complain about teaching materials now. They are trained and now they have resources from the model school. I am grateful to PHASE Nepal and hope this kind of support continues."
Padam Bahadur Shahi, Principal
Chandranath Basic School, Kolti , Bajura