Project Report

| Aug 4, 2020
Education Update amid Covid-19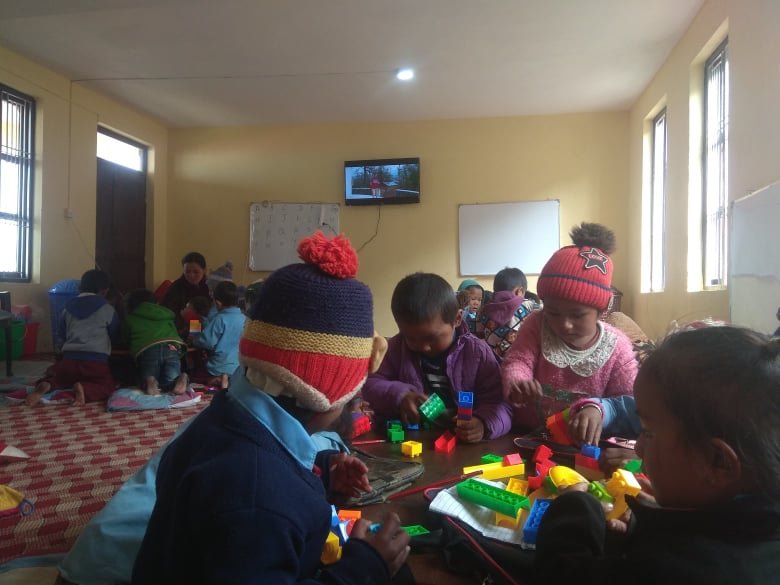 Dear supporters,
In this update, we would like to inform you about the difficult situation we are facing in the whole education sector and our plans to address this crisis in order to avail children with learning opportunities.
Schools have been closed from March 2020 and have not been opened yet. With the rising number of COVID-19 day by day the school sector is less likely to be open before November.
PHASE team is working at their best level to have communication with the school management committee and local government for suitable strategies to resume the education sector.
Our project schools are located in remote areas, many of which are outside electricity connectivity let alone an internet connection.
In this situation PHASE Nepal has been discussing several solutions for the recovery of the education sector. One of the proposed ideas is to implement the trial of the portable offline internet digital library (distributed over local wifi routers). The other main idea is also to train the teachers in using alternative methods to run classes during this kinds of crises.
We are discussing several other solutions and will update you later.
PHASE Nepal is currently working in 18 remote schools of Gorkha and 10 remote schools of Bajura supporting classroom infrastructure, teachers' capacity development, girls empowerment and better school governance.
Amid COVID crisis, primary health care projects and livelihood improvement projects are running in the remote project areas maintaining infection prevention methods as allowed by the government.
Thank you for your support.
PHASE Nepal Team