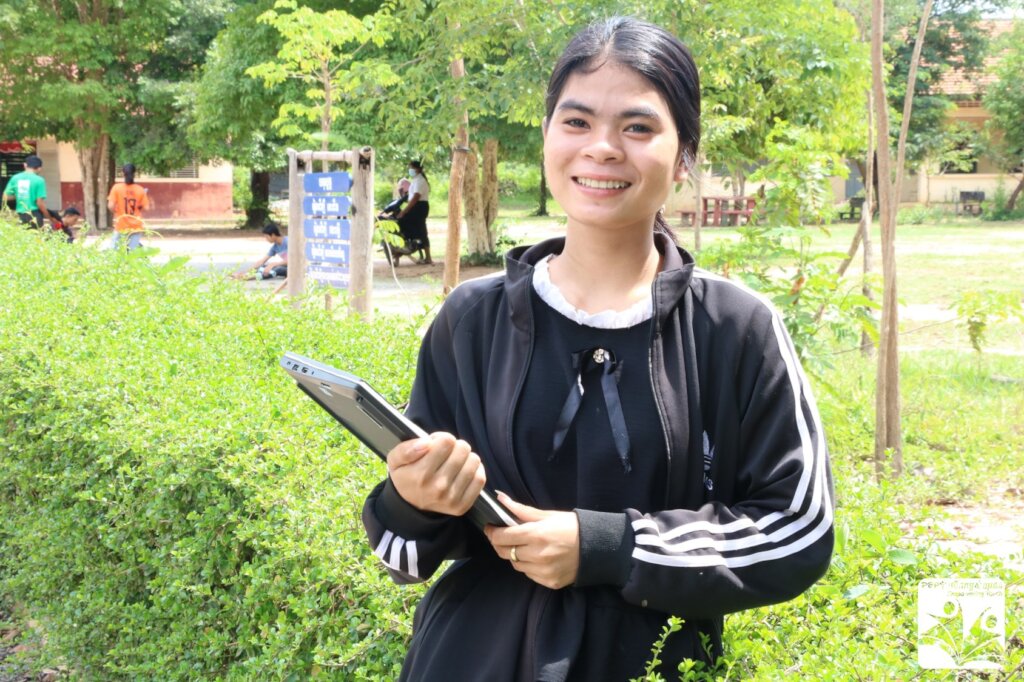 Hello PEPY friends,
We hope you are doing well and having a great week so far. We are extremely pleased to share that we have reached our Future is Bright Lab IT and program targets through your incredible support!
Since initiating the program in late 2021, we have been able to secure over 29 computers (more donations pending), 10 smartphones, 8 Ipads, 5 hard drives, 19 headsets, and 38 flash drives for PEPY youth, enabling them to study and complete assignments at home, improve their IT skills, and conduct research. Throughout COVID-19, the Bright Lab ensured that our scholars and students would be able to maintain their grades by completing assignments and would not have to drop out of school due to extended lockdowns. In addition, the lab gave the youth ability to use a computer outside of the classroom which allowed them to improve their computer skills more quickly, and, as a result, youth consistently achieved higher scores in our Learning Center ICT Class and even in our Youth Innovators' Space and Incubator's (YISI) IT for Business Course! In addition, PEPY alumni who accessed the Bright Lab used the computers and tablets to complete work assignments
We just learned that we received 20 additional computers from REVIVN and will receive another round of IT support funds from Team4Tech. This will enable us to meet the demand of the PEPY community based on our surveys and current wait list. In the last quarter alone, we had 40 borrowers and received $85.50 through youth rental fees. The money we obtain from renting costs will go toward the maintenance and repairs of any damaged materials in the lab, allowing us to sustainably run the Bright Lab in perpetuity.
We are so thrilled to have achieved this milestone and so grateful to you for your continued support and dedication to this initiative.
Going forward, we will be closing out this Project on GlobalGiving but you will still have the opportunity to contribute to our most urgent needs in the organization. With your help, we will continue to provide rural youth with the skills, support, and resources to reach their potential and help shape the future of Cambodia.
If you have any questions about the Bright Lab or PEPY's ongoing work, feel free to reach out to us anytime!
Sincerely,
Kathryn | kathryn@pepyempoweringyouth.org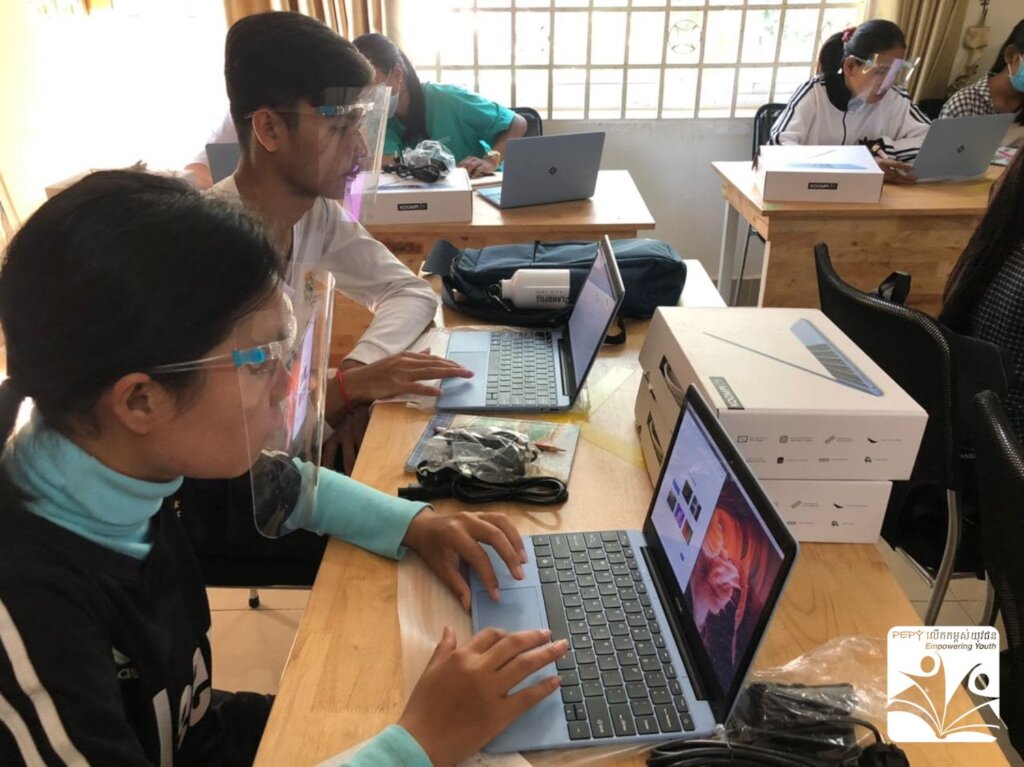 Links: