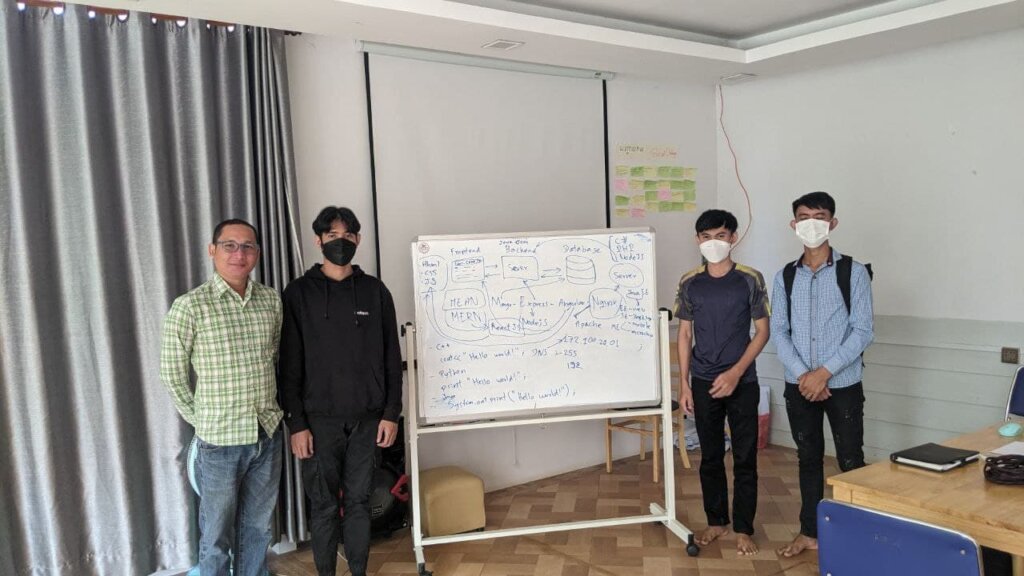 Hello PEPY friends and community,
Your support and contributions to our Future is Bright Lab and Library are making a huge difference for PEPY youth and in the Siem Reap community. Since our last report, PEPY, in partnership with local IT businesses and other youth leaders, has successfully launched the Siem Reap Coding Club in January. In addition, the IT library is becoming one of our most popular initiatives, with 18 youth borrowing computers 50x in the last two months!
Coding Club: The Coding Club leaders worked with our team to develop a marketing strategy for the club and quickly gained over 150 members in their Facebook group. On Facebook, they provide coding resources, fun challenges, and club meeting updates to encourage and engage our community. The club session is held on Sundays and 30-40 youth are actively participating.
During the first couple weeks in the club, it was quickly established that the majority of the participants need to start from the basics. The club leaders partnered with a computer science expert from Mediapark, which is an IT solutions and app development company we work with, to help the participants understand how coding works and what coding languages mean. Even though some of the coding club participants are very familiar with coding, and are even developing their own apps, they were very content to support new learners as mentors and are happy to help everyone build up their skills together.
Bright Library: So far, we have raised over $200 from rentals, helping us start a fund to cover future IT purchases and cover computer maintenance! While our ultimate goal is for youth to practice good financial planning and purchase their own computers, many of our youth will not be in a position to buy for a few years. Having access to a computer while attending university and working on professional skills is imperative. Since launching the Library, our students' GPAs have increased overall, and we have had many youth report to us how having access to a computer has helped them find or keep a job. We are astounded to see the impact of this initiative and glad it has contributed to our increased employment rate at PEPY. Currently, we have an 89% employment rate for our work-eligible scholars, which is a huge increase from the economic collapse due caused by the pandemic.
Future Plans: Since launching our Librarika application to track IT rentals and waiting lists, we know that we need at least 12 additional computers to meet the current demand of our youth participants. Through your generosity, we are aiming to purchase another computer with this fund, and we will be receiving another in-kind donation of refurbished computers from the United States, as well as purchasing 5-6 more with our recent grants. By the end of the year, we hope to reach our targets and have enough of a seed fund to support future IT repairs and maintenance.
Your donation/s has helped our students stay in school throughout the pandemic, find work to support themselves and their families, and build their confidence in IT. Every dollar that went into the Future is Bright Lab and Library ensured that our youth are able to continue working toward their potential and achieve their goals. This was only made possible by your kindness. With your continued support, we will make sure that no student is left behind regardless of their socio-economic background! Thank you for being a changemaker in our community.
Sincerely,
Kathryn, PEPY's Partnerships and Development Manager | kathryn@pepyempoweringyouth.org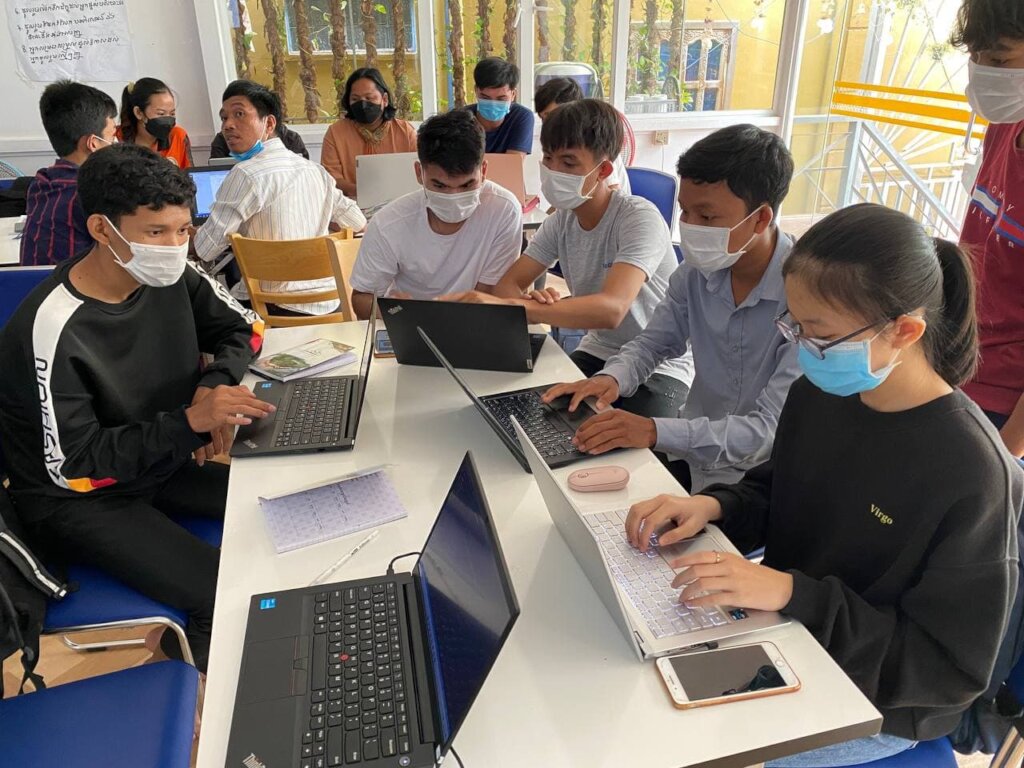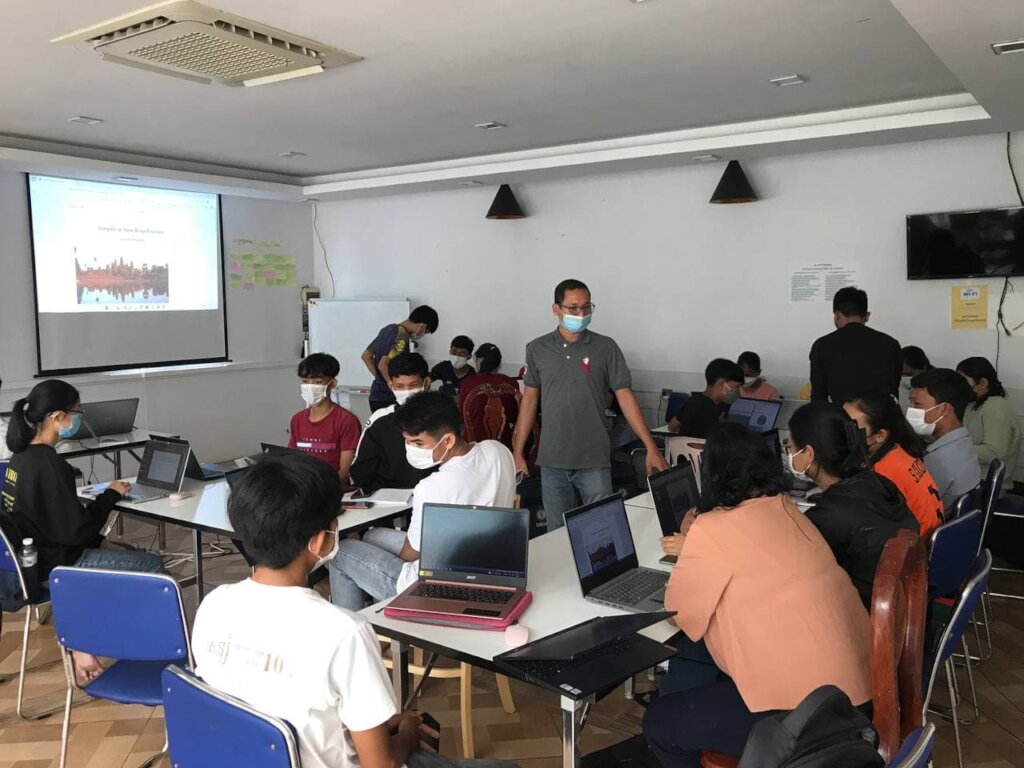 Links: