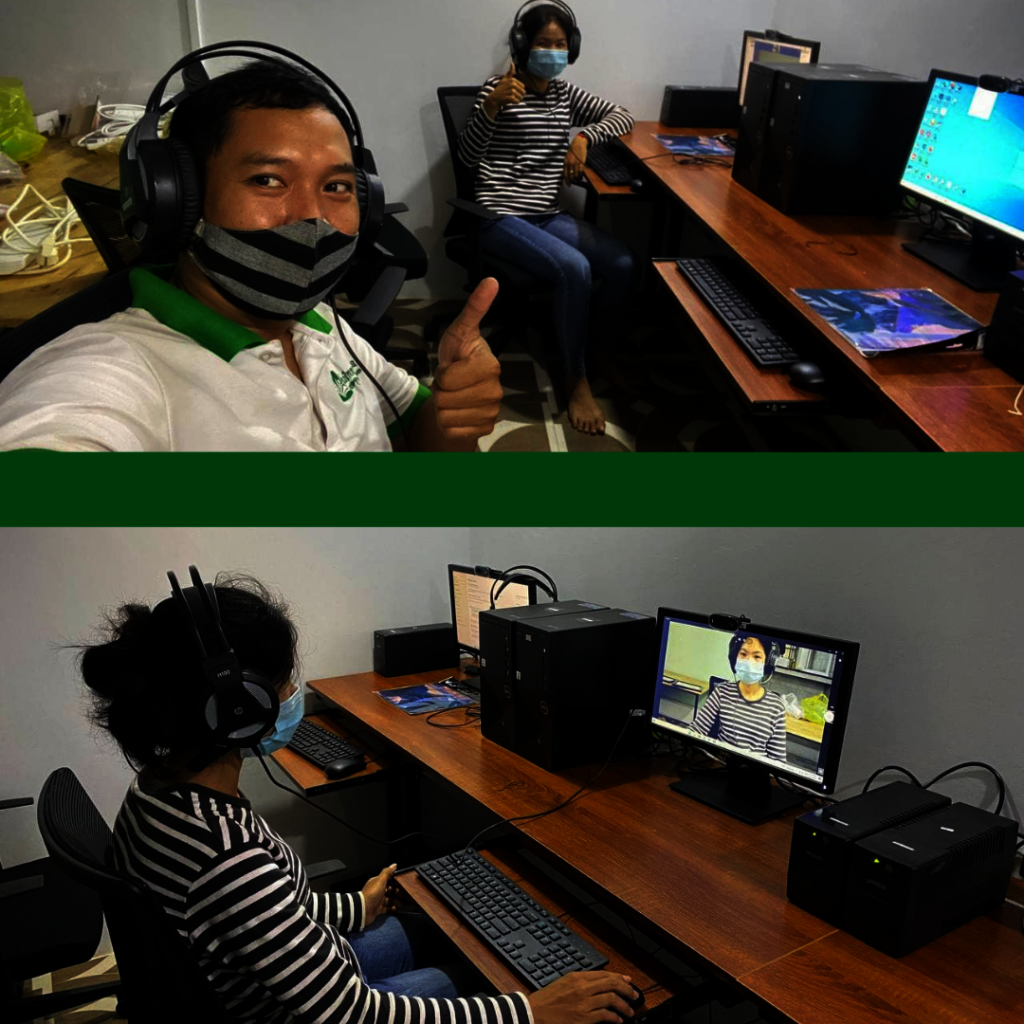 Dear PEPY family and friends,
We wanted to take a moment to express our gratitude to you for your support and provide a brief update about our Future is Bright Lab!
As you know, in Cambodia, IT access is still one of the greatest education barriers that young people are facing. When schools closed, rural youth lost the opportunity to go to school. Our IT lab provides computers, smartphones, and additional tech to those youth so that they continue their educational and professional development. All first-year scholars were given access to a computer and additional youth participants rented computers. This made a huge difference in their ability to pursue and research job opportunities and now our employment rate is 89%! This is the highest it has been since the start of the pandemic lockdowns and we look forward to getting it back up to 100%.
This quarter, the team finished their project with Team4Tech to complete the setup of the Librarika Application. Now, we can track the IT rentals more effectively and help youth by notifying them when an item is available more quickly. At the end of November, there were 16 individuals borrowing IT items, helping provide some small funds to PEPY to maintain IT, and purchasing supplies. With the rental tracking app, our team will be able to see which items are most requested by our students and alumni and help us better support them by focusing our funding on their needs.
Our team recently reached out to get feedback on the Bright Lab and many youths shared that these initiatives have helped them improve their quality of life and stay in school. Before the Bright Lab, many youths were doing assignments on their phones. This opportunity saves them great amounts of time, reduces their stress load, and helps them complete their assignments on time.
Siem Reap Coding Club: The PEPY team has now completed the leaders' training of the club and they have launched a Facebook page and are recruiting participants! Soon, they will be hosting club sessions in the YISI Office. Check out their page here!
We are so excited about all the progress of the club and the Bright Lab and look forward to sending you additional updates! During this holiday season, we hope you realize that your generosity has helped improve the lives of our students, families, and their communities. Thank you for giving youth the opportunity to continue to pursue their dreams.
Sincerely,
Kathryn, Partnerships and Development Manager
kathryn@pepyempoweringyouth.org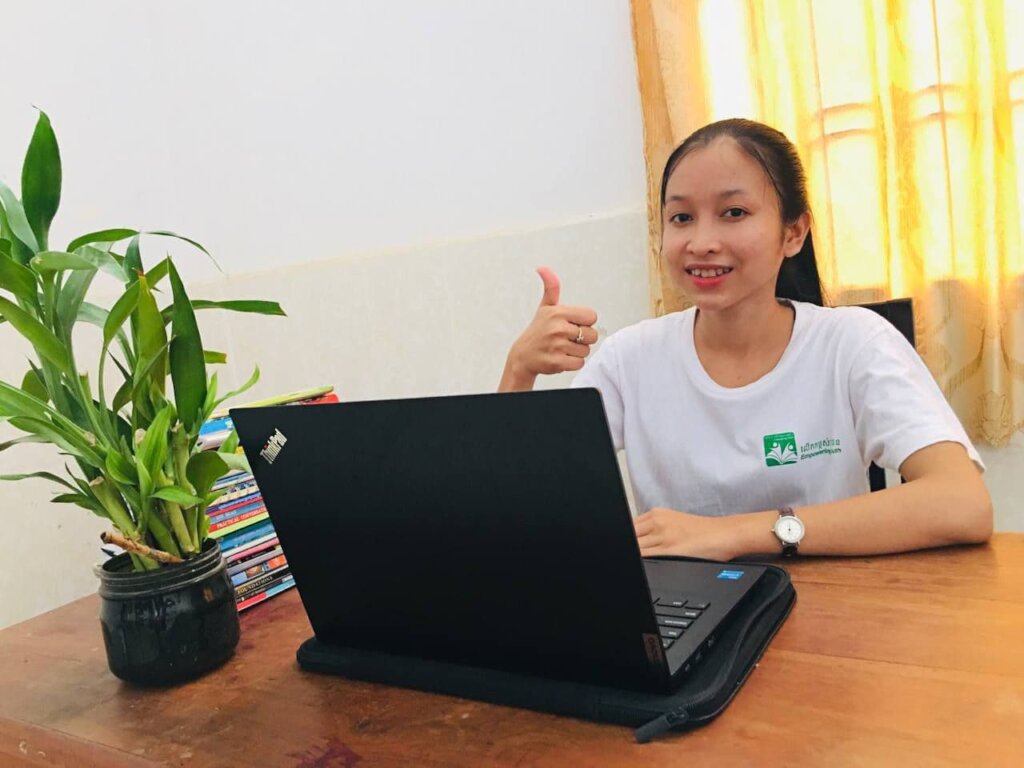 Links: