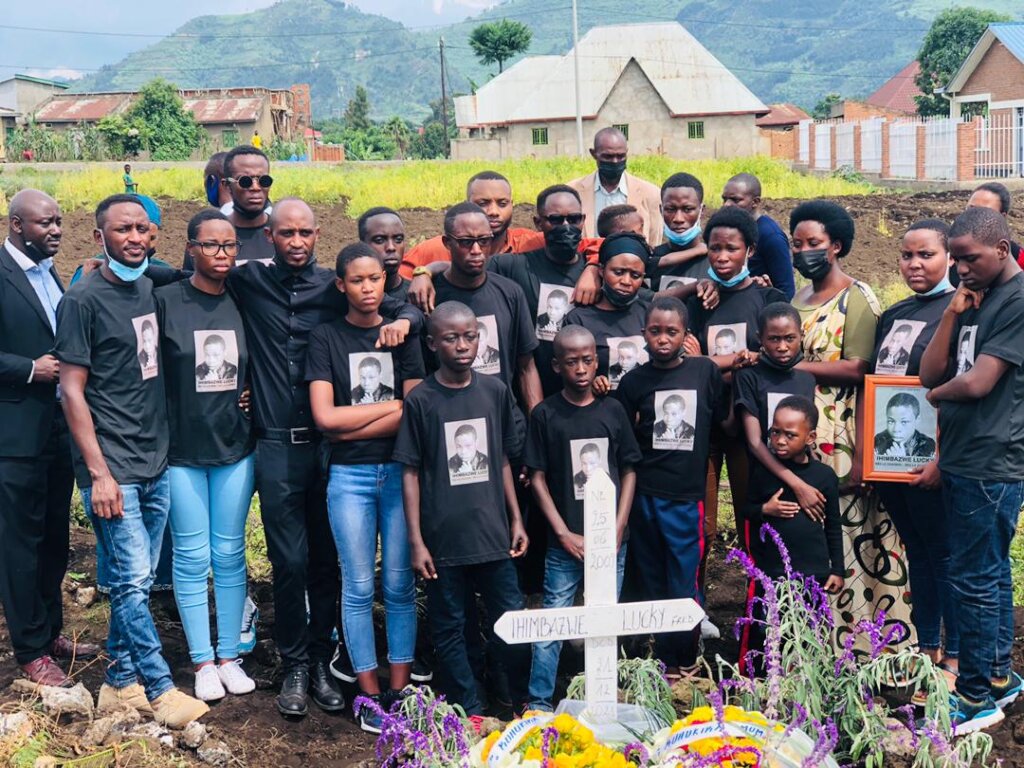 With deep sadness we mourn the passing of one of the students in our school program. On December 21, 12-year old Fred gathered with friends after school, taking a break from studying for upcoming trimester finals. They were playing in the water at Lake Kivu and Fred and another boy started to drown. A passerby was able to save the other boy but not Fred. Fred was a top student in his class, conscientious and focused. With your support he had just started attending boarding school. His future was bright; he wanted to be an accountant. He is survived by his mother, grandmother, 8 siblings, cousins, aunts, and uncles. Fred is deeply missed by everyone who knew him. Our hearts are with the family and pray their sorrow can pass softly.
As 2021 comes to a close, despite this tragedy, there is much to be thankful for. Through your support and confidence in our work, we have been able to welcome 3 new children into the education program and hope to add 2 more children in 2022. Education is critical for Rwandan children. Because we can fund their school fees, they attend school without worry of being left behind in their studies and in life. It is a great gift and we profoundly thank you for making it possible.
We continue to give food support to the families as they find their way through the challenges from the pandemic. Lockdowns have eased, and vaccinations are being offered with 39% of the population fully vaccinated.
We launched a microproject to fund an egg business for an elder Rwandan woman who has little to no income for food and other necessities. The money raised will build a small brick hen house within the walls around her tiny home - walls are an important safety feature for Rwandan homes. The funds will also cover the purchase of 20 hens and feed for 4 months - until they begin laying eggs which will then be sold for income. In less than 2 weeks we raised the entire project goal and Josephine, with the help of her daughter, will start the project soon. They are beyond excited and grateful!
One facet of our mission at Rwanda-one4one is to give a hand "up" to Rwandans who want to earn income and avoid life in poverty. Because of your support we can help them help themselves. We wouldn't be here without you.
From all of us at Rwanda-one4one we wish you a peaceful, healthy New Year.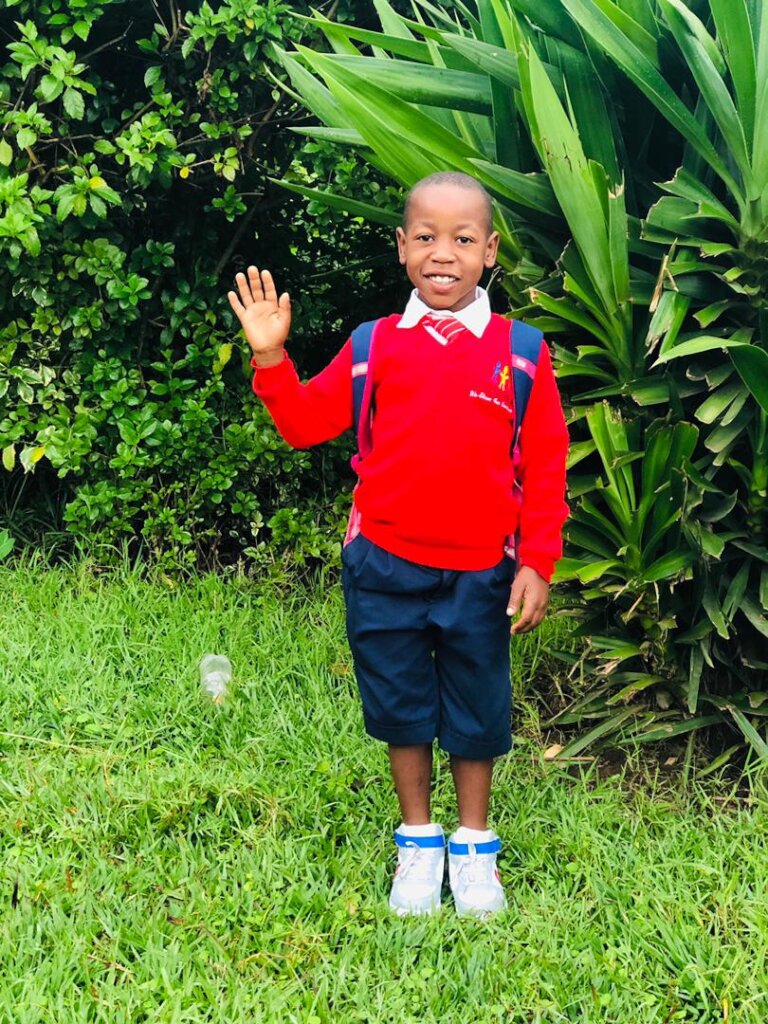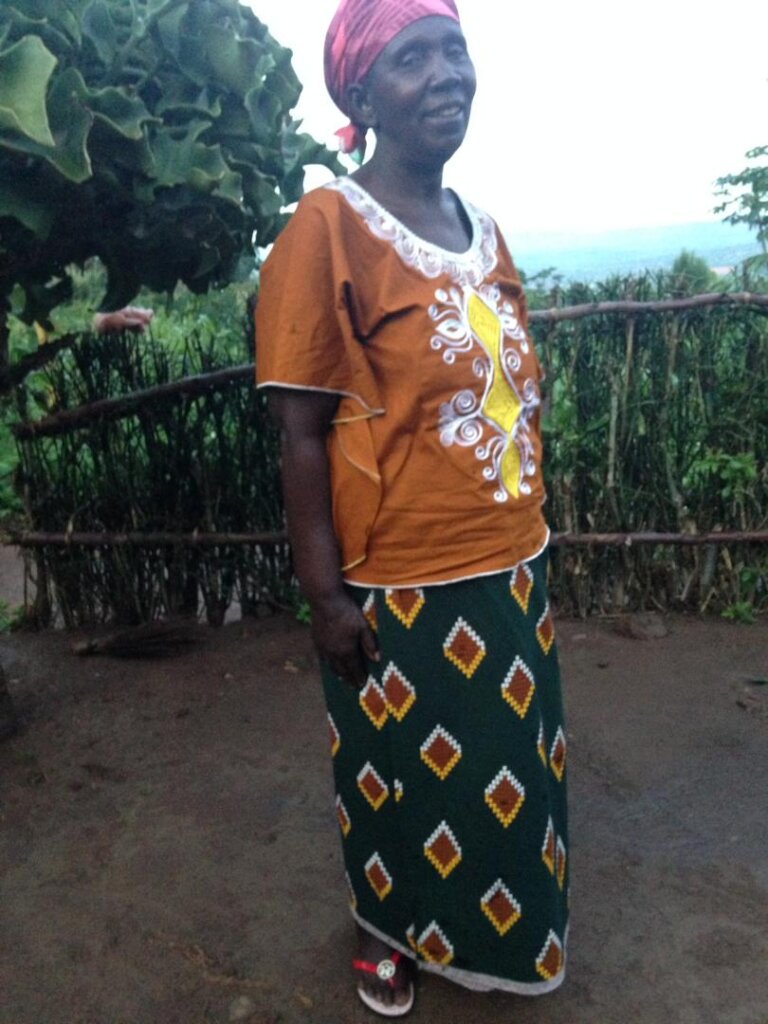 Links: