Dear friends of A mano manaba,
My name is Roi Norbert, I am currently working as a volunteer at the Fundación A mano manaba in Ecuador. As a 20 year old American college student, who despite being South American had not been south of the equator since a family trip back to Argentina at the ripe age of six, I knew very little of what to expect from my two months volunteering at Mano Manaba in Don Juan, Ecuador.
I arrived confident and determined yet, completely oblivious to just how meaningful, special, and incredible I would find the community and foundation to be during my time working here. I had experience working with children back in the United States as a coach and expected a somewhat parallel experience, however I really can not imagine any comparison that does this experience justice.
While now having completed four of my seven weeks here I can already speak for hours about what has been making this experience so insightful and meaningful, however I can sum it up as recognizing the similarities and differences between my upbringing being raised in Chicago versus these kids being raised in Don Juan. While this may seem like the most vague observation to make, I think of it as too important to reduce or condense.
In some respects the lives and opportunities of these children are defined by an inept education system that fails to grant them the key of education, which along with the necessity they face creates a drastically different environment for them to grow up in. While these differences are clear, it is the similarities that struck me the most. These kids are at the end of the day kids. They love to meet new people, try new things, and get in trouble. And very very very importantly - they´re exceptionally smart!
Being a part of and contributing to a foundation such as Mano Manaba which guides these children in learning how to use the incredible tool they possess on their shoulders has already had an impact on me that I am sure I will carry for my life. It has changed my perception of the world around me in a way I would not have thought would be possible in such a short period of time. I am excited to finish off my remaining three weeks here and go back to my life at home carrying my new lessons and knowing I had an impact. And I am already getting ready to plan my next overseas volunteering expedition.
Thank you for your time, and generous support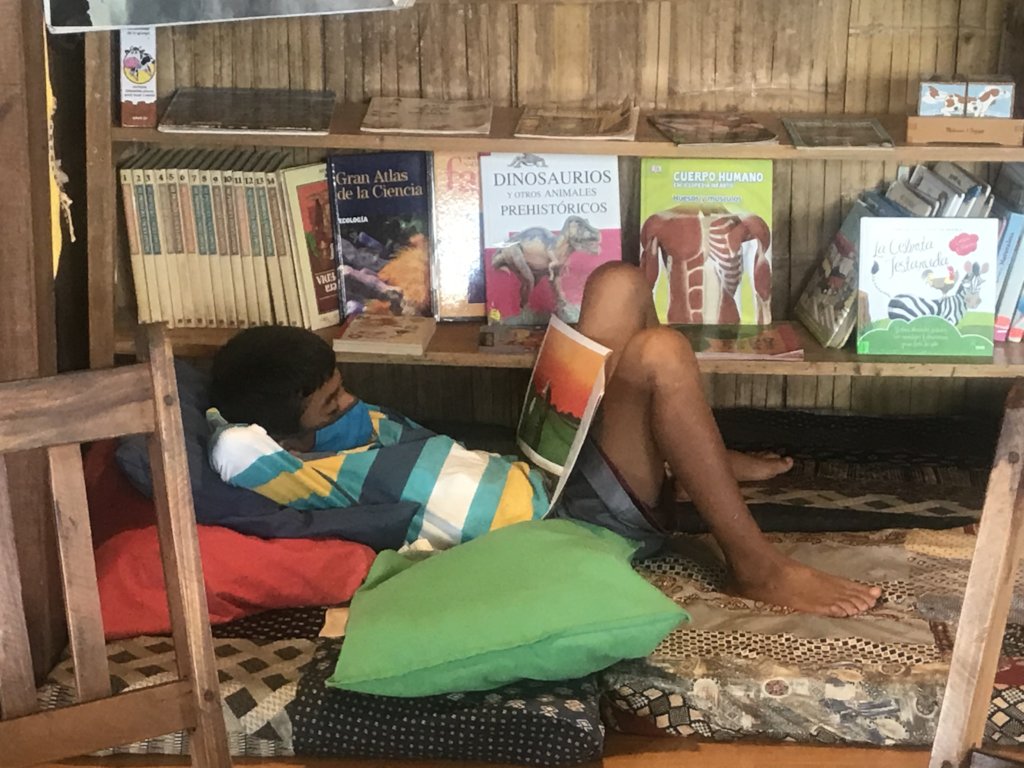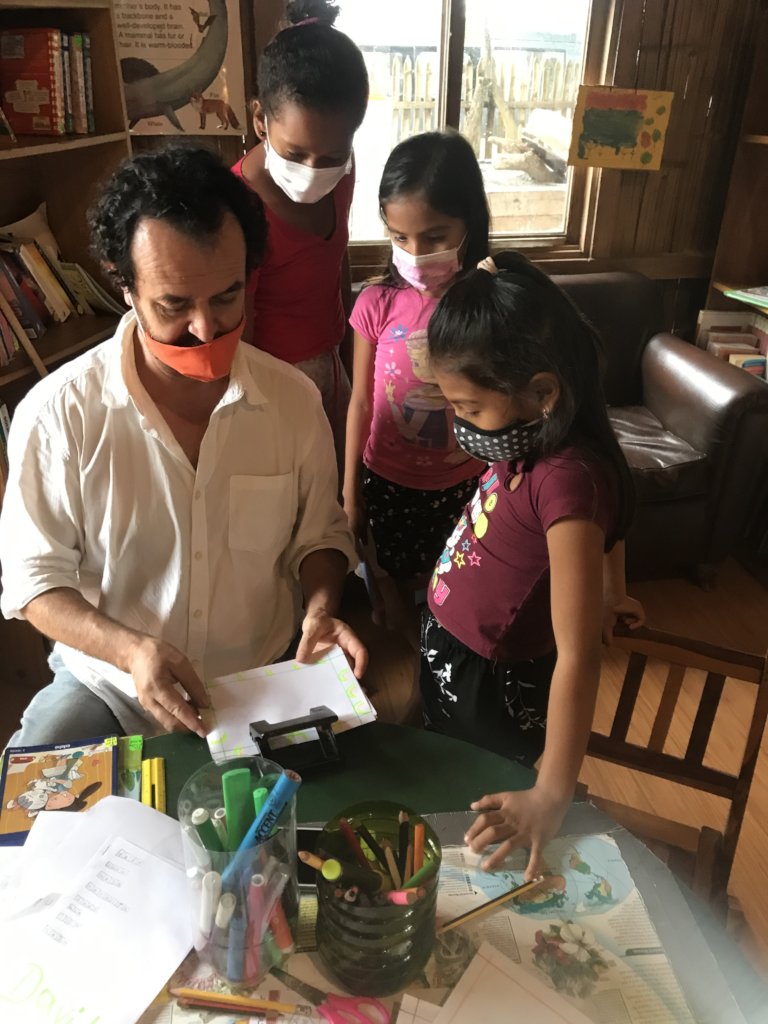 Links: