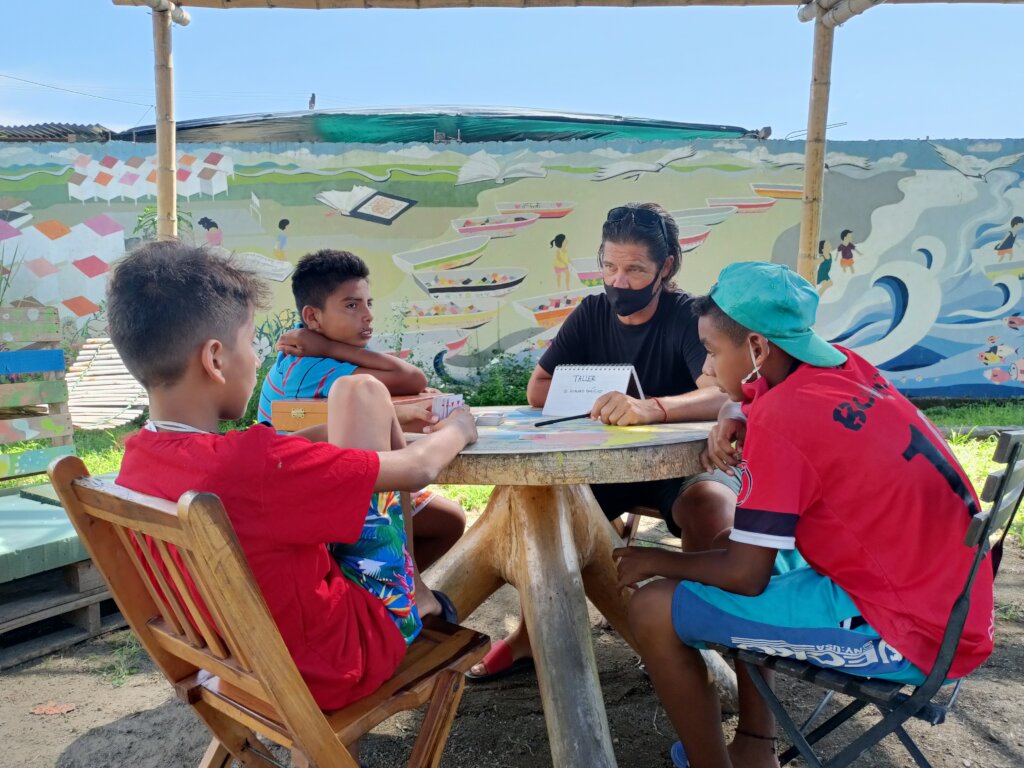 Mario, now 13, was born when both his parents were 13 like him. The young couple played house while neglecting Mario and his two younger siblings. The uneducated and frustrated father was especially abusive with Mario. After years of violent quarreling the father left with another woman.
In this tiny fishing village, women and children depend on men's fishing skills to provide for the family, therefore, male dominance is a core part of the culture. A couple of weeks after the young mother was left to her own devices, a drunken neighbor broke into the house and sexually attacked her. Young Mario could not stop the attack and became angry and frustrated. Nevertheless, he kept coming to the Library and we could see he was burdened with anger and frustration. His joyful smile faded. Unfortunately - in the midst of the pandemia - this was not the first attack his mother went through. Depressed and lonely, she turned to drinking and going out, further neglecting her children who were not registered for school.
We tried to support her case, but the unreliable authorities demanded proof and she was not willing to go through the ordeal of legal procedures, she was in despair.
The situation was so dire, that her sister Leonor, who is also one of our staff members, faced Mario's mother and told her "I love you but I can't seem to help you. Whatever you need to do to get your life on track is going to be easier if you only have to look after two children. Leave Mario to me. My only son is his age, so I can register Mario in the same grade and I will make sure he gets an education." Leonor's household is harmonic and her husband is gentle and caring.
At the time we, at the Library, had a Swiss family volunteering. Gregory, the father, was developing the peaceful masculinity programl. This is a program that interacts, through games and conversational dynamics, with adolescent boys to show them the power of friendship, trust and emotional management. The boys club, created in the program, named themselves "Elephants" which expresses their desire to become big and strong but gentle. Gregory's program helped Mario and many other boys go through difficult times. The program, along with the stability Leonor's home provides, has been a game changer for Mario.
We count Mario's painful passage as a success story. In the midst of all his pain and confusion, this young boy found a positive role model in the Library. He learned to develop and use tools such as friendship, family, the ability to express his emotions, and the courage to confide in someone. He feels free to choose his own path to masculinity.
Several months later, when Mario's father showed up and got back together with Mario's mother, Mario was able to forgive him, but refrains from trusting him anymore. He keeps coming to the Library and makes friends with volunteers who embody the values he looks up to.
This is what you are supporting: a safe place where boys become kind, strong men.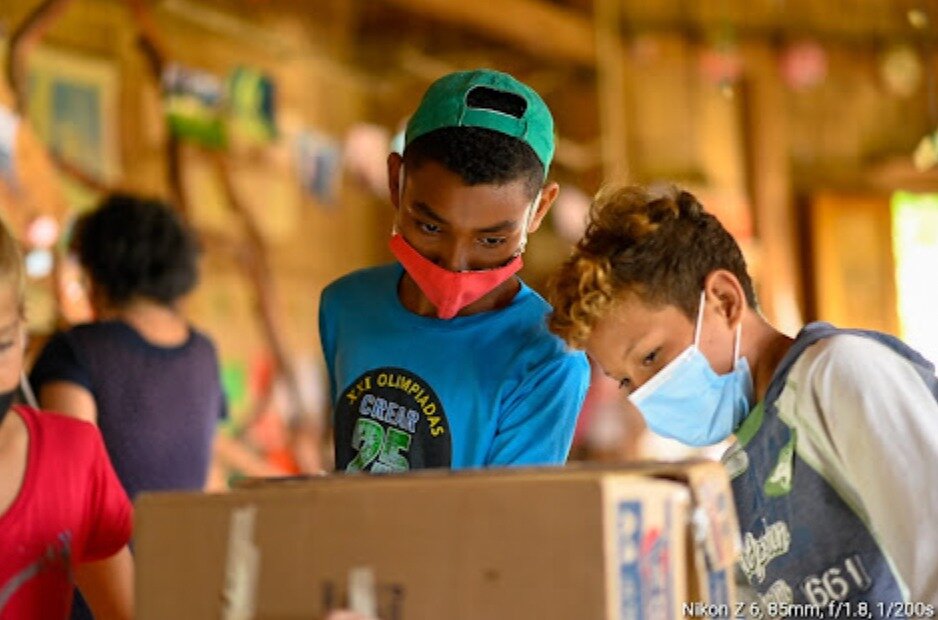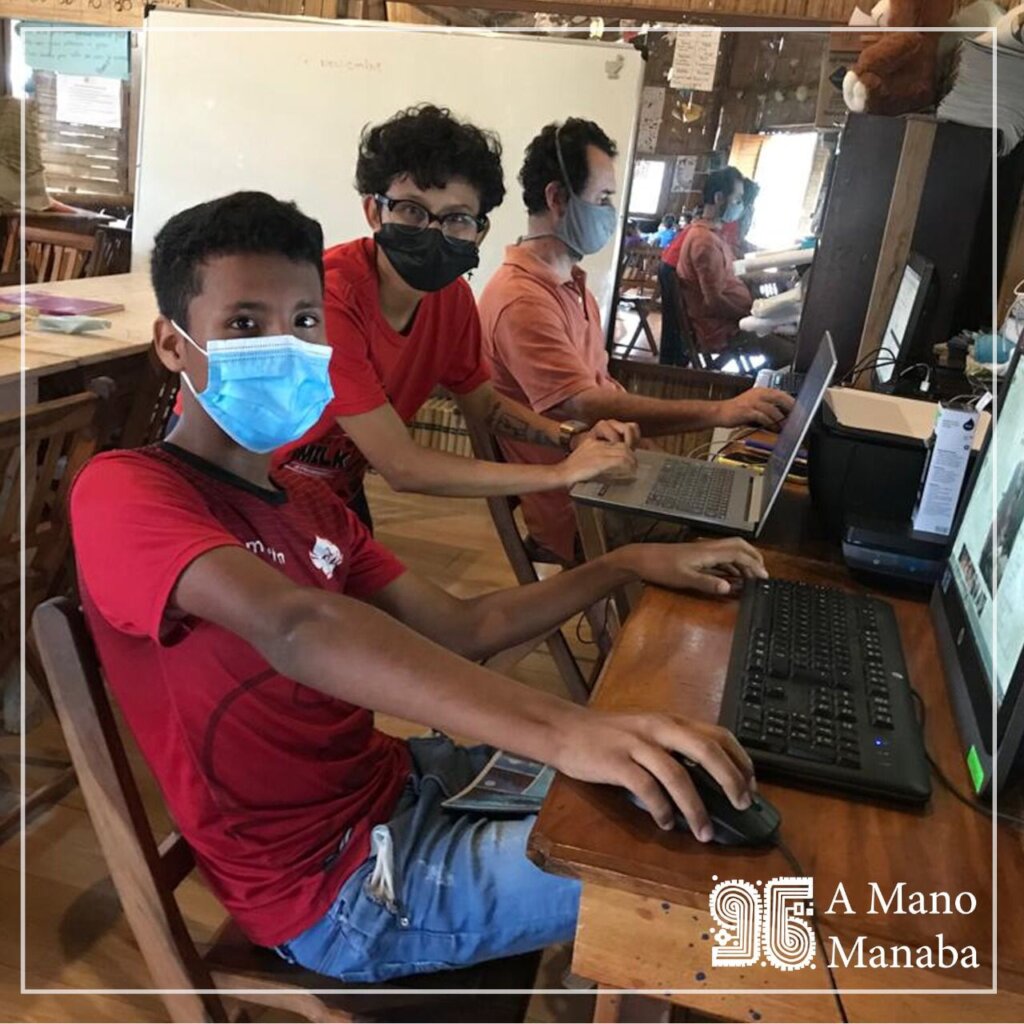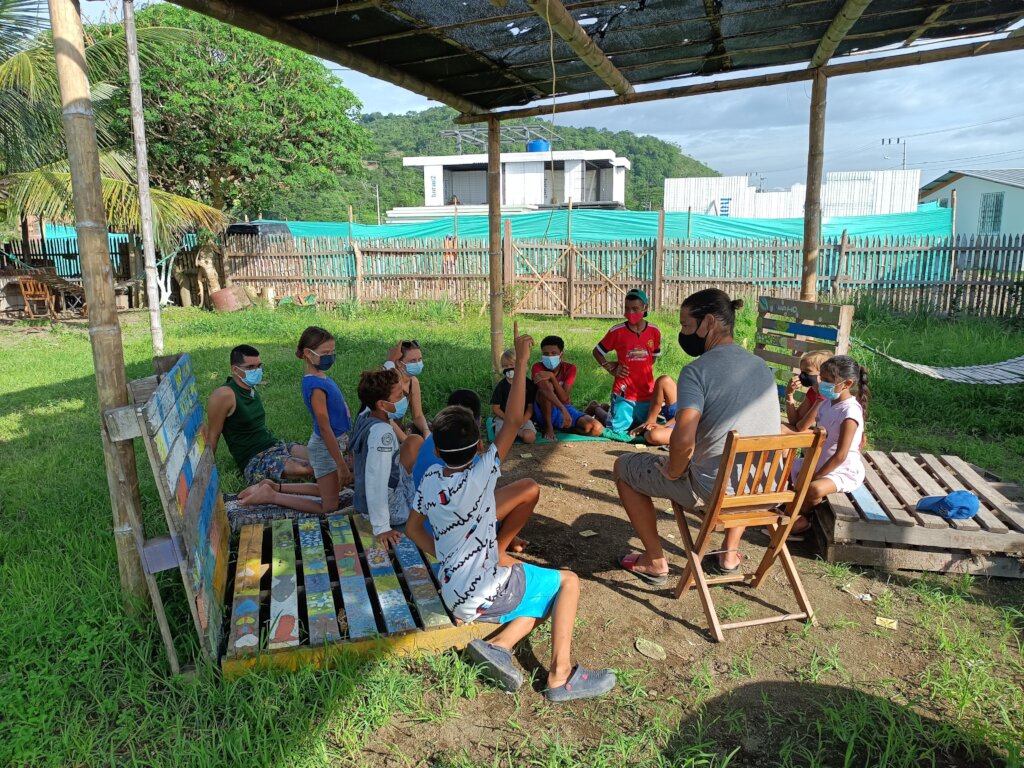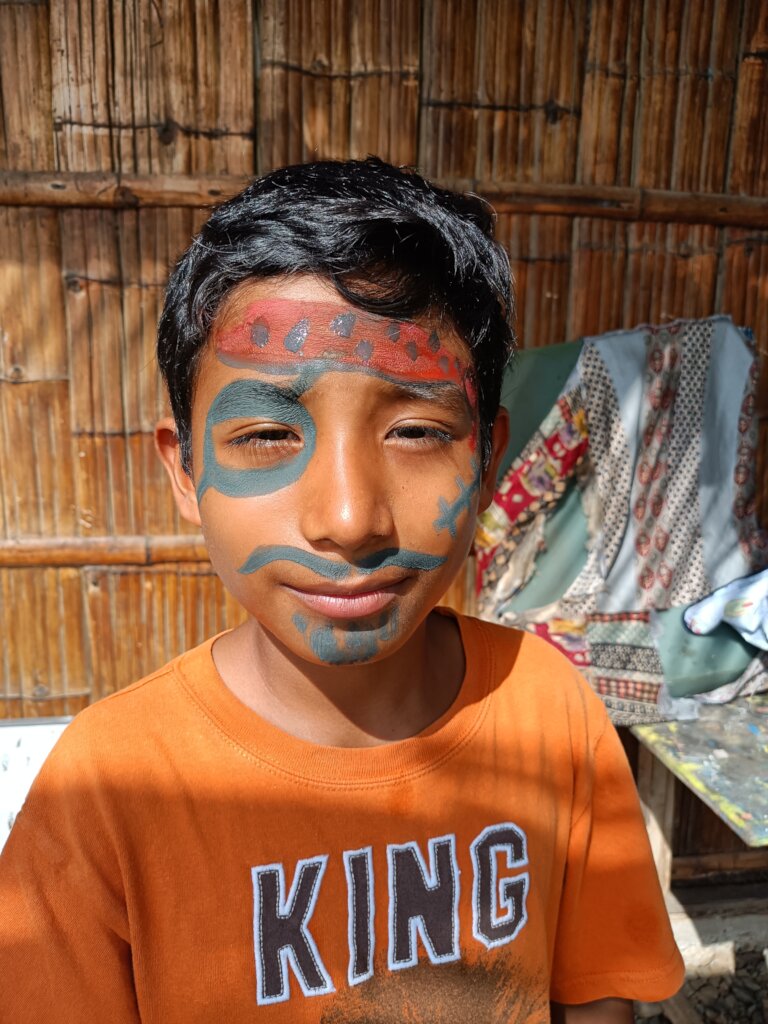 Links: