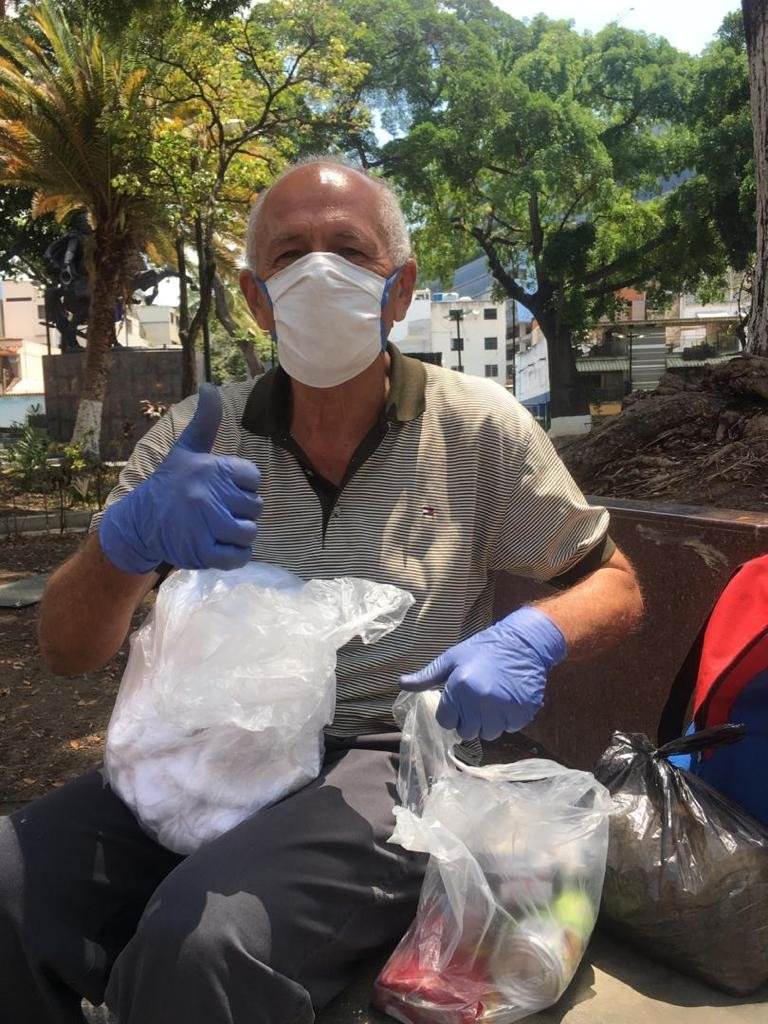 2020 has been a year of challenges; this year of a pandemic that made us make one of the most complex decisions in our history as an organization: slow down our engines, but never stop the work we had been doing at Panabus. 
That is why we decided to temporarily reform our dynamics and focus all our energy on the second stage of this project: Our potential cases for their social reintegration. 
During the last 5 months, we have followed up through an action plan under a strict hygiene and prevention protocol that has included: 
Psychological support by phone.

Meetings with our medical and psychological team to support each case.

Provision of medical, hygiene and food supplies.
All this, in order to maintain motivation, support as a Panabus Family and share the message of love and commitment to our boys to continue their reintegration process.
 So far the goal has been successfully achieved! 
Thank you very much for allowing us through your contribution to continue with the goal of being transforming agents. 
The good news to give you is that we are already warming up to continue touring the city of Caracas with our routes very soon. 
WE ARE GOING TO MAKE IT!