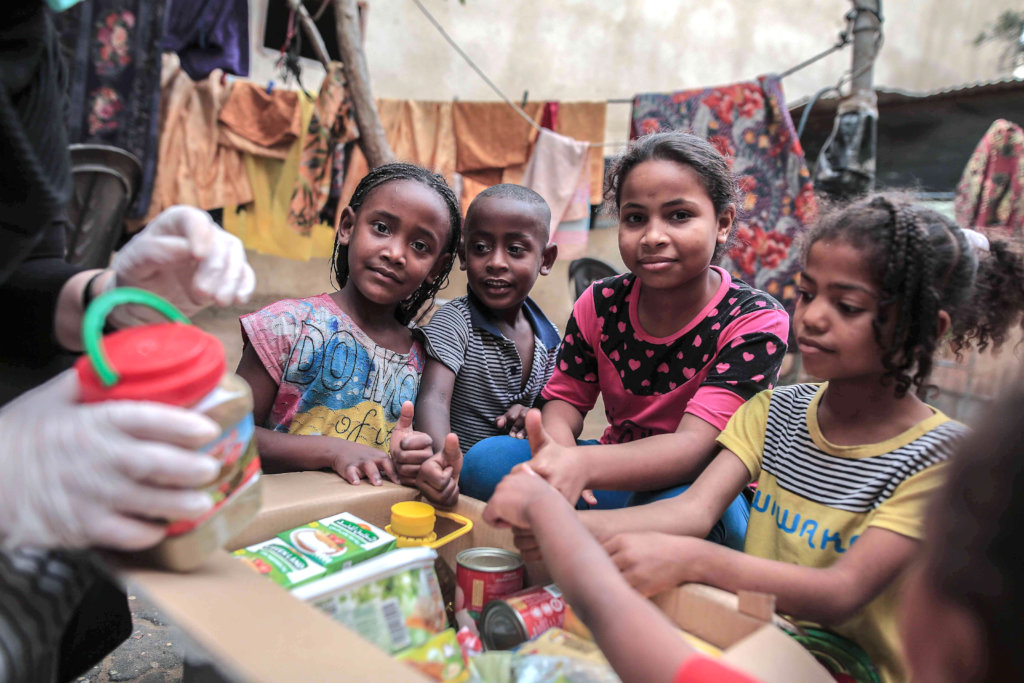 As the COVID-19 crisis continues in the West Bank and Gaza goes into lockdown again, the importance of both medical relief and food for families is re-emphasized. In the Gaza Strip, cases are rising, and the British variant of the virus has been reported. At our weekly staff meeting that includes our coordinators in the Gaza Strip and the West Bank described what they're experiencing. One of our coordinators is a teacher in a Gaza school run by the United Nations Relief and Works Agency. She said that all schools and non-essential businesses are closed, hospitals are full, and public transportation is shut down. For the first time since the start of the pandemic, she feels scared. With your donations, we are in the process of sending test kits to our NGO hospital partners and delivering food to families at home in time for Ramadan.
I am delighted to tell you the groceries that will fill the boxes for 600 families are being delivered to our partners this week. In previous years, because of funds not coming in early enough, the partners scrambled to deliver boxes for Eid, which is the celebration that takes place at the end of Ramadan. However, your donations during the Little by Little campaign this past March helped us prepare much sooner. Thank you!
A food box will have a 2 week supply of food and a box of face masks costing about $65 total. One of our partners, Al Amal Society, is encouraging us to adopt a new process to find vendors. They put an ad in the newspaper calling for vendors to submit bids. The ad also informs the local community of the Ramadan food delivery. By doing this, the community becomes aware of the good work of Rebuilding Alliance and their partners, and Al Amal receives competitive quotes for high-quality food. A win-win!
As for our two NGO hospital partners, Ahli Arab Hospital and Al Awda Hospital, Rebuilding Alliance is purchasing 3,000 rapid antigen test kits from the American company, Innova, thanks in part to an unrestricted $15,000 COVID Relief grant won from GlobalGiving. As we establish our track record and more donors give, we will also be able to provide test kits to a third NGO hospital partner in the South, Al Kuwaiti Hospital. As part of the process to deliver the kits to hospitals, Rebuilding Alliance has applied to obtain a donation waiver from both Israeli and Palestinian governments to avoid an 18% customs fee. As far as we can tell, the rapid antigen test kits that we're buying are a dollar less per unit than what others are paying. Also, we're in talks with a German company that tentatively offered to donate 900 tests kits after getting approval from their management.
You likely share our concern about Israel's decision not to provide the vaccine to Palestinians in the West Bank and Gaza. We hope to present a panel at the RightsCon International Summit: Creating a Shared Response COVID-19 Coalition. Mutually Assured Survival demands inclusive, coordinated, and responsive vaccine distribution and more. Drawing upon the COVID-19 Health Equity Task Force in the U.S., we explore how Israel and Palestine can work together in a Shared Response to COVID-19 Coalition to address urgent, tangible, inter-related issues (e.g., testing, PPE, ventilation) to assure safety and survival.
We look forward to sending you photos of the food boxes and test kits soon. Ramadan Kareem to those who celebrate. We're so grateful to all of you for caring about Palestinian families' health and well-being. We're honored to realize those intentions.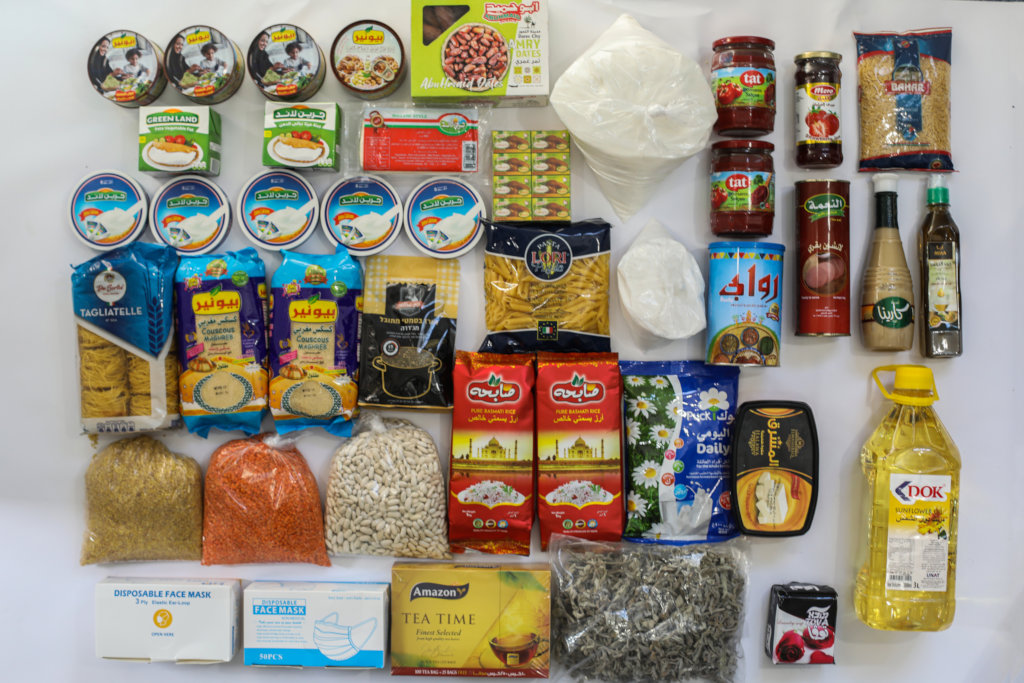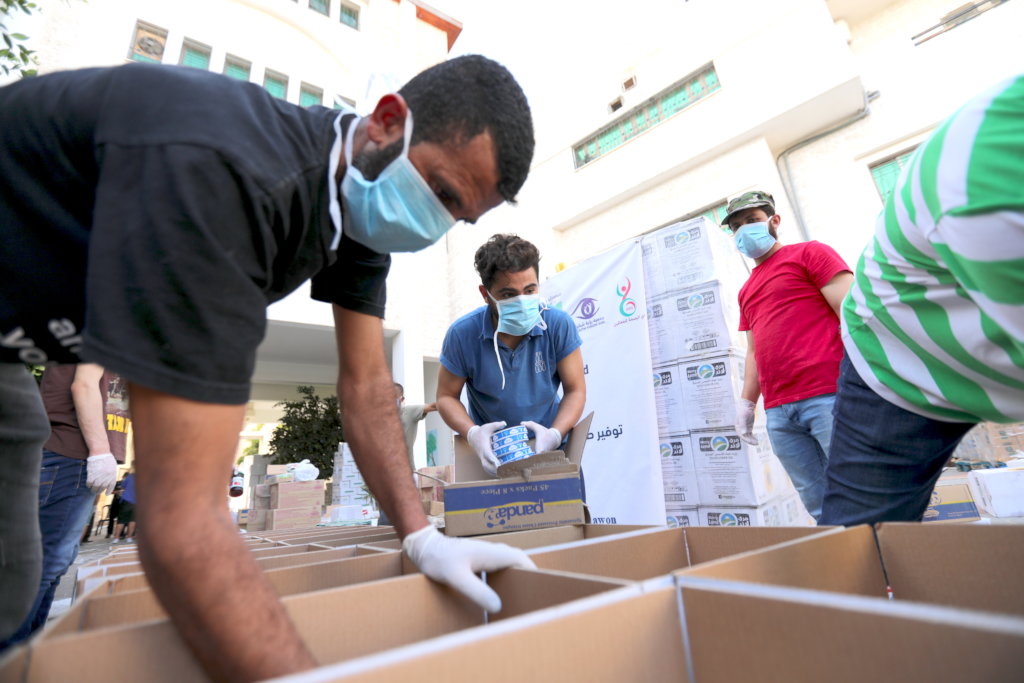 Links:
Attachments: