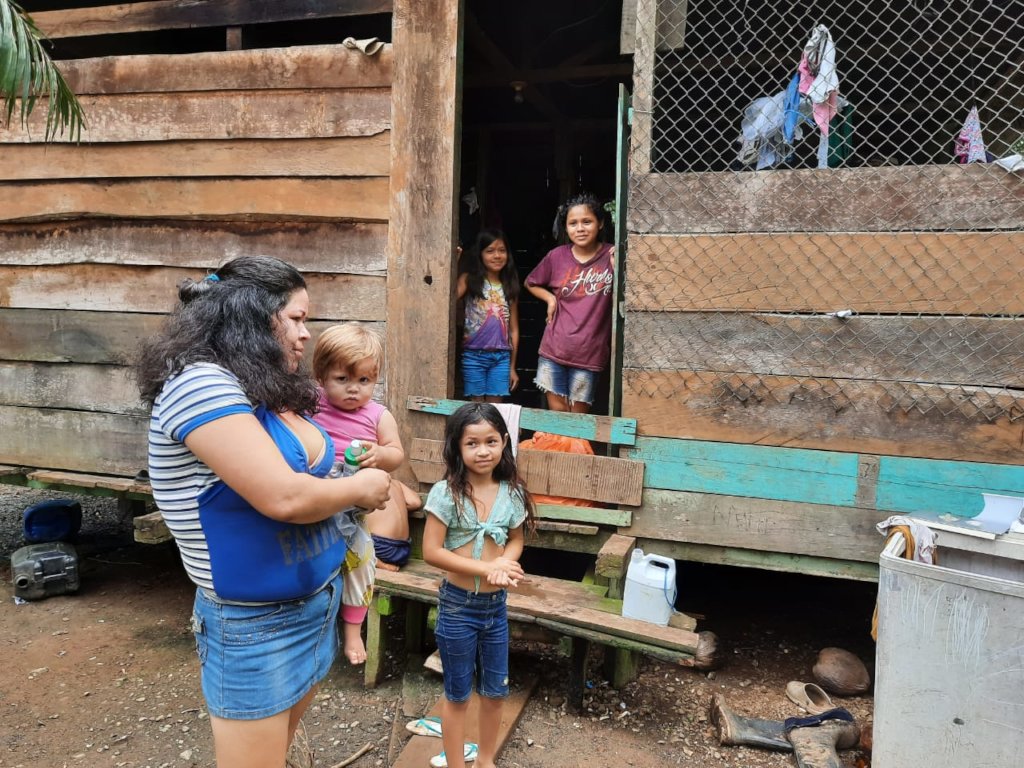 Spanish below
Thanks to you, and your amazing support, we were able to raise USD $4450 during this Little by Little Campaign. Whether you told your friends about our campaign or donated to our cause, your support was incredible, and we are so grateful for our friends and supporters.
Since the beginning of the pandemic, we have brought very needed food packages for the most underserved and deprived senior citizens and families on six occasions. Thanks for your help and the help of generous people like you!
These people have been living with so little already, whatever their kids could spare. This year, with their children unemployed because of the COVID-19, many of these people are living on thin air.
Thanks to your support, we will bring food packages to 50 senior citizens during October, November, and December. Hopefully, by then, things will be better in Drake Bay.
I am so grateful for your support and your trust in our organization.
https://www.globalgiving.org/projects/osa-community-support-fund/
Gracias a tu maravillosa ayuda, pudimos recaudar USD $ 4450 durante la Campaña Little by Little. Ya sea porque le contaste a tus amigos sobre nuestra campaña o porque donaste a nuestra causa, tu apoyo fue increíble y estamos muy agradecidos por nuestros amigos y colaboradores.
En seis ocasiones desde el comienzo de la pandemia, hemos llevado paquetes de alimentos para los adultos mayores y las familias más desfavorecidos en el área de la Bahía Drake, a través del Fondo de Apoyo Comunitario de Osa. Estas personas ya viven con tan poco, lo que sea que sus hijos e hijas puedan llevarles. Este año, con sus hijos desempleados a causa del COVID-19, muchas de estas personas viven del aire.
Gracias a tu apoyo, llevaremos paquetes de alimentos a 50 personas mayores durante octubre, noviembre y diciembre. Con suerte, para entonces, las cosas estarán mejor en Drake Bay.
Estoy muy agradecida por su apoyo y por la confianza en nuestra organización.