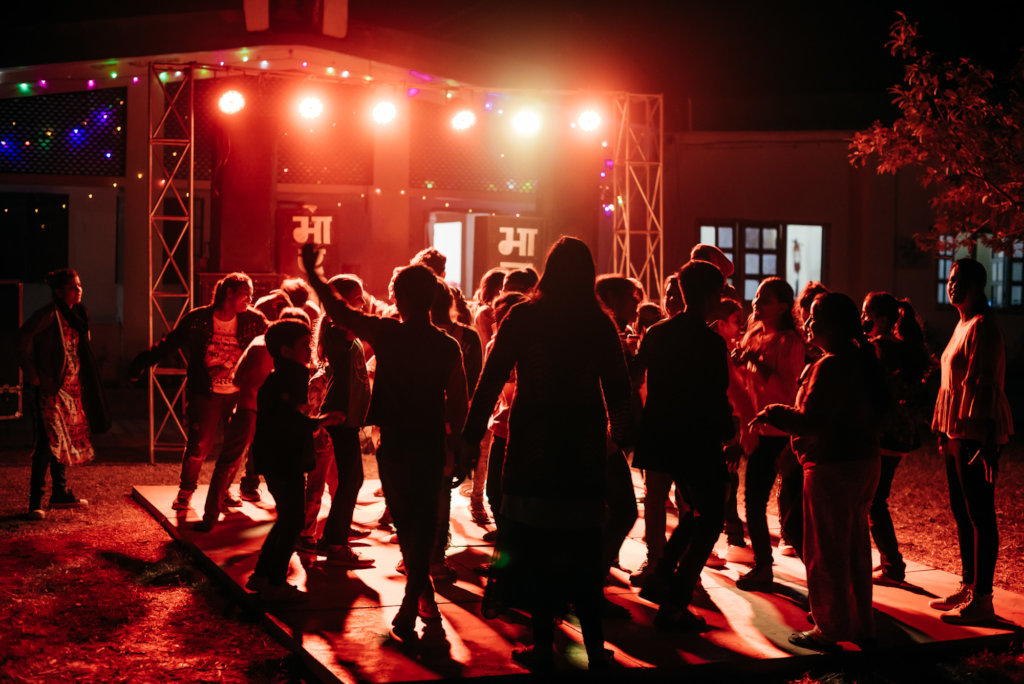 Wow! What a blessing for us! Our Christmas fundraiser is now completely funded! Thank you for the part you played in making this happen!
It has been such an exciting and adventure packed week this week. We have had all the regular Christmas stuff happening here on the mission; presents, treats, parties, new clothes and stockings filled with sweets… but there has been so much more going on to spread the joy!
A bunch of our old mission boys came back for the holidays and yesterday we (me included) jumped on a bunch of motorcycles as 20 of us headed up into the mountains for a 'boys day out'. While this was happening my wife Priscilla took all of the girls and younger boys to the jungle for a picnic (this is the third time this week).
The girls are also planning to go tomorrow for a day trip up to a beautiful lake in the mountains for a relaxing time, perhaps a little boating and a whole lot of Tibetan dumplings (we call them Momos). It's sure to be an awesome time!
We have also had camping trips, bonfires, DJ dance parties and a sleigh load of visitors who have each brought with them a little more Christmas cheer for our big family.
Of course we have also had you! Thank you for being a part of our fun and festivities. If you are not already signed up to our weekly newsletter and would like to be make sure to check out this page: www.indianorphanage.com/newsletter/ You can see some samples of what the last few months newsletters have been like, they are normally filled with fun photos and just a little writing to give context.
I will upload a stack of photos after New Year's Eve (that's sure to be a blast too!) but for now I hope your hearts are warmed by the joy you have brought into the lives of these incredible children!
Season's greetings everyone!
Clifton & the whole GSAM family.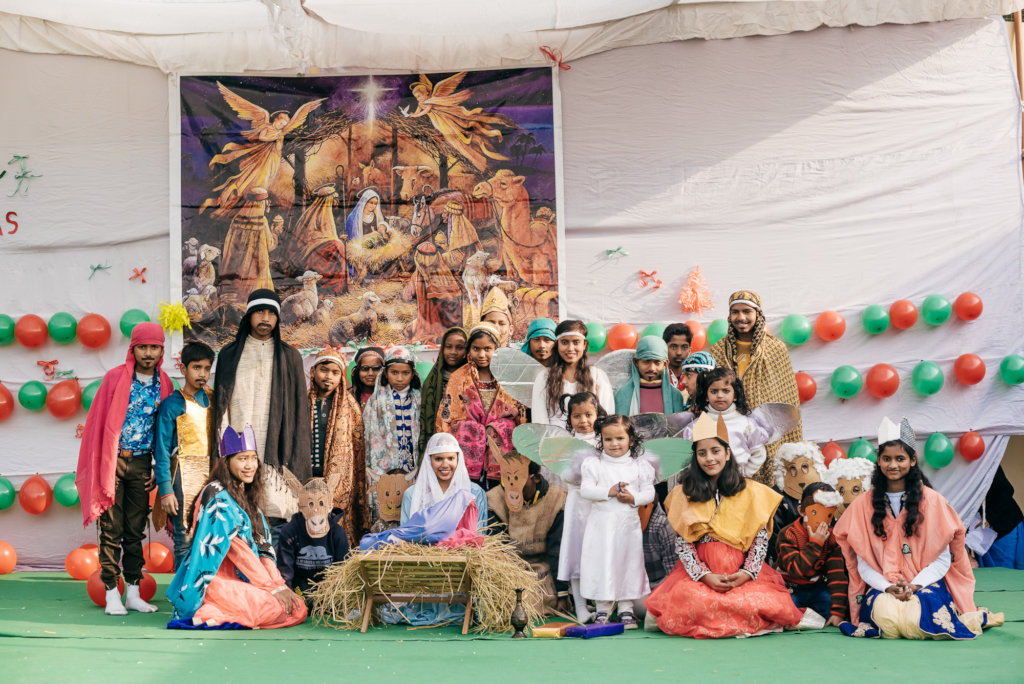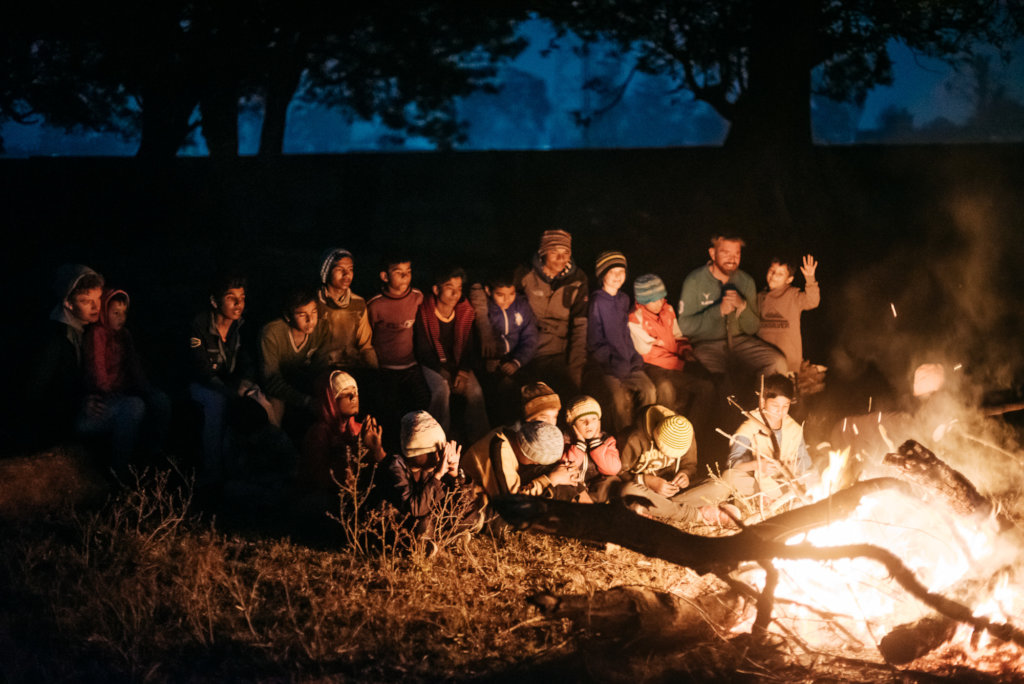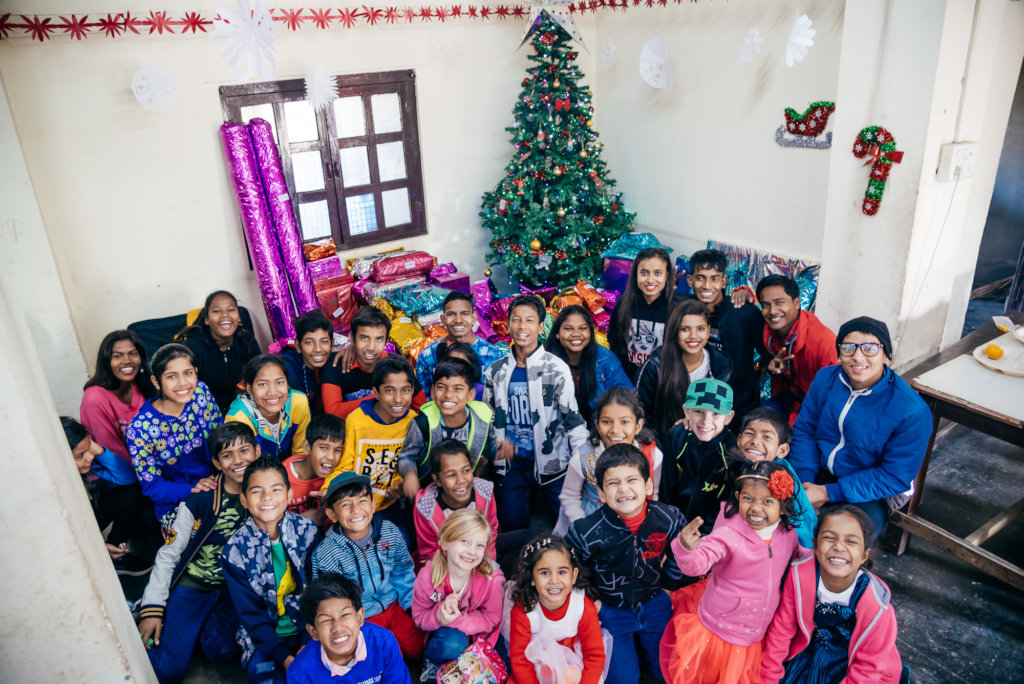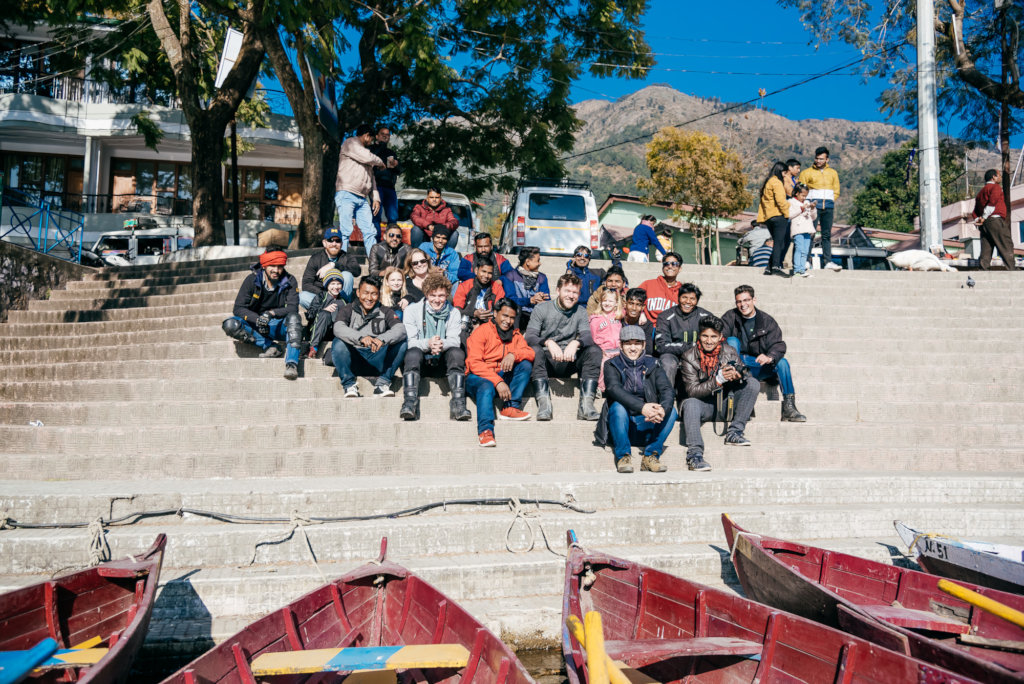 Links: