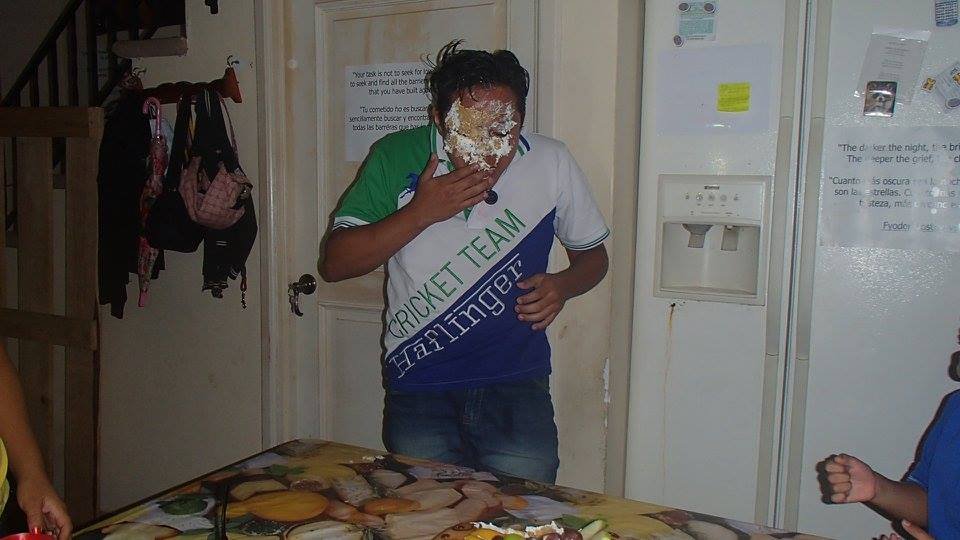 We are coming to the end of the school year here in Guatemala. The kids have finished up with their normal public high-school classes and the third level institutions are begining to close down.
Our school, La Acadamia, will stay open for another month. La Academia is named for Plato's Academy 'a gathering place for intellectuals'. We've had over 800 minds crossing the doorstep monthly.
It has been a great first year and soon we will be launching a new funding campaign for 2017 which promises to be another bumper year.
And also thanks to your support we have be able to provide:
- Critical-Thinking (CT) Programs for 40 Teens
- 3-year fulltime Teacher-Training Program
- English Classes
- Spanish Classes
- Psychology Classes

- Counseling for students and family members
- Homework Study / Tutoring for Teens
- Classes and playtime for our junior students and siblings
- Daycare for a small group of most involved families

- Programs for moms and dads
- Home base for our social worker/family liaison
- Special events and invited speakers
- Food program serving almost 1,500 meals and snacks per month
- and the resident street dogs, Chispa, Muneca, and puppy Tasha!
And, all of the staff are Guatemalans, except for one part-time person.

But, it not all study and growth and in this newsletter we are sharing some of our favorite photos of the playtimes!!
We hope you enjoy them and with warmest regards,
Mick Quinn and Debora Prieto.