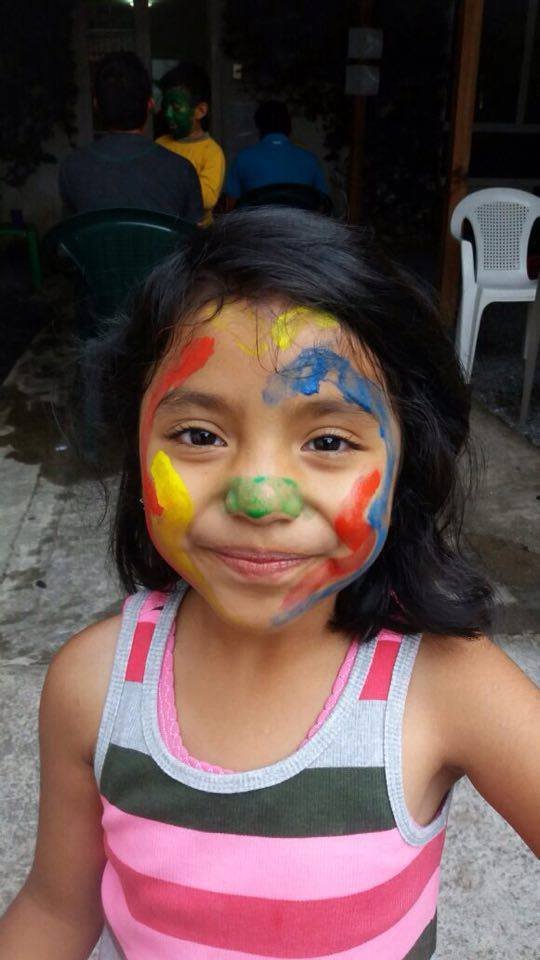 Wherever you are right now, whatever you're doing, please pause for a second, take a deep breath, and feel great about what your goodwill has accomplished!
Last winter and this spring, we shared with you a dream of creating a center in Guatemala where students with no opportunity to study could come and get a compelling education in a safe and loving environment.
Over 6 months, you and 160 others came forward, donated what you could and we opened the center, called La Academia.

Who is your donation helping?
There's Sandy, who used to sit malnourished on a dirt floor watching other kids going to school, wishing she had the chance. Now she does.
There's Carmen, who was a modern day slave, scavenging a dump for recyclables. She's in school now too and brings her 6-year old brother Byron to study.
And there are 58 other children whose inspiring stories begin with your generosity!
With our center open, we now look to the future to figure out our ongoing funding. We had faith we would find enough support to open the center, and trust that same generosity will keep us open. Our total operating expenses in 2016 will be around $30,000—our center only costs 500 Starbucks lattes per month to operate!
Please take a moment to consider your budget and see if there's an amount you would be comfortable contributing to help reach our 2016 funding need.
We are humbled to be able to do this work and eternally grateful to you for enabling it.
You are a hero for helping our "little heroes." Our heroes are our students themselves. Despite the poverty and neglect they were born into, they are overcoming long odds and succeeding. Today, they are safe and smiling because of your support.
Please help us close our funding gap for 2016. This really will mean the world to someone!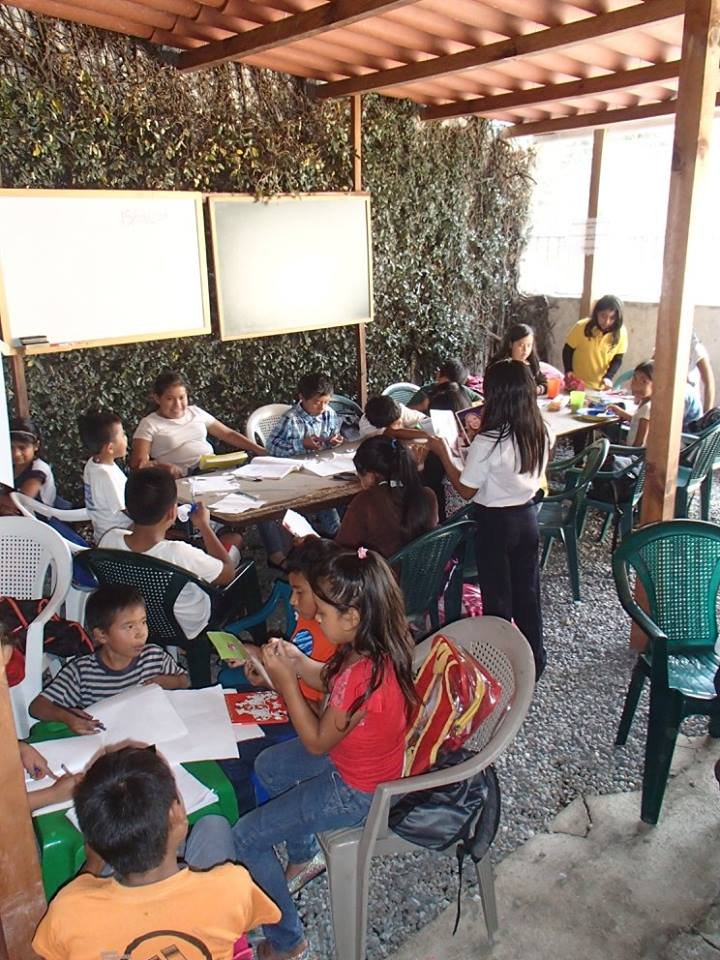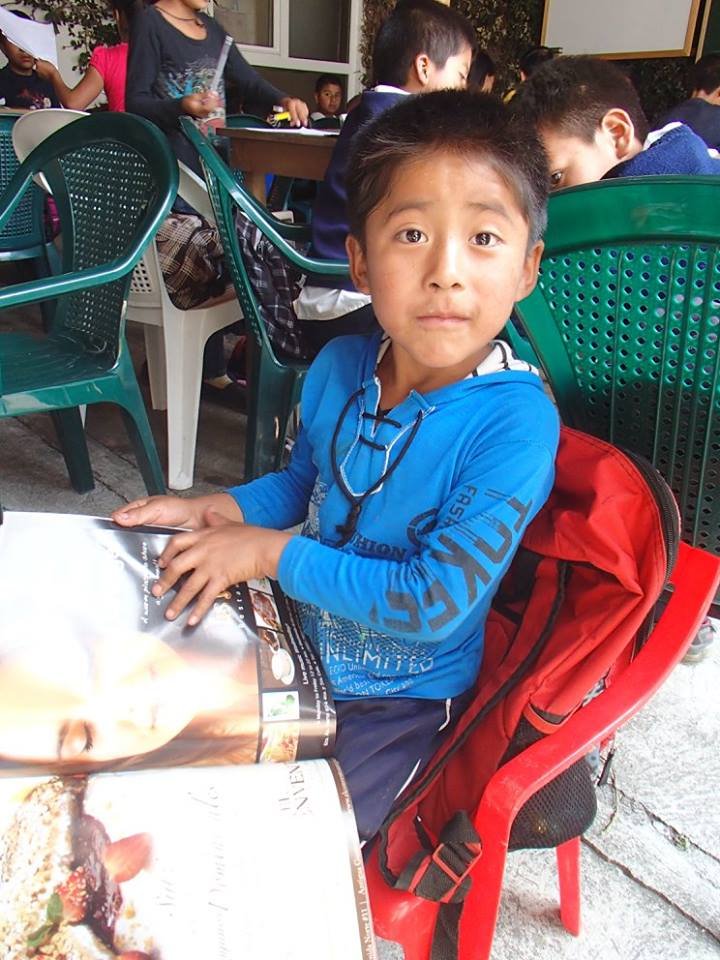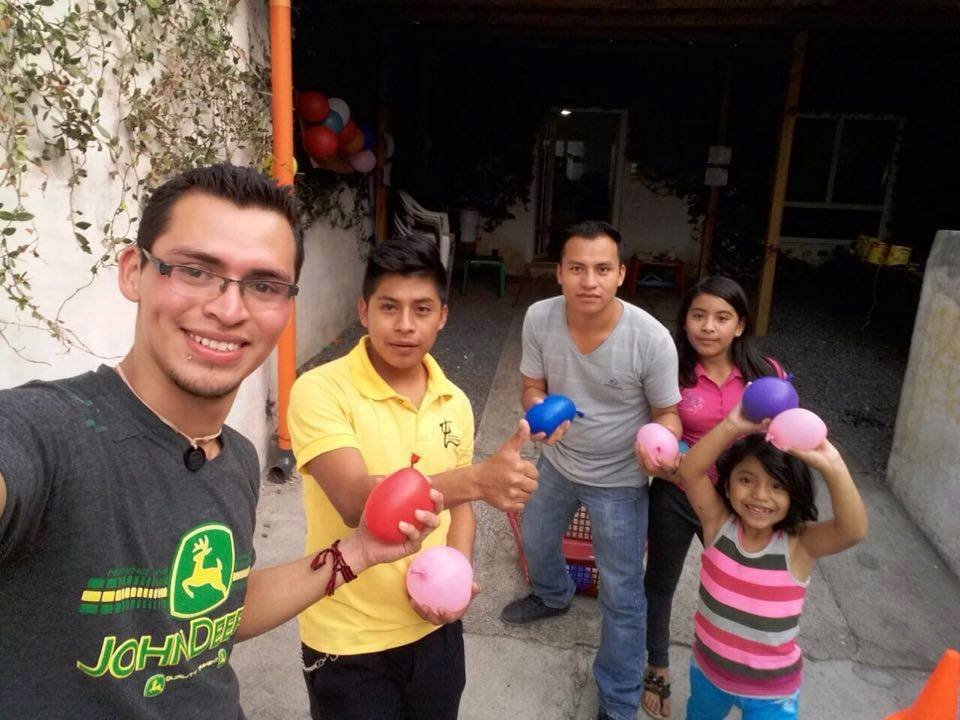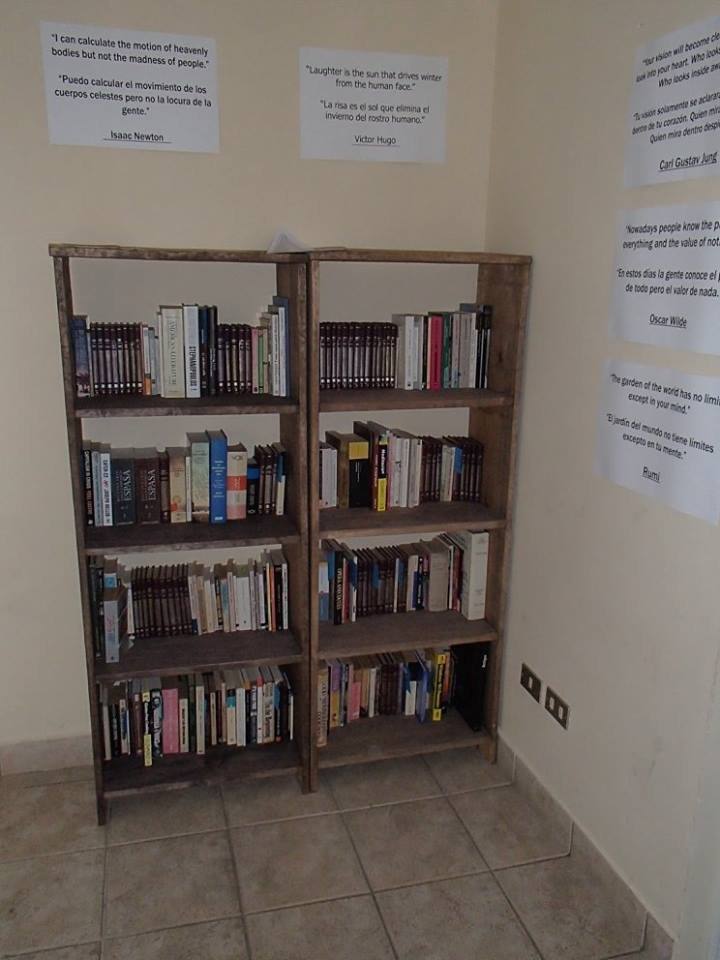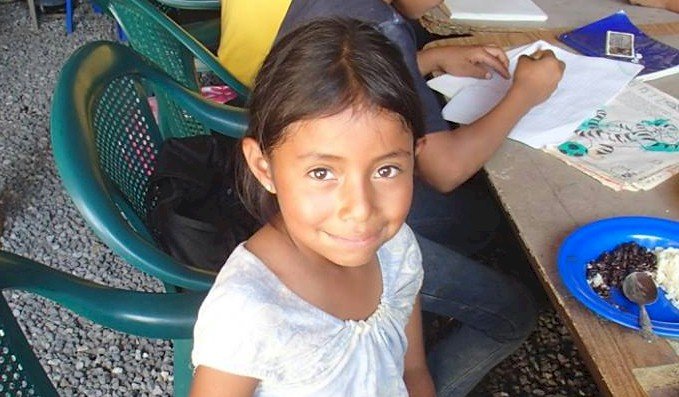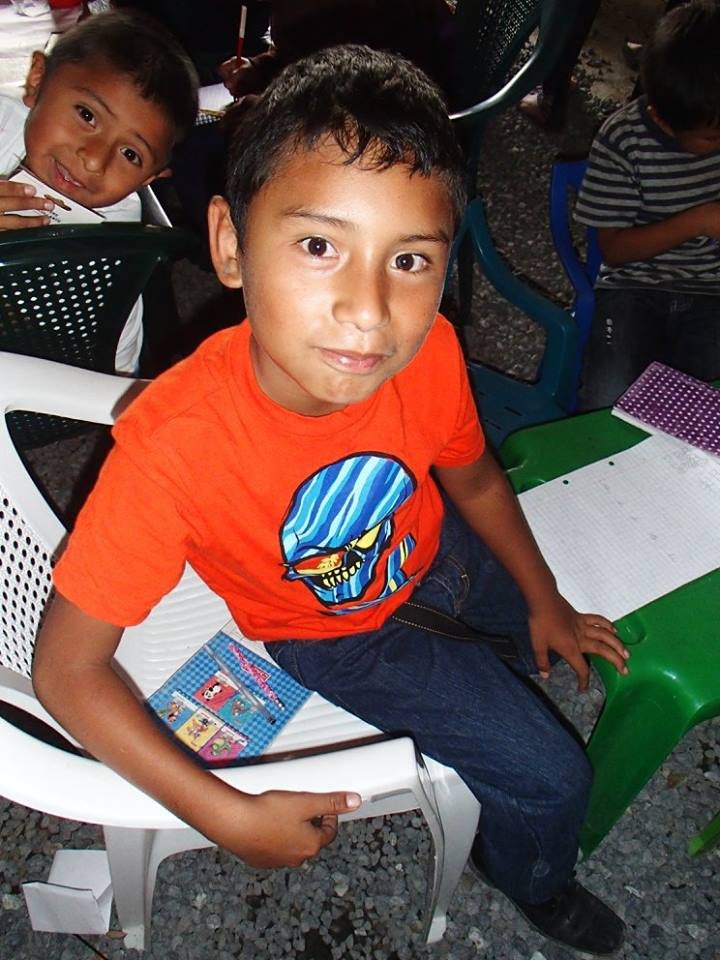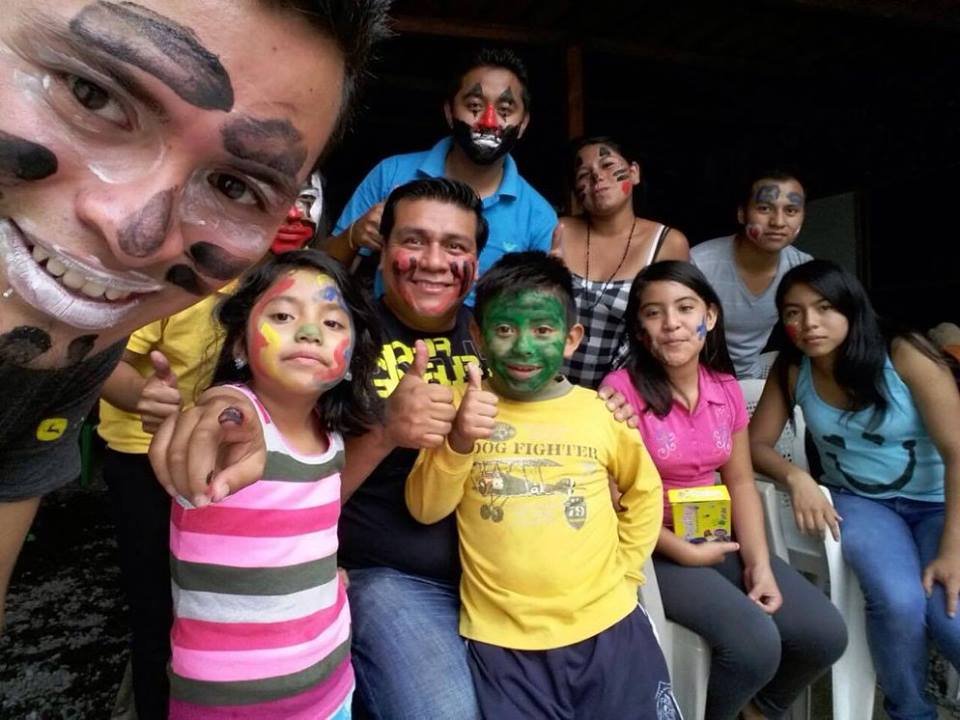 Links: