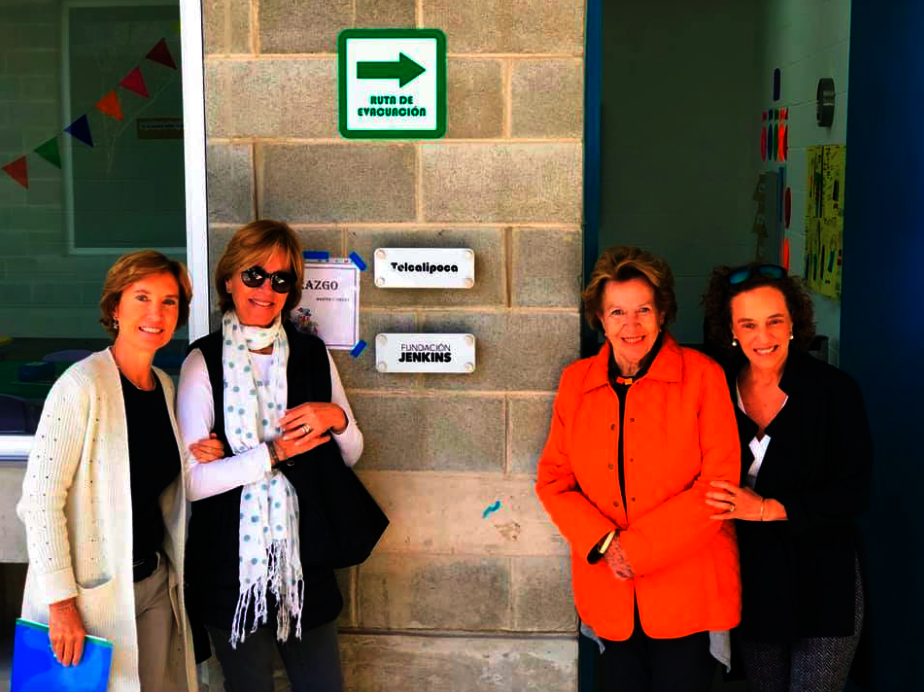 After our successful 2019 National Club de Niños y Niñas Convention, the boys and girls returned to the Club after the summer holidays to find new surprises in their Club. From colorful new furniture to new floors in the martial arts and dance spaces and an exciting new Teen Space called the Cubo, the Kids more than ever have a Club equiped to shape Great Futures.
Thanks to the generous donation of the Mary Street Jenkins Foundation, our members can enjoy a completely renovated and equipped Good Character and Citizenship classroom!
The conditioning of the Telcalipoca space means a new healthy and safe space for children to learn and develop their full potential in the Club. Equipped for the activities of the Good Character and Citizenship pillar, this program will focus on learning socio-emotional strengths, improvements in well-being and self-esteem, and the prevention of specific risks such as teenage pregnancies and drug addiction.
We are building a garden!
Based on our Healthy Life Style pillar, our children will soon enjoy vegetables and fruits, like tomato and broccoli, planted by themselves in the Club's garden.
Day of the Dead in the Club!
The night of October 31 we organised our incredibly special Halloween- Day of the Dead-party at the Club. The Kids were very creative in choosing their costumes. We had many fun activities to celebrate one of the most important and beautiful traditions of our country.
Kids and their families enjoyed an authentic feast of smells, colors and music while participating in plays and making their own offering. In addition, they learned about the origin of this tradition and asked for sweets in the company of their friends.
It was a very special and emotional evening for all and we are all looking forward to the next Dia de Los Muertos!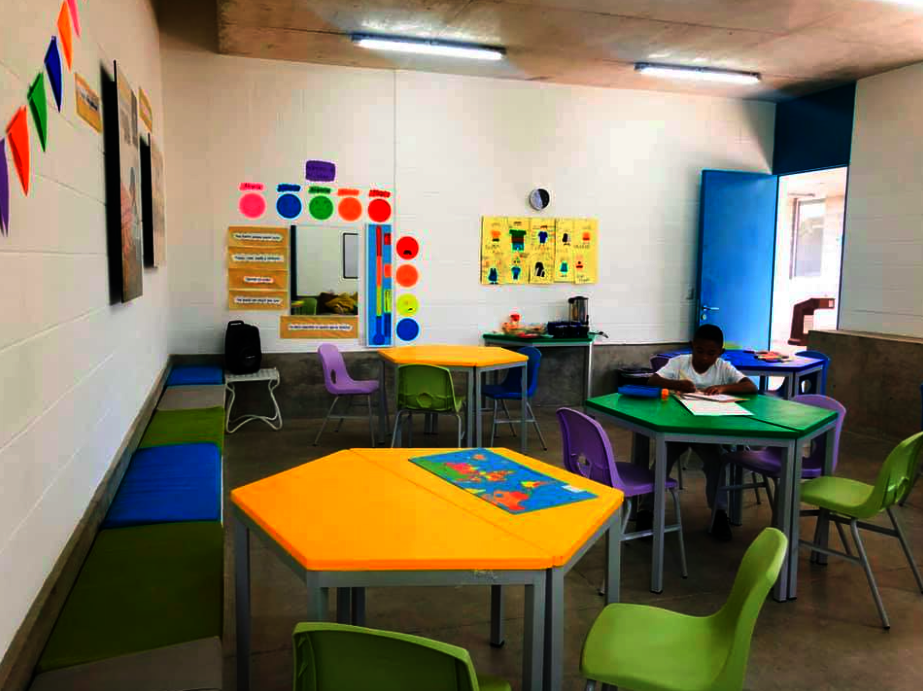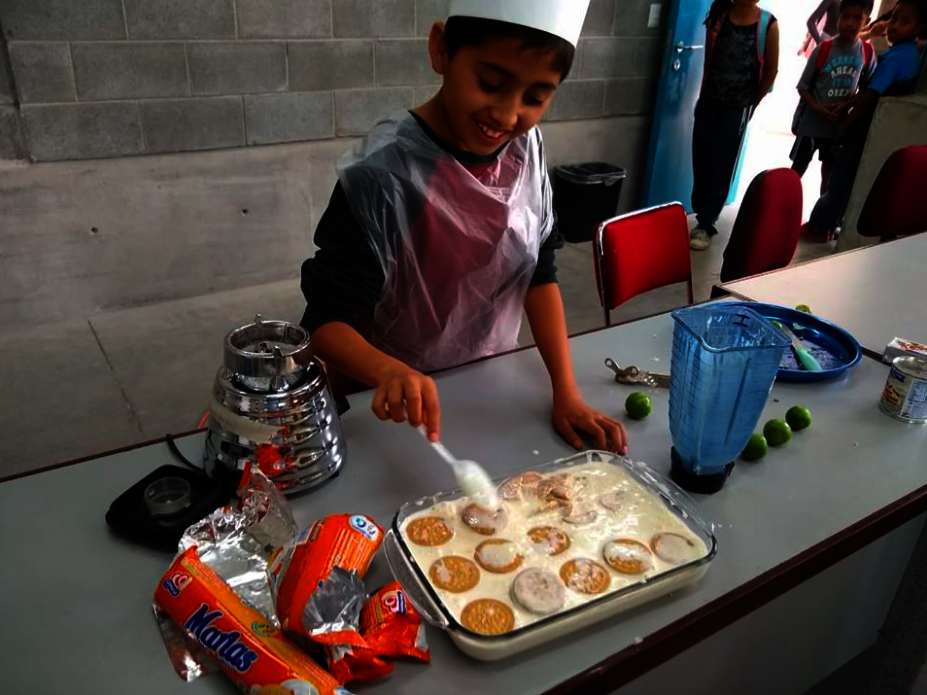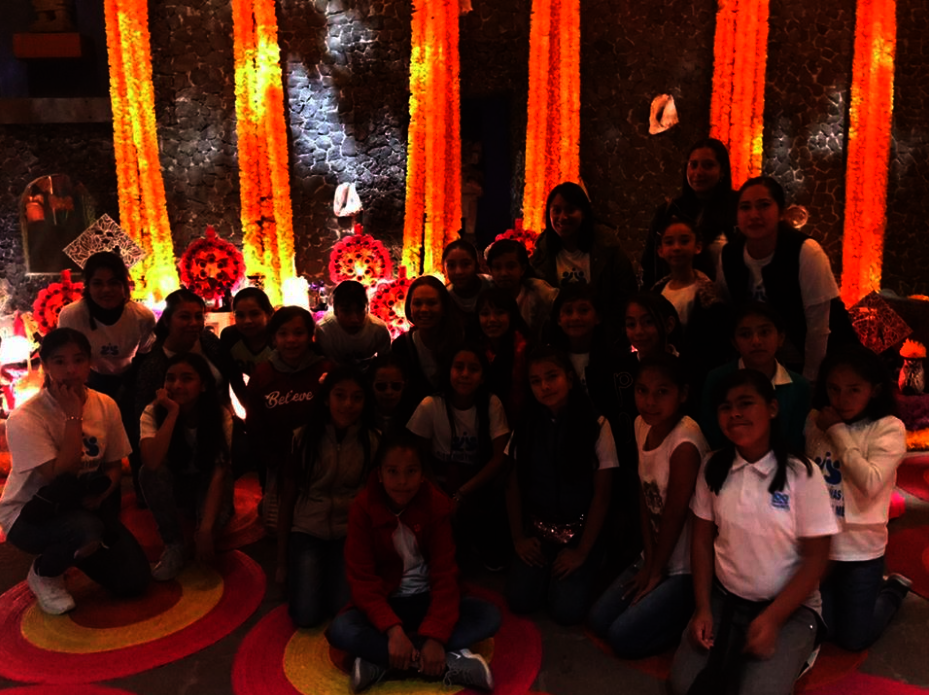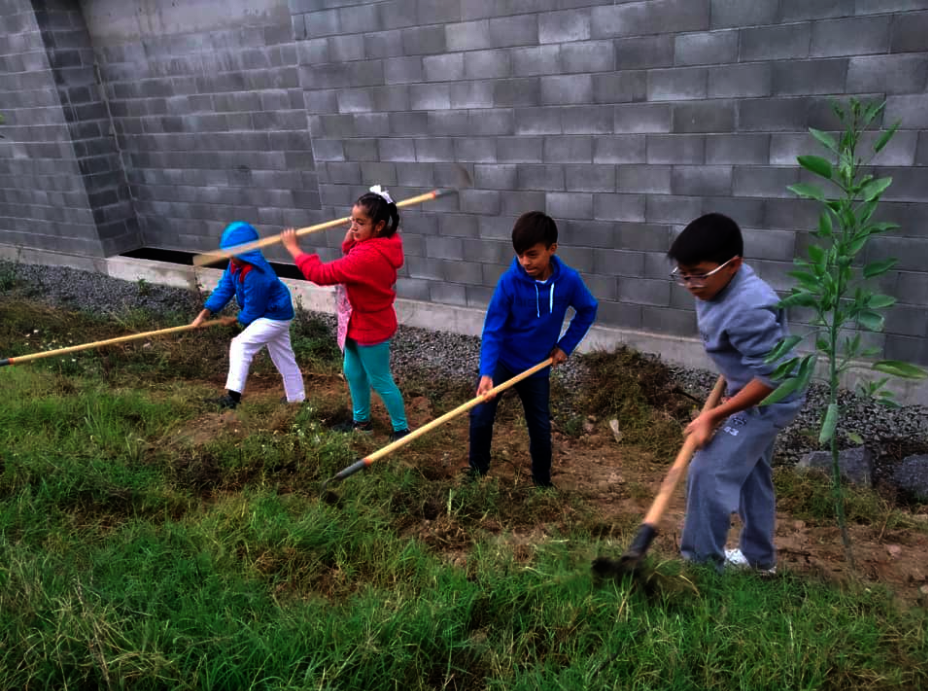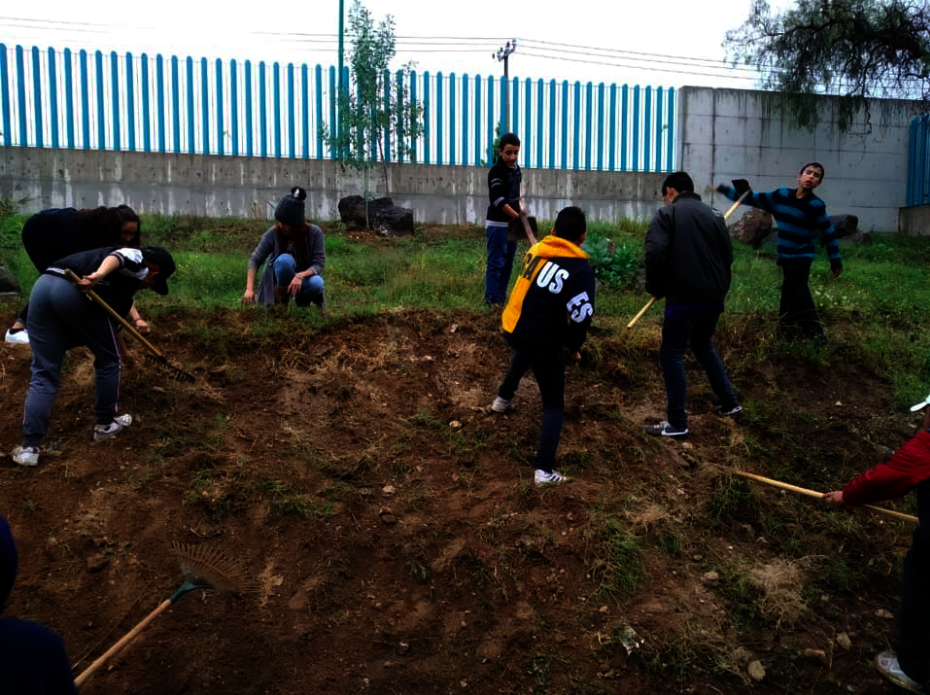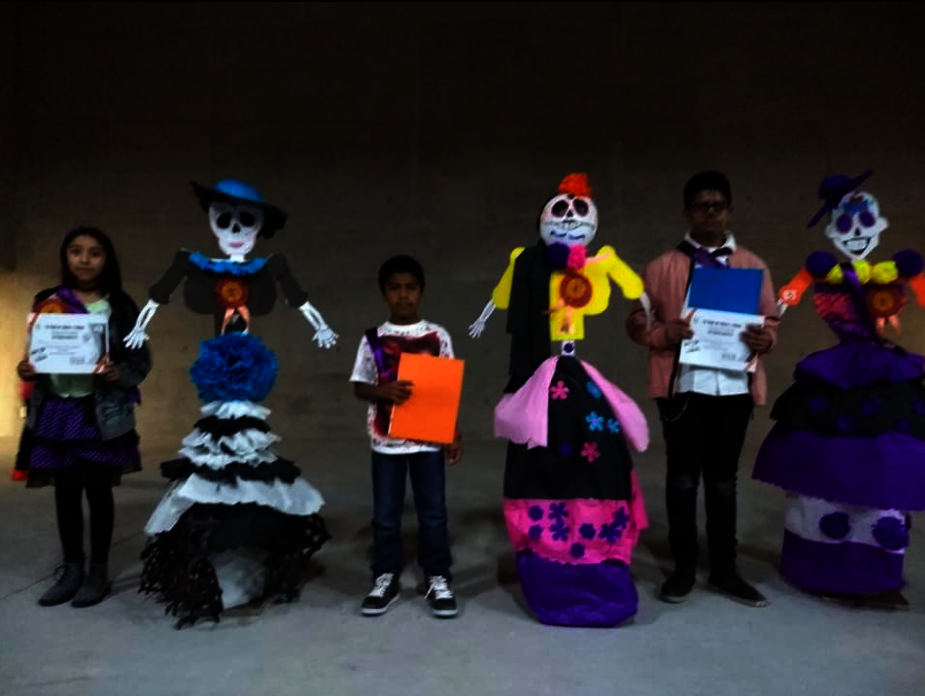 Links:
Attachments: