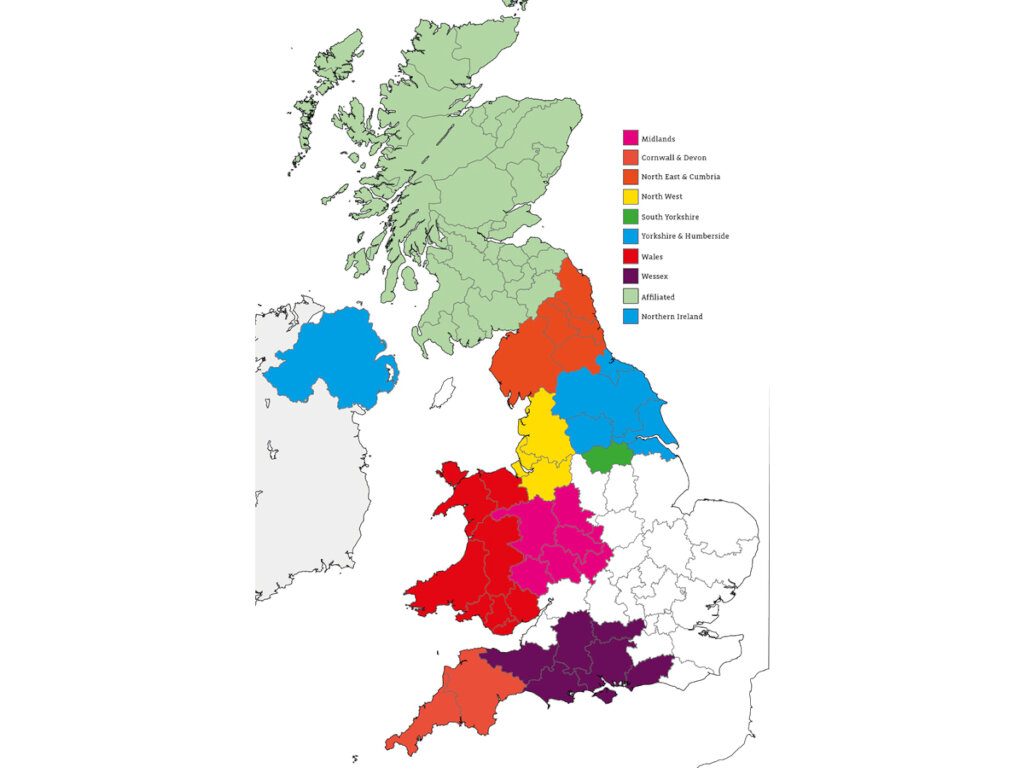 Thank you for continuing to support Nerve Tumours UK.
As you know, Nerve Tumours UK continues to fund a unique Specialist Support Network for the 26,500 plus, children and adults, diagnosed with Neurofibromatosis (NF), one of the most common neuro-genetic conditions, that causes tumours to grow on nerve endings, and with many associated medical issues. This is a predominantly community-based service, offering both medical and non-medical advice and support, not just in clinics, but in schools, in employment, in navigating the welfare system, and acting as advocates in tribunal and legal cases. These specialists are highly qualified medical professionals and therapists and link with the many other professionals involved in the care of anyone with NF. The network also plays a key role in educating the associated medics, involved in the care of someone diagnosed with NF.
We are a "one-stop-shop" for people with NF and each member of our network currently reaches out to between 200-3800 families per year, so thousands of families affected by Neurofibromatosis have a better quality of life because of this medical, practical and emotional support. New referrals come along each week, yet without our Specialist Support Network, there is no such support for these patients from elsewhere. We anticipate that for each person with NF that we help, we also help on average 8 members of their wider network, thus helping hundreds of thousands.
The network currently funds twelve community based nurses' posts, and we are in negotiations to fund two further posts in different regions of the UK. In October, we also extended the operational hours of the National Helpline to three, from two, days per week. Demand for our services, especially from regions where we do not yet fund a nurse's post, is growing rapidly due primarily to the increased wait times in both primary and secondary care.
iNForm
If you are in need of support at your work place, school, university or GP - please have a look at our iNForm program. I have attached the link below to the report. In the first instance you can download the information and register or contact us for direct help. One of our specialist NF nurses will be able to support you, write explanations and adivse including school visitis to educate the school itslef about Neurofibromatosis are possible.
Stay tuned for further positive news over the next months and if you can support us. We will continue with our aim to make every day better for those that have the illness. We hope for your continued support as the network is growing and your donations helped us to be able to do so.
Links: