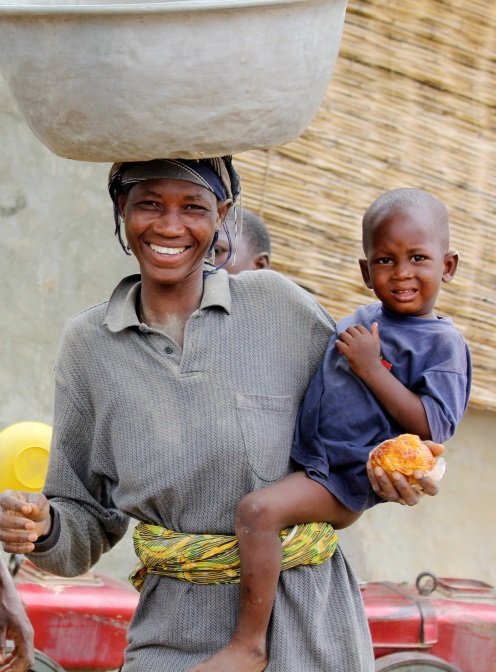 All of AfriKids' work in northern Ghana is guided by our goal to Listen, Empower and Sustain. Our 'One Child at a Time' policy is a reflection of this aim, striving to listen to the needs of each individual child and providing the correct support that is right for that child.
AfriKids runs over 25 projects across the Upper East Region of Ghana, each one taking the 'One Child at a Time' approach. The policy allows us to respond to the local needs of our beneficiaries, supporting both the children, who are at the centre of our work, and their families in order to bring about sustainable change.
One of our projects that demonstrates this idea is our Family Livelihood Support Programme (FLISP). Launched in 2008, FLISP aims to empower women both financially and socially, enabling them to develop small businesses, boosting their household income and thereby increasing support for their children. The FLISP micro-finance program has helped over 1,000 women since its beginning, through the distribution of micro-loans.
A loan from AfriKids allows women such as Mavis to buy 5 bags of shea nuts and 2 buckets at a total of £44.60. This has enabled her to become a member of a shea butter cooperative alongside two other mothers, turning a profit of around £4 a month which helps to cover her household costs. Considering that the average annual household income in the Upper East region is less than £26.50, the micro-loan has helped to considerably increase Mavis' yearly earnings.
Guided by the 'One Child at a Time' policy, our micro-finance program evaluates each family's individual situation in order to establish the best loan and business opportunity for them. Each FLISP beneficiary receives a tailor-made package that includes a loan as well as business and life skills training, assisting them to either start or grow a business of their own. The increased income of the women that we support aids them to provide their children with a more secure childhood, and greater prospects for the future.
Our 'One Child at a Time' approach continues to allow us to provide effective and sustainable support to those who need it; bringing big smiles to little faces.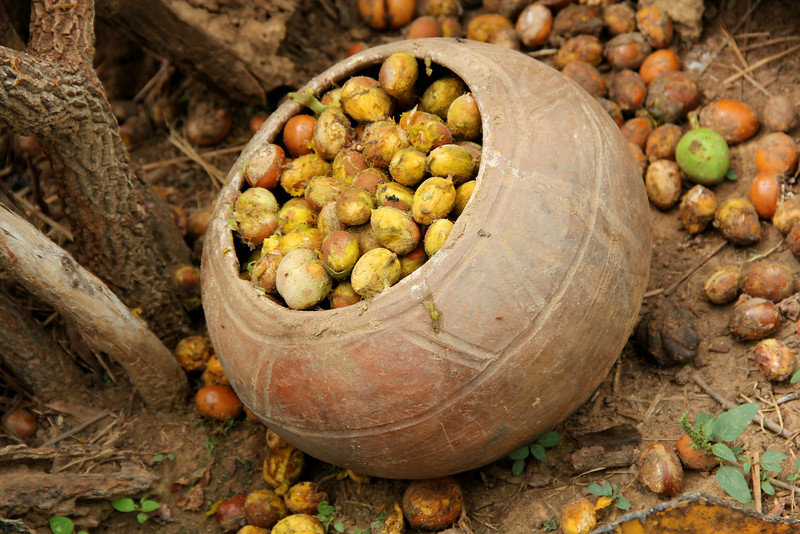 Links: